Harry and Meghan have played the left like a fiddle
Read Tom Slater's editorial from today's edition of our daily newsletter.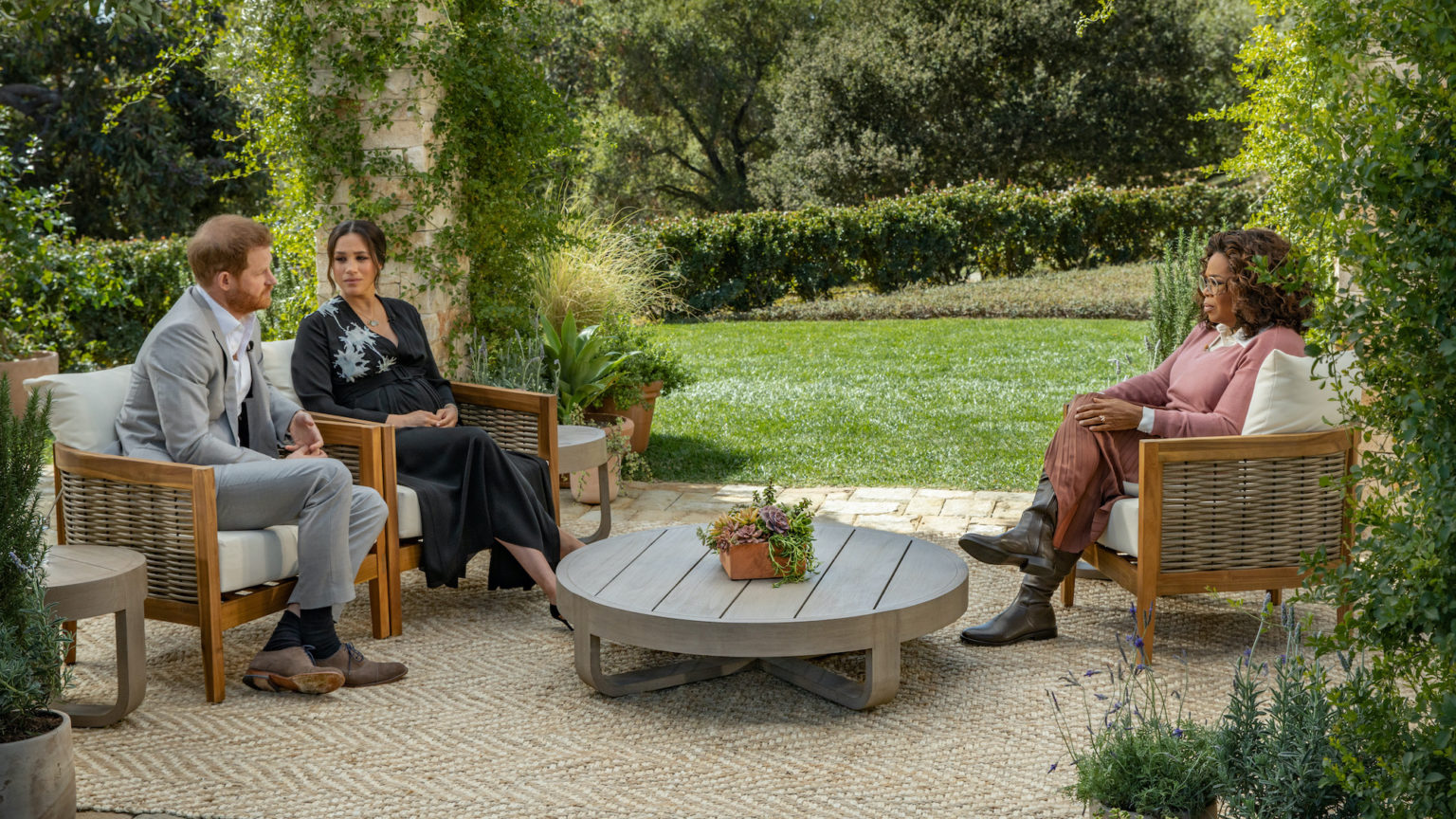 This is taken from this evening's edition of Today on spiked, our new daily newsletter. To get exclusive commentary and a round-up of all our content each day, sign up here.
Megxit has revealed much about the 21st-century elites. As Brendan O'Neill writes on spiked today, the media war between the Houses of Sussex and Windsor is a battle between the old aristocracy and the new, between an anachronistic monarchy whose legitimacy in the modern era rests on a sense of public service and stoicism, and a new woke set given to self-revelation and victimhood.
But it has also revealed much about the cultural elites and the alleged left. Namely, that identity politics has rotted their brains. Sections of society nominally hostile to monarchical privilege and celebrity cant have rallied to the defence of a duke and a duchess desperate to hold on to their royal privileges while jettisoning their royal obligations, to swap Windsor for Hollywood. All because of their tenuous claims to victimhood.
Leftists' bizarre embrace of Harry and Meghan is not simply opportunistic. They have bought the bullshit the Sussexes are selling. They believe this entitled couple are saintly victims because it aligns with their absurd, intersectional notions of privilege; with their prejudices against the tabloids; and with their conviction that Britain is a foul place, full of foul people, harbouring foul views. A place this couple just had to flee.
Harry and Meghan have played the left like a fiddle.
Sign up to Today on spiked here.
Picture by: Getty.
To enquire about republishing spiked's content, a right to reply or to request a correction, please contact the managing editor, Viv Regan.