The EU's vaccine programme is falling apart
Six member states are now looking outside of Europe for their vaccine supplies.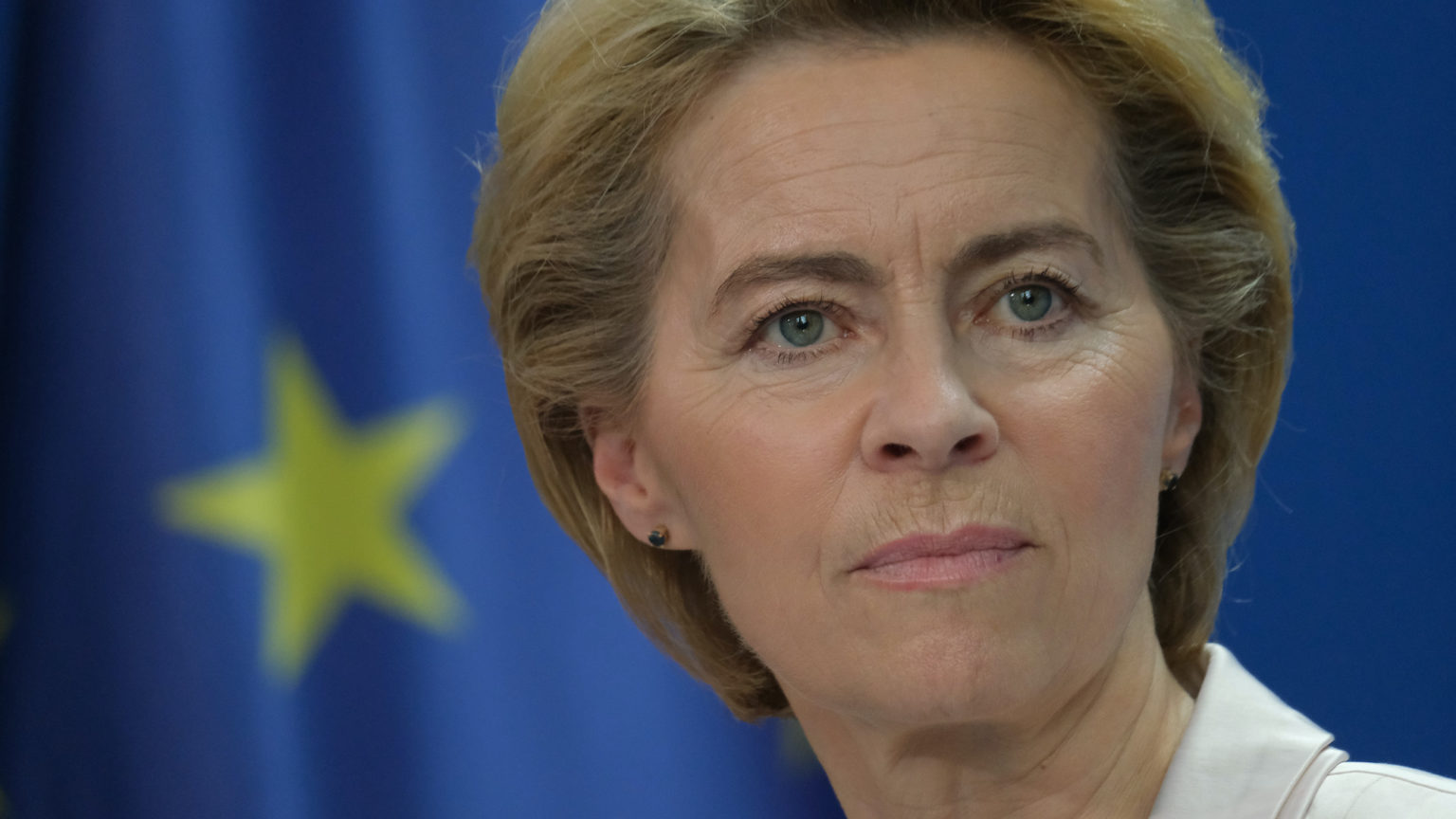 The total failure of the EU's vaccine programme has forced six member states to look elsewhere for vaccine supplies.
🔴 Austria and Denmark have become the latest EU countries to break away from Brussels' vaccines strategy, raising fears that the bloc's unity in the face of the coronavirus pandemic was crumbling

— The Telegraph (@Telegraph) March 2, 2021
Austria and Denmark are the latest to abandon the EU scheme. They have announced they will partner with Israel for the production of new vaccines.
Austrian chancellor Sebastian Kurz said on Monday that Austria should 'no longer be dependent only on the EU' for vaccines. Danish prime minister Mette Frederiksen said the EU's scheme could not 'stand alone' in the face of a need for higher vaccine capacity.
Four other EU member states have also taken matters into their own hands, or are planning to. Slovakia and Hungary have bought supplies of the Russian Sputnik jab. The Czech prime minister, Andrej Babis, says he intends to do so as well and that he won't wait for the EU to approve it beforehand.
Hungary has also secured supplies of the Chinese Sinopharm jab. Polish president Andrzej Duda spoke to Xi Jinping on Monday about buying Chinese vaccines, too.
Even the EU's biggest member states don't seem to trust the scheme. In France, regional leaders are trying to negotiate their own deals with vaccine producers. And Germany already has separate unilateral agreements with Pfizer and CureVac.
It's been a bad few weeks for the EU. First, it had to back down from its threat to put a vaccine border on the island of Ireland. Then its desperate attempts to smear the British-made Oxford / AstraZeneca jab ended up discouraging Europeans from taking it. Stockpiles of unused AstraZeneca vaccines are now piling up.
The EU's inability to secure and distribute vaccines has left its member states trailing in the wake of Brexit Britain's rollout. By 1 March, the UK had given 31.41 vaccine doses for every 100 people in the population. The equivalent figure for the EU as a whole is just 7.7.
The EU's catastrophic failures are costing lives. Despite its pretensions of 'solidarity', Brussels has left member states having to fend for themselves. It's no wonder so many Europeans are casting their eyes elsewhere.
To enquire about republishing spiked's content, a right to reply or to request a correction, please contact the managing editor, Viv Regan.