Why is the state taking away so many children?
More and more innocent parents are being treated as child abusers.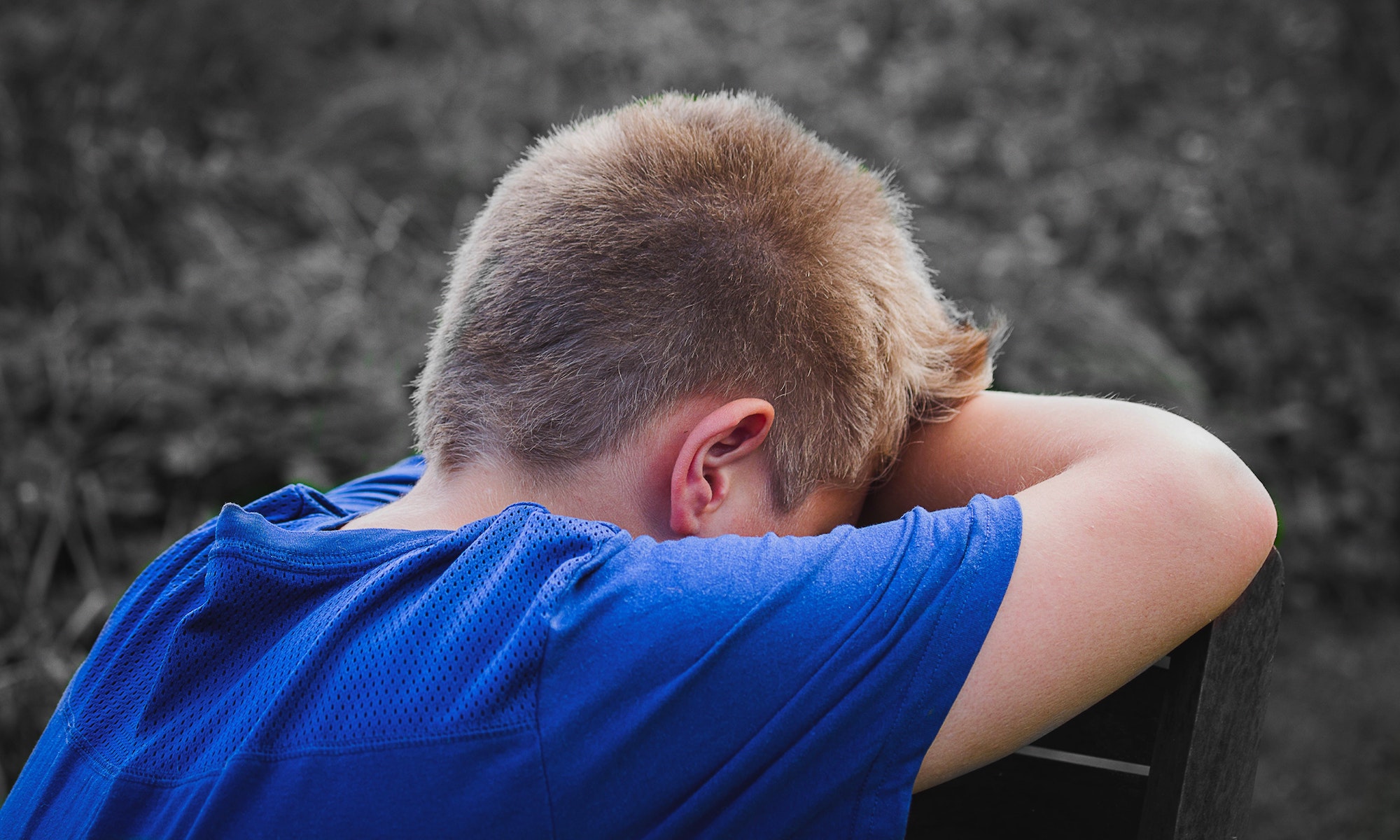 Looking after a newborn baby can be terrifying. Every held breath, cough or squirm can set alarm bells going. It's why midwives play such an important role in the first few weeks of a child's life. Home visits are designed as much to give reassurance and confidence to anxious parents as they are for checking in on the health and wellbeing of the baby.
This is why stories like that of Holly Kobayashi, who had her baby removed from her after telling a midwife he had a bruise, are so galling. Kobayashi was a new, single mother staying at her friend's house with her eight-day-old son. After showing the '5p-sized' bruise to the midwife, fearing that it was a sign of leukaemia or some other condition, child services were called and Kobayashi's son was taken from her for four months, while an investigation into possible child abuse could take place.
In a long interview with The Times, Kobayashi tells of the ordeal of having to wake up in the night to express milk without her baby. She was unable to control any part of the situation. 'It was the most stressful period that I've ever been through', she said.
The article also tells the story of other mothers who were wrongfully suspected of abuse, including Alexandra, whose baby was kept in for days after she reported a rash, and another mother whose baby was removed for a year before a doctor found out that the bruise was caused by hypermobility, not abuse.
Child abuse is one of the most terrible crimes and bruising can sometimes be a tell-tale sign of neglect. But, as Kobayashi's case shows, a preference for policy over common sense can lead to parents being wrongfully investigated for abusive behaviour and deprived of their children.
The Times reports that child-protection investigations which led to no further action have 'more than tripled' since 2010, meaning more and more parents are being suspected and penalised when there is no cause for concern. Being wrongfully accused of child abuse is a harrowing experience; having your child taken away from you is torture.
Kobayashi's story reads like a horror story, as she recounts the midwife repeating the word 'safeguarding', saying, 'she knew there was a procedure she had to follow, but wasn't exactly sure what it was'. Rather than relying on their training, skill and experience to differentiate between a bruise caused by abuse and one caused by accident, healthcare staff now feel hamstrung by safeguarding procedures. They can find themselves more worried about ticking the right boxes instead of doing what's best for the family. It's Kafkaesque.
Back in 2007, the country was shocked by the case of 'Baby P', who died after months of abuse and neglect, despite being visited by Haringey children's services. And because of the widespread outrage and condemnation of this failure, a renewed focus on child protection encouraged more stringent and precautionary policies concerning abuse. In fact, changes to strengthen child-protection law had already come into place three years before Baby P, with the 2004 Children Act, following Lord Laming's inquiry into the murder of eight-year-old Victoria Climbié in 2000. In 2017, the Children and Social Work Act was passed to further tighten safeguarding procedures.
But there are some who argue that a blanket approach to procedure which casts suspicion on all cases – including people like Kobayashi – leaves no time or focus for social services to catch and prevent incidents of real abuse. In December 2019, 20-month-year-old Asiah Kudi died from neglect after being left alone for six days by her 18-year-old mother. Kudi and her mother were living in supported housing, run by YMCA DownsLink, a charity commissioned by Brighton and Hove City Council. Why didn't anyone check up on this young, vulnerable mother?
Policy can create new harms. Professor Andy Bilson, emeritus professor of social work at Central Lancashire University, tells The Times that despite there being no evidence that a bruise or mark on a child is an automatic sign of neglect, several councils in the UK deem it enough to 'trigger a section 47 investigation', which can lead to separation for months on end.
Back in 2018, Bilson found that an estimated 'one in every five children in England is referred to children's services before the age of five' and that 'cases of neglect and emotional abuse have risen sharply' as rates of physical and sexual abuse have changed little. While measures should be in place to prevent and stop child abuse, there seems to be little consideration given to the damage and upset caused to families by unnecessary investigations.
The ongoing moral panic over FGM, for example, has led to hundreds of families – particularly Somalis in Bristol and Cardiff – being separated from their children on the basis of suspected child abuse. Some mothers have even reported having FGM orders taken out on them once they have given birth, simply because they themselves have experienced the procedure. Not only has this led to accusations of racist prejudice against East African families, it has also meant that happy, loving mothers and fathers have been separated from their children for no good reason.
Child-protection laws are necessary, but as with all things related to people's lives and familial relationships, context is key. The reason why social services are so maligned among many working-class families (and mocked relentlessly in shows like Shameless) is because blind adherence to procedures has often caused more harm than good. Midwives and healthcare professionals should be trusted to make sensible decisions based on their knowledge of the situation, and women like Kobayashi should not be treated with such contempt and suspicion.
In the noble pursuit of trying to prevent child abuse, the creation of more laws and more regulation has harmed parents and midwives alike. Many mothers love their midwives – mine was also called Ella, and there are pictures of her holding me in our family photo albums. Healthcare professionals should be encouraging mothers and fathers to feel supported, not scrutinised. Instead of treating all parents with suspicion, we should ask ourselves what more we can do to help make the first few months of childrearing an easier, less anxious time. What parents like Kobayashi need is to be reassured they are doing a good job, not have their children taken away.
To enquire about republishing spiked's content, a right to reply or to request a correction, please contact the managing editor, Viv Regan.