American liberal media are losing the plot
A podcast host has been suspended for saying it's okay to quote the n-word in context.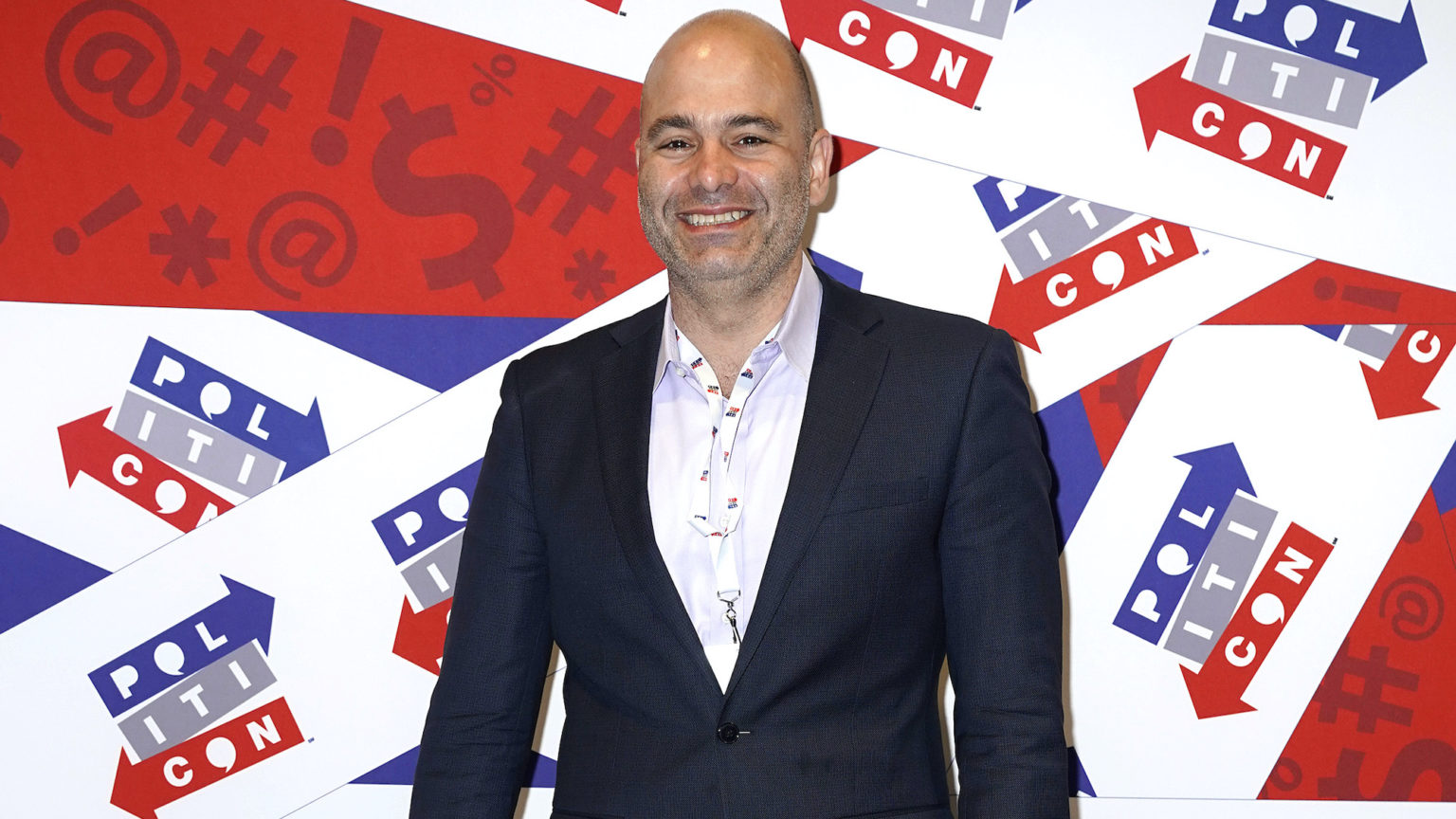 Mike Pesca, host of Slate magazine's The Gist podcast, has been suspended after saying there are some circumstances in which it is acceptable for white people to use the n-word.
Slate podcast host Mike Pesca suspended following internal discussion about use of racial slur: https://t.co/8owHCArULw

— Defector (@DefectorMedia) February 22, 2021
In an online discussion with colleagues, Pesca shared his opinions on Donald McNeil's dramatic departure from the New York Times. McNeil was forced to resign after a row was reignited over an incident in 2019, when he had used the n-word 'in the context of a conversation about racist language'.
This story provoked a debate among Slate staff, in which Pesca argued that McNeil's behaviour 'was in a grey area', according to a report in Defector.
Pesca said: 'The question is: Is an out-loud utterance of that word, in a work environment, fireable, censurable, etc… Even as a point of clarification to a question exactly about the use of that word. I thought not necessarily.'
Pesca made clear that he did not accept use of the n-word in normal conversation, adding 'I'm in no position to tell black New York Times workers that they shouldn't be worried it's going to pop out of a colleague's mouth at some point'. But, he said, 'there are some limited reasons why a non-African American journalist or professor [would] use the word when conveying a quote in the name of clarity or factualness'.
So that's his crime: saying you can quote the n-word so as to be factually accurate. Something everyone agreed was acceptable until very recently.
But for his colleagues at Slate, even having this debate was unacceptable. 'I cannot believe I had to watch him enthusiastically provoke people on whether or not it is appropriate to use a racist slur', one staffer said. 'I don't want to be in a workplace where people feel emboldened to have this argument. People's humanity is not an intellectual debate', said another.
Slate management agreed. Pesca has been suspended without pay. Not for using the n-word himself, but for defending the use of the n-word in a particular context.
Free speech is rapidly disappearing from America's newsrooms.
Update: a Slate representative got in touch and gave us the following statement:
'While I can't get into specific allegations that are under investigation, I can confirm this was not a decision based around making an isolated abstract argument [online]… After additional issues were raised by staff, we felt it was appropriate to take further action and indefinitely suspend the show pending an investigation.'

To enquire about republishing spiked's content, a right to reply or to request a correction, please contact the managing editor, Viv Regan.