Matt Hancock is behaving like a tyrant
Prison sentences of up to 10 years await passengers who break Covid rules.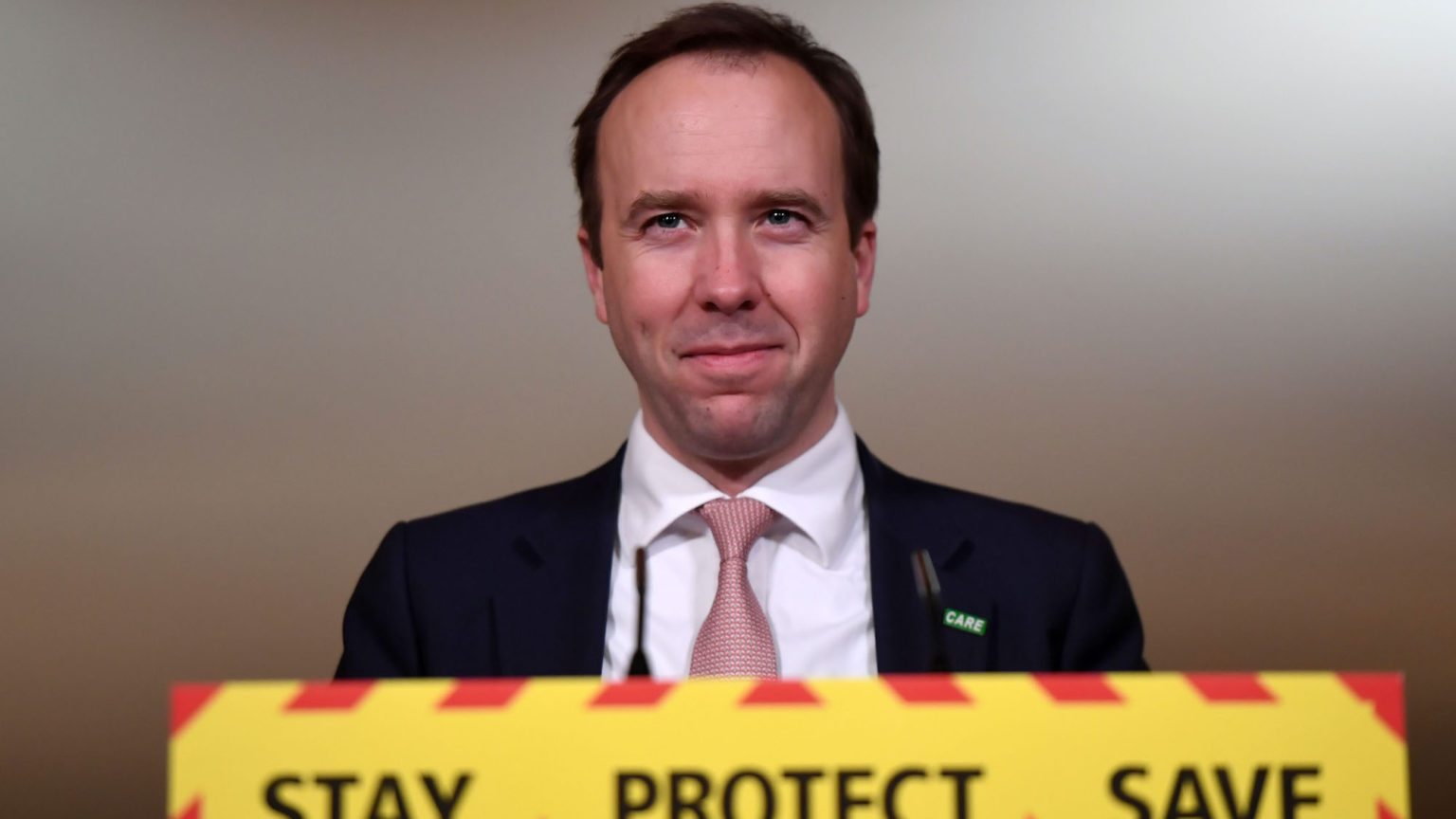 People returning to England from abroad face up to 10 years in prison if they break travel rules. That's right – 10 years.
Health secretary Matt Hancock announced new, staggeringly authoritarian enforcement measures in the House of Commons today.
Passengers returning from one of the 33 designated 'red list' countries will have to quarantine in government-approved hotels from next week. Anyone who lies on their passenger-locator form about whether they have visited one of these countries faces imprisonment for up to 10 years. As the Telegraph's assistant head of travel, Oliver Smith, has pointed out, this is longer than some sentences for rape (the average sentence is estimated to be eight years).
In addition, passengers who fail to quarantine in hotels when required to do so will face staggering fines of up to £10,000.
This is horrifying. Of course, we need to take steps to manage the arrival of travellers from countries with high levels of infection, particularly since different variants of Covid have emerged. But to threaten people with a decade behind bars or a life-ruining fine for breaching travel rules is a grotesque abuse of state power.
During the pandemic, we have faced unprecedented attacks on our civil liberties. We have been ordered to stay at home and have been banned from socialising under the threat of fines. But this latest move is the most draconian yet.
Prison should only be reserved for the most serious violent offences. But we have now reached the stage where a 10-year sentence is considered an appropriate punishment for lying on a travel form.
Matt Hancock is behaving like a tyrant.
Picture by: Getty.
To enquire about republishing spiked's content, a right to reply or to request a correction, please contact the managing editor, Viv Regan.