The school closures will haunt my generation
Qais Hussain, a 16-year-old student from Yorkshire, on how MPs and the media have let young people down.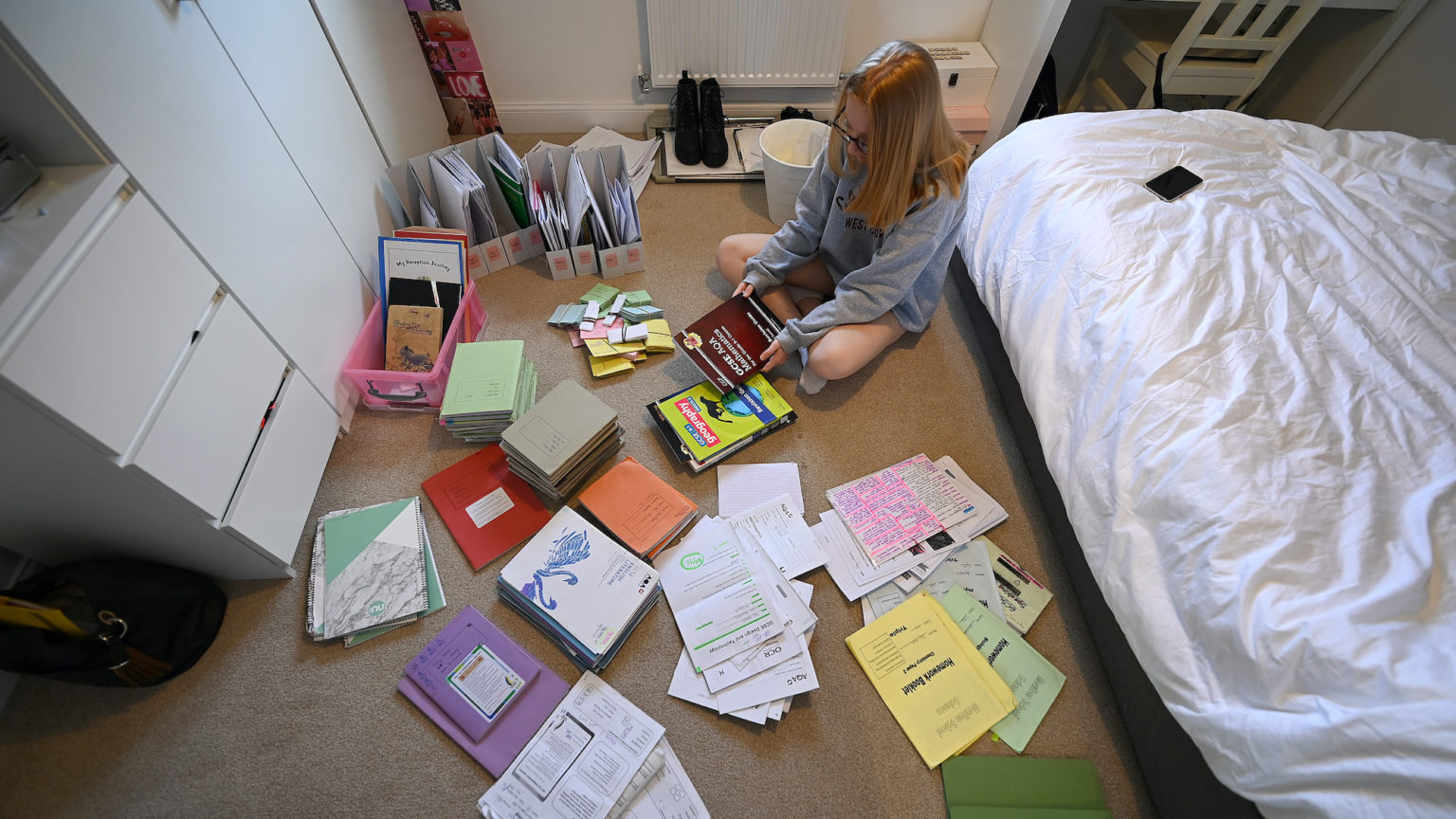 This third lockdown has impacted everyone more severely and harshly. But it is my generation that has suffered the most, due to the decision to close schools. Throughout the pandemic school closures have damaged young people's welfare and caused colossal inequality. We should remember those responsible for all this.
The Sutton Trust has found that just a quarter of working-class children are doing five hours of schoolwork a day. But MPs apparently don't care about us and the alarming statistics about inequality – especially many on the left, who have been instrumental in keeping schools closed.
Throughout the pandemic, Zarah Sultana, Labour MP for Coventry South, has been arguing for schools to close. If that wasn't bad enough, in January she was arguing for nurseries to close in her constituency. She has engaged in some pearl-clutching about the lack of laptops for schoolchildren at home. But it is incontestable: if you want to reduce inequality, the best way to do so is to keep schools open.
As for Kate Green, the shadow education secretary, she has been horrendous. Surely her role is to stand up for students and offer an alternative voice. But she is too scared to say anything controversial in case it upsets the teaching unions.
While MPs are primarily to blame for the terrible predicament young people find themselves in, the media have failed us, too. Columnists who are adored by many young people have been bellowing for schools to close and to remain closed for longer. Owen Jones has consistently backed school closures, while writing virtue-signalling articles about how we must tackle inequality. And there are plenty of writers on the right, like Guido Fawkes' Tom Harwood, who have backed school closures too.
These writers have enjoyed privileged, comfortable upbringings, but are now helping to deny those worse off than themselves a good start in life. They say they understand the troubles people are going through, but they know nothing about working-class people.
Research conducted by the Sutton Trust at the time of the first lockdown showed that just 23 per cent of kids in the most deprived schools had access to an online learning platform. And less than half of parents without higher-education qualifications felt able to direct their children's learning.
A survey by Young Minds last autumn found that 69 per cent of young people described their mental health as poor. But politicians and popular columnists apparently don't care about our mental health. They have been screaming for the schools to close, but no doubt they will soon voice concern about the mental-health crisis the closures have unleashed.
The Labour Party, which has become home to young people, has gone back and forth on the question of school closures. The only MPs who are vocally speaking up for young people are the Conservative MPs who have supported UsForThem, the campaign to reopen the schools.
My generation, the cohort which will forever be labelled 'Generation Covid', must not forget those responsible for the plight we find ourselves in.
Qais Hussain is a 16-year-old student and attends a comprehensive school in Leeds.
Picture by: Getty.
To enquire about republishing spiked's content, a right to reply or to request a correction, please contact the managing editor, Viv Regan.