Do you 'identify' as disabled?
If so, the SNP could be the party for you.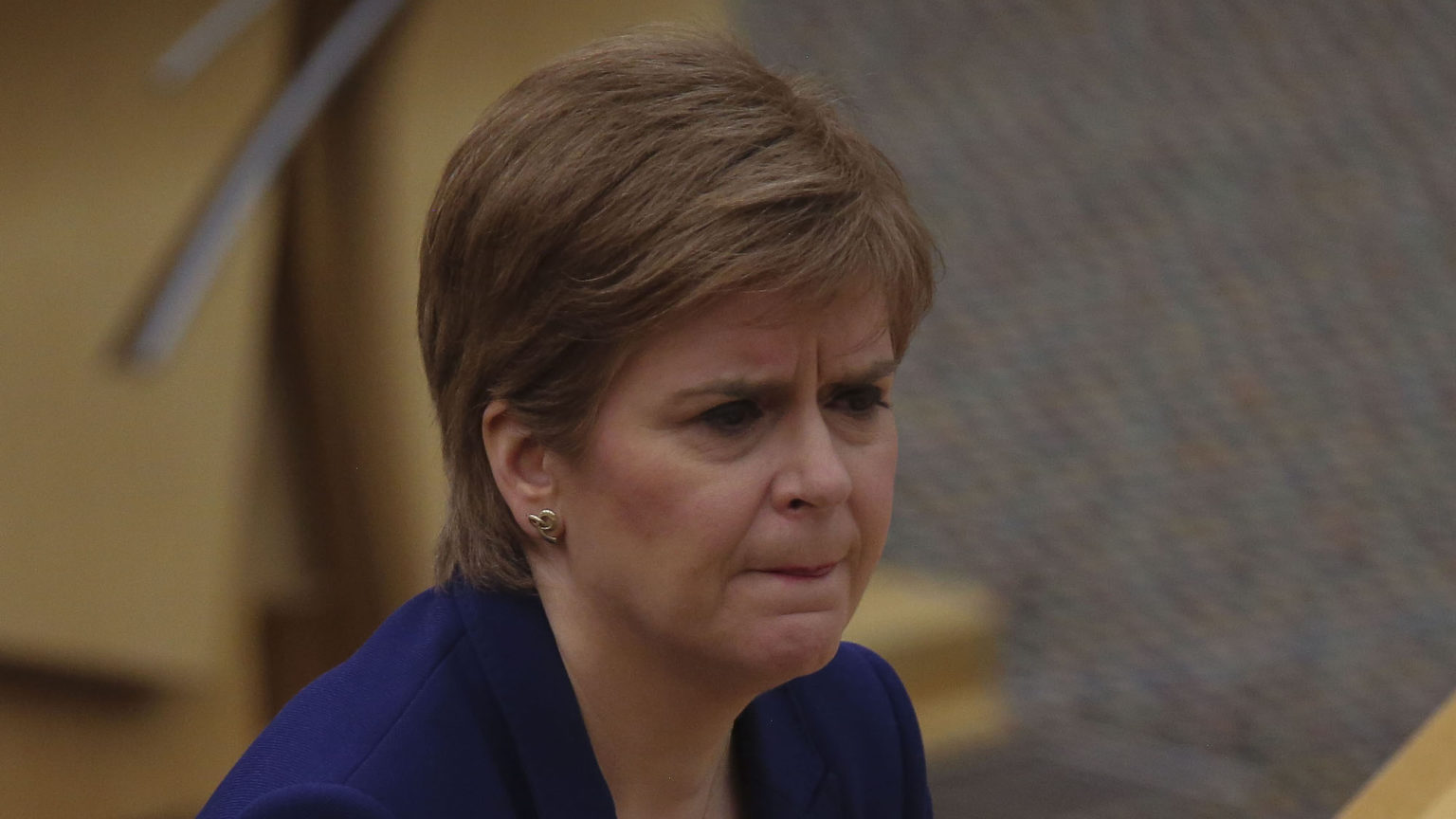 The SNP has reserved spots on its electoral lists for people who identify as BAME or disabled.
List ranking systems aren't normally a story, but this one is worth reading. Wings Over Scotland | The death wish https://t.co/1gQfa58upx

— Michelle Ballantyne MSP (@MBallantyneMSP) January 31, 2021
In advance of the Scottish parliament elections in May, the SNP's NEC met on Sunday to debate a motion reserving eight spaces at the top of the party's electoral lists – four for BAME candidates and four for disabled candidates. The vote was a tie, but the casting vote went in favour of the motion and it passed.
Qualification for the lists is entirely dependent on self-identification – the SNP won't check that candidates are actually BAME or disabled.
According to the pro-independence blog, Wings Over Scotland, Emma Harper MSP, who has diabetes, is believed to be planning to run for the top spot in South Scotland, which is reserved for disabled candidates.
It is surely only a matter of time before a white SNP politician makes a tenuous claim to having BAME heritage, like Elizabeth Warren in the US.
The policy is not only absurd – it is also probably illegal. Jonathan Mitchell QC was commissioned to advise the SNP on the legality of the new rules, and he told the party it would be susceptible to a legal challenge by any candidate who lost out as a result of the rules. He advised that the party would probably lose such a case. But the SNP is so committed to identitarianism that it has gone ahead with the rule change anyway.
We already knew about the SNP's commitment to wokeness. Last week, Nicola Sturgeon released a cringeworthy, supposedly unscripted video in which she delivered a monologue about transphobia. She declared that 'no debate can be a cover for transphobia', in a swipe at the feminists in her party who are concerned about the erosion of single-sex spaces.
And in its desperate desire to force ordinary Scots to confirm to its woke beliefs, the SNP plans to introduce authoritarian hate-speech laws that would allow the state to police even conversations held in private homes.
But the SNP's new selection policy takes wokeness to a new level. We now have the very real prospect of someone with asthma or depression beating a wheelchair-using person to a spot reserved for disabled people. The SNP has put woke idiocy on steroids.
Picture by: Getty.
To enquire about republishing spiked's content, a right to reply or to request a correction, please contact the managing editor, Viv Regan.