Campus censorship is still rife in the Covid era
Restrictive campus speech codes are being applied to online communications, including in private.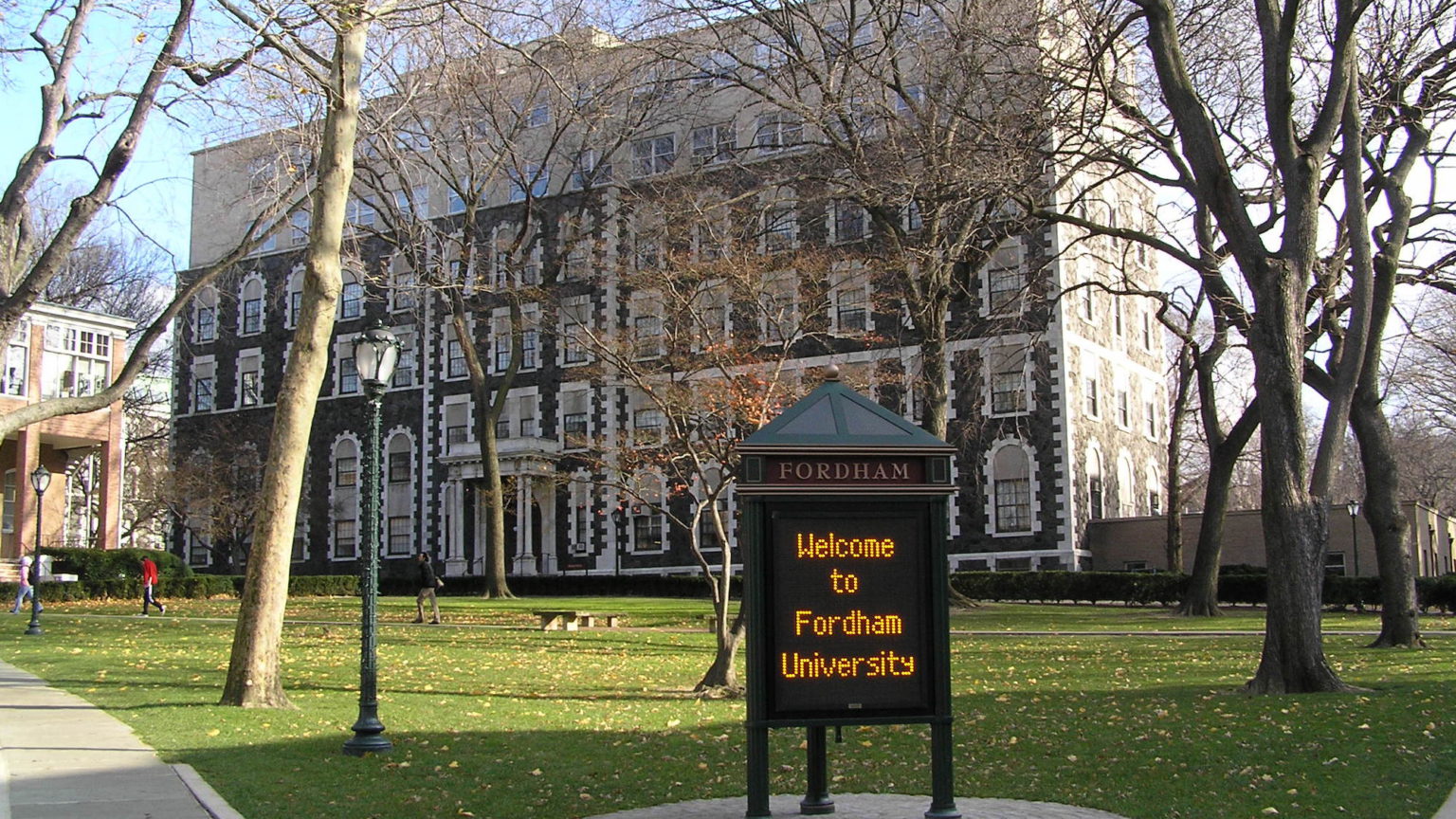 The fight to preserve universities as havens for free expression has intensified in the era of Covid-induced online learning. In December, a national online survey of 478 American colleges and universities by the Foundation for Individual Rights in Education (FIRE) found nearly nine in 10 maintain policies that restrict free expression. While the percentage of colleges found to 'clearly and substantially' restrict speech has declined significantly since 2009, the study's findings show that defenders of civil liberties still have work to do.
The most common threats to constitutionally protected speech on campus come from so-called speech codes. These instruments have become increasingly popular since the 1980s. They were intended as means of discouraging discrimination and protecting minority students. In practice, however, they have often been used by university bureaucrats or partisan activists to subjectively target conduct they deem offensive – and to silence students. This has prompted federal courts to overturn codes at several institutions in previous decades. While these victories have been welcome, it is increasingly clear that the threat of litigation is not enough to deter hundreds of well-resourced institutions from changing course.
The potential for codes to be misused – against students and academics alike – is great. Auburn University, for example, considered terminating the contract of a professor because he tweeted, 'Fuck every single cop'. The university deemed it hate speech. Elsewhere, until recently, Colorado University-Denver maintained an email policy which prohibited students and staff from sending 'offensive… or otherwise inappropriate matter', even in private correspondence. Examples included 'offensive comments' relating to topics like race, gender, political beliefs and even terrorism.
And then there was the Iowa State University Republican club. Journalism professors wanted students to be punished after the club's Twitter account released a hyperbolic tweet encouraging people to 'arm up' after the 2020 election. Thankfully, the university ignored the professors' wishes.
But it should not take cases like this for problematic speech codes to be challenged. It is the very nature of subjective language around terms like 'offend' that leaves these codes open to abuse by nefarious actors or the arbitrary interpretation of bureaucrats. Often – even when the charges in question don't hold up – it's the process itself that can punish students. The threat of a protracted battle between students of typically modest means and well-heeled institutions supported by lawyers and advisers can really chill speech.
Consider my native country of Australia, where First Amendment protections don't exist. Queensland University of Technology students were sued by a fellow student after the former made comments in an online discussion in 2013. The comments appeared to question the fact that computer labs had been designated for indigenous students only. While a judge eventually ruled that multiple claims by the complainant lacked merit and that the comments concerned did not meet the legal threshold for punishment, some students paid to be removed from the case even though it was likely they would eventually have won it.
Callum Thwaites, a student who successfully contested the charges, nonetheless came out of it with his life plans derailed. He decided to abandon a planned teaching career since his name had been tarnished by allegations of racism, even though a long and expensive litigation had vindicated him in court.
Internal processes at universities leave the fate of students who lack means in the hands of campus bureaucrats applying codes that potentially violate First Amendment protections. It is easy to see how this can make students apprehensive about expressing their views, even if it is legal and even if they can contest punitive university action in court.
Fordham University has a ban on students using university email and IT resources – even off-campus – to 'intimidate, insult, embarrass, or harass others'. Intimidation amounting to a 'true threat' does not fall under the US Constitution's protections for speech and neither does discriminatory harassment. But 'insult' and 'embarrassment' usually do. These categories are also entirely open to subjective judgment, and hence misapplication by those who would stifle free speech.
Fordham University is a private institution and is not technically bound by the First Amendment (though many private institutions receive taxpayer money), but that doesn't change the fact that the university's policy violates its stated commitments to free speech. Despite professing such a commitment, Fordham punished one of its students after he made a social-media post critical of looters who murdered an African-American policeman in St Louis, and, on the 31st anniversary of the Tiananmen Square massacre, posted a photo of himself brandishing a firearm along with the words 'Don't tread on me'. While the students' posts may have been unwise, they should be no ground for censorship. But Fordham said the student had violated its policies 'relating to bias and / or hate crimes' and 'threats/intimidation'.
Speech codes are ticking time-bombs that silence or upturn the lives of students for expressing political opinions disliked by those in institutional positions of power, or activists seeking to weaponise the rulebook against opponents. Students pay substantial fees to colleges and often depend on them for securing their future careers.
A liberal education is supposed to entail the free and spirited contest of ideas. It necessarily allows for heated exchanges. Infantilising students by curtailing even badly expressed ideas or those that could cause offence benefits no one.
The First Amendment does not ban universities from policing genuine harassment or threats. But public universities' subjective rules, censoring expression based on insult, offence or other terms open to arbitrary interpretation, do violate the Constitution. They belong in the bin – not on our campuses.
Satya Marar is a Washington, DC-based policy analyst and a senior contributor at Young Voices.
Picture by: Anthony 22, published under a creative-commons license.
To enquire about republishing spiked's content, a right to reply or to request a correction, please contact the managing editor, Viv Regan.