Children must not be given puberty blockers
The NHS has stopped giving these drugs to under-16s and private providers must, too.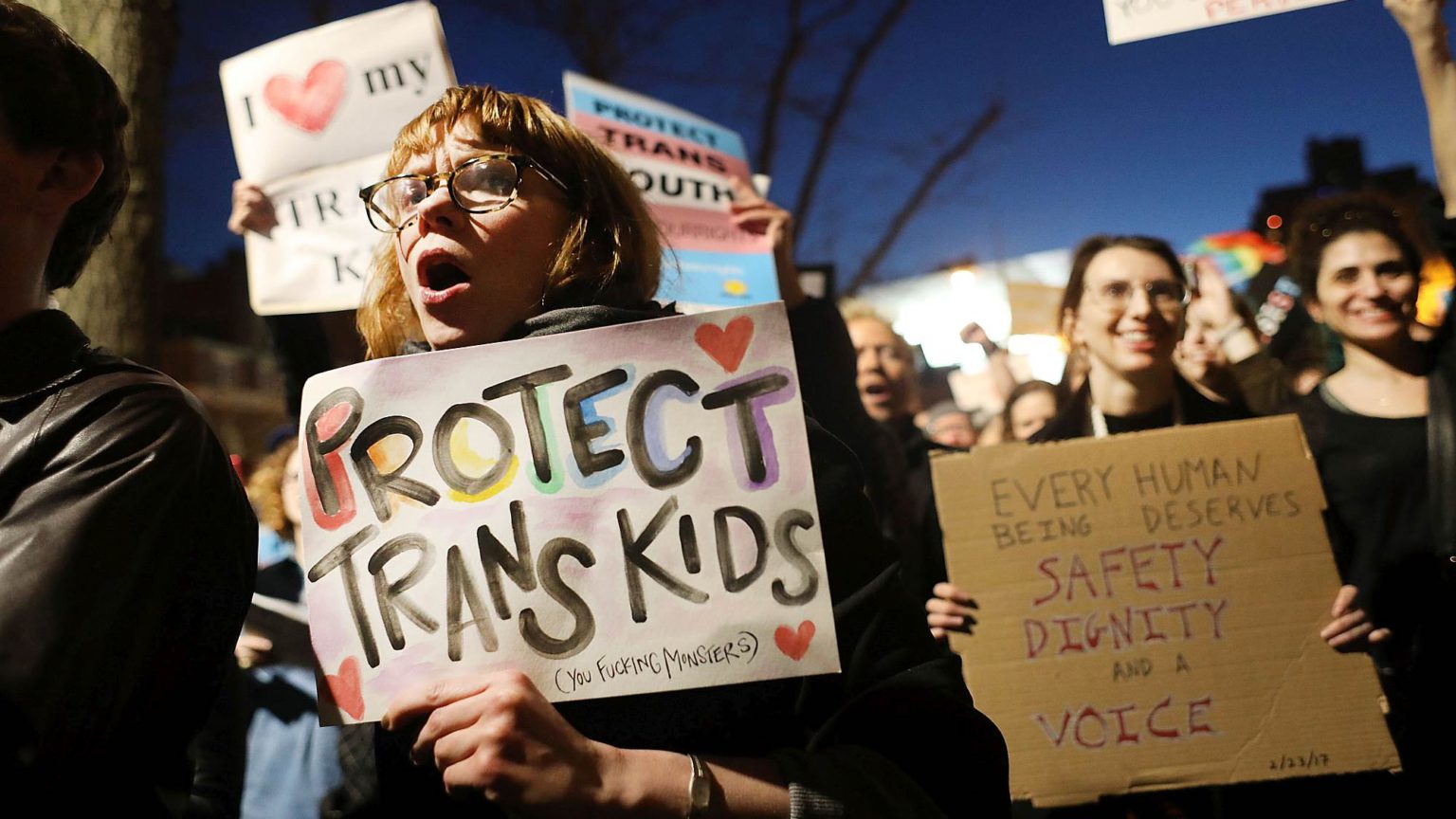 As a result of a landmark High Court ruling earlier this month, children must understand 'the immediate and long-term consequences of the treatment' to be able to consent to the use of puberty blockers. This means doctors now have to seek approval or support from the courts before prescribing puberty-blocking drugs to children in order to avoid liability.
Keira Bell, 23, sued the Tavistock and Portman NHS Trust, the UK's only gender identity development service for children, after she began taking puberty blockers at just 16. At 17, she was injected with testosterone. She then had a mastectomy aged 20, before 'detransitioning'. She claimed that doctors failed to carry out a proper psychiatric assessment and should have challenged her more over her decision to transition from female to male as a teenager.
NHS England has also updated its specifications for gender reassignment since the court case, confirming that no one under the age of 16 can now be referred on to the puberty-blocker pathway on the NHS unless a court rules that it is in a child's best interests.
This is a cause I have been campaigning on for years. I am hoping there will be a review of gender reassignment more broadly. And, while this is a controversial topic and many people will disagree, I do not think there's any such thing as a trans child. I firmly believe we have a duty to protect children from these harmful interventions.
But the battle is far from over. Numerous parents have turned to crowdfunding sites to raise money for private prescriptions and to circumvent the new NHS guidelines. Private providers still state explicitly that ' We do not deny treatment on the basis of age'. Clearly, there is a need to change the law to prevent children accessing these harmful drugs.
I find it deeply concerning that doctors, who should be governed by the principle of 'first do not harm', would be willing to allow such a harmful practice as medically altering children. The safeguarding of children must come first.
Kellie-Jay Keen is a women's rights campaigner and free speech advocate.
Picture by: Getty.
To enquire about republishing spiked's content, a right to reply or to request a correction, please contact the managing editor, Viv Regan.