'The elites don't understand those they lord over'
Chris Arnade on the struggle for dignity in 'back row' America.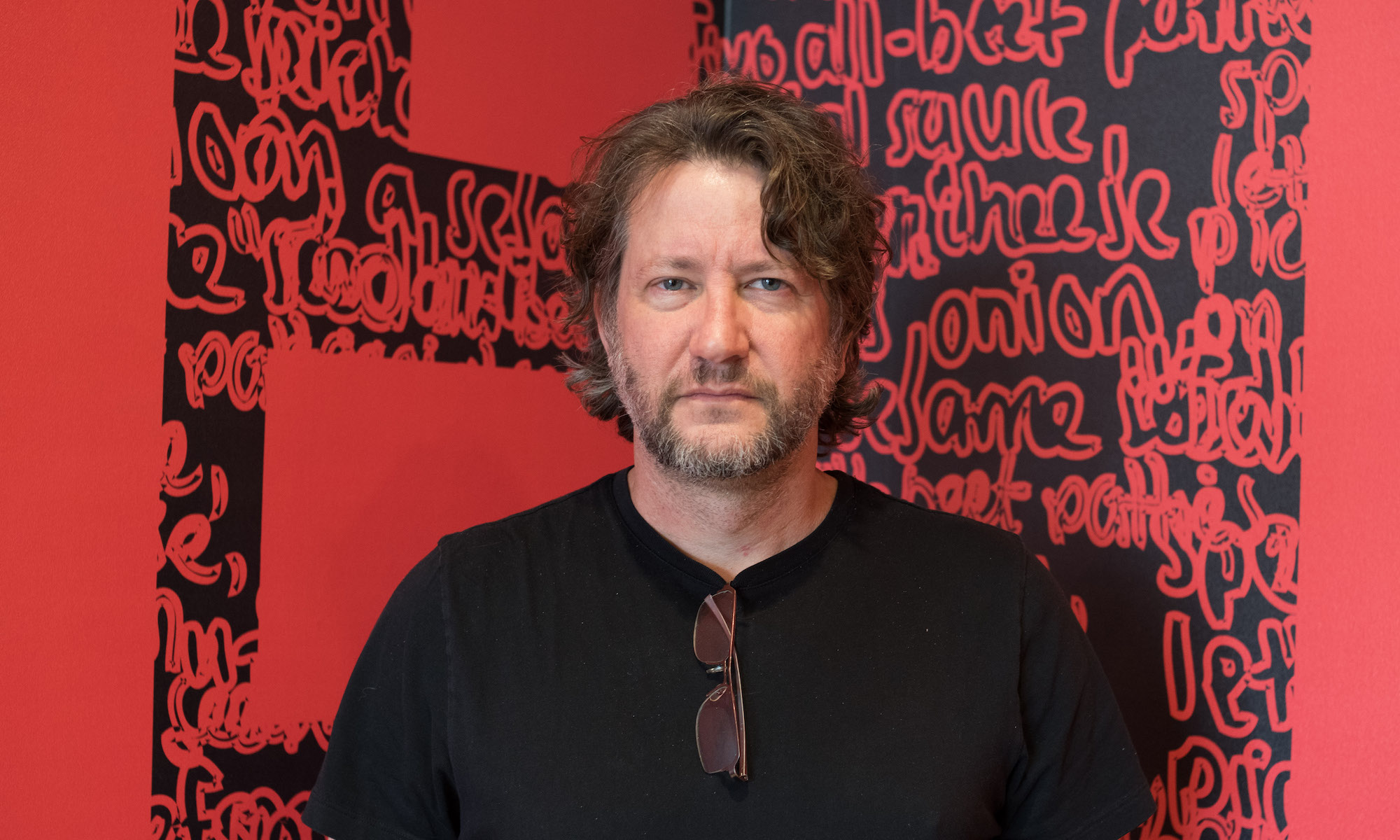 While many commentators have hailed Joe Biden's election as president as a moment of unity, America remains deeply divided, and large-scale apathy persists. Political elites still seem a world away from the everyday lives of the people they rule. Chris Arnade is a photographer, writer and the author of Dignity: Seeking Respect in Back Row America, which reflects on his experiences travelling across the US and speaking to people in poor and working-class communities. spiked caught up with Arnade to discuss his work.
spiked: How would you sum up 'back-row America'?
Arnade: It's places like Hunts Point in New York City, where there is a very high level of crime and poverty. It's places like Bakersfield, California. Everybody thinks of California as the elite 'left coast'. But although Bakersfield is about an hour and a half from Los Angeles, it is as mentally distant as you can possibly get from Hollywood.
It's places that are stigmatised. The title of my book, Dignity, has a dual meaning: a lot of people in these communities are being denied dignity by the ruling class, yet they are building their own forms of dignity in a resourceful way.
It's a school analogy: the front row is made up of the eager students who sit at the front and excel at everything. The back row is basically the people who, if they do have a college education, went to community college or state school, or maybe trade school.
spiked: How would you characterise the back row politically?
Arnade: It is mostly made up of people who do not vote and do not participate in the system. My book got ridiculed as an explainer for why people voted for Trump, but it is not that. I predicted Trump was going to win in 2016. That was because I saw great enthusiasm for him within white communities and far less hate for him in minority communities than there was supposed to be. But I also saw a lot of apathy. And I saw that everywhere.
I call it a justified cynicism. I understand why people get to that position of apathy – the system has done nothing for them.
spiked: What stood out to you when you travelled across the US?
Chris Arnade: There are huge divisions and the most salient is the education gap. We tend to look at geographical, racial and class divides, but we should consider the educational divide to be just as important.
I spent time in poor minority neighbourhoods and poor white working-class neighbourhoods. I saw a lot of similarities between them. A sociologist who is on the left has more in common with a banker who is on the right than he does with a truck driver who votes Republican, or a black teenager who flips hamburgers and does not vote, or votes on the left.
The gap is not about how you vote – it is about how you think about the world. The elites – what I call the front row – are not really defined by class, although there is overlap. They are more defined by education and a very materialistic worldview: they generally see themselves as mobile, global, secular and morally right. And they view the back row as being lesser, stuck in provincial and outdated views about the world and themselves.
The front row is detached and completely clueless about the people it rules. Its members run the political system and business and define our cultural and economic capital. Therefore, they have an obligation to understand the people they lord over.
spiked: Are there commonalities between the back row in inner-cities and in rural areas?
Arnade: Yes. But the front row creates divisions within the two so that they will not join together politically. It does that sometimes intentionally, sometimes unintentionally.
Half of my book is set in 'blue' states and communities, and half of it is set in 'red' areas. Half of it is urban, half of it is rural. Half of the communities are minority communities and half are white communities, which is a fair representation of poverty in the United States. There is a shared worldview – a sense that people have been fucked over by the front row, which is trying to humiliate them and does not value their sense of meaning.
One of the frustrations I have is that when a lot of people on the left and in my party – the Democrats – talk about minorities, they do so in an almost infantilising way. They see minorities as people without agency and without their own views of the world. They think these people want to run off to college and build a résumé like they did. But not everybody wants to do that and nor should we ask them to do it.
spiked: Where have the Democrats gone wrong on identity issues?
Arnade: The Democratic Party has been academised. It has lots of back-row voters – mostly minorities. But the energy, marketing and real power centre of the party is with its academic elites – the people who run Google and Facebook, for example.
You can see their over-academic thinking in the way they talk about identity issues. It's bad marketing. Most of the back row is actually pretty comfortable with the idea of equality. They can get there. But they cannot if you jam it down their throats with absurd words.
The noble goals of the civil-rights movement and the Democratic Party were inclusion and equality. Those goals seem to have been forgotten amid a hyper-Balkanisation of society through language. People are not going to buy into equality if you tell them they are using the wrong words to talk about it.
Language policing and the use of academic language to talk about these issues are simply methods for eliminating people's voices from the discussion. They are not allowed to speak up because if they do so and use the wrong words, they are going to be 'cancelled' or yelled at. It is just a way to ignore what they have to say.
Back-row people have real-world experience of issues of race, gender and poverty. Often the most naturally diverse spaces are places like McDonald's and Walmart – places that the academic elites do not go to.
But the overeducated elites often have a very rosy-eyed view of these issues. That comes from the fact they do not deal with people who are different from them. They might have grown up in working-class places, but from the age of 18 onwards, they have had very similar educational experiences, which made the front row able to accept them. The working class has to deal with the real differences.
spiked: What, if anything, has changed since you wrote your book?
Arnade: I have received a lot of anger about my views. But I think a lot of people have come around, especially after the election, when they saw the educational divide really rear its head. It did not surprise me that there was a shift in working-class support to Trump, including among Hispanics, Latinos and African Americans. Biden won because he picked up the support of the white suburbs.
What has changed is that a lot of people now understand that the educational gap is huge and important, and that the elites are out of touch. Biden actually understands that too, at least in marketing – he did a much better marketing job than Hillary Clinton.
The Democratic Party needs to be the party of the working class, not just in name, but in a real sense – in policy and in marketing. The Democrats still have a lot of working-class, back-row voters and they need to listen to them and actually do something for them.
Chris Arnade was speaking to Paddy Hannam.
To enquire about republishing spiked's content, a right to reply or to request a correction, please contact the managing editor, Viv Regan.