Poverty is soaring under lockdown
An additional 690,000 Brits have fallen into poverty since lockdown began, despite unprecedented government help.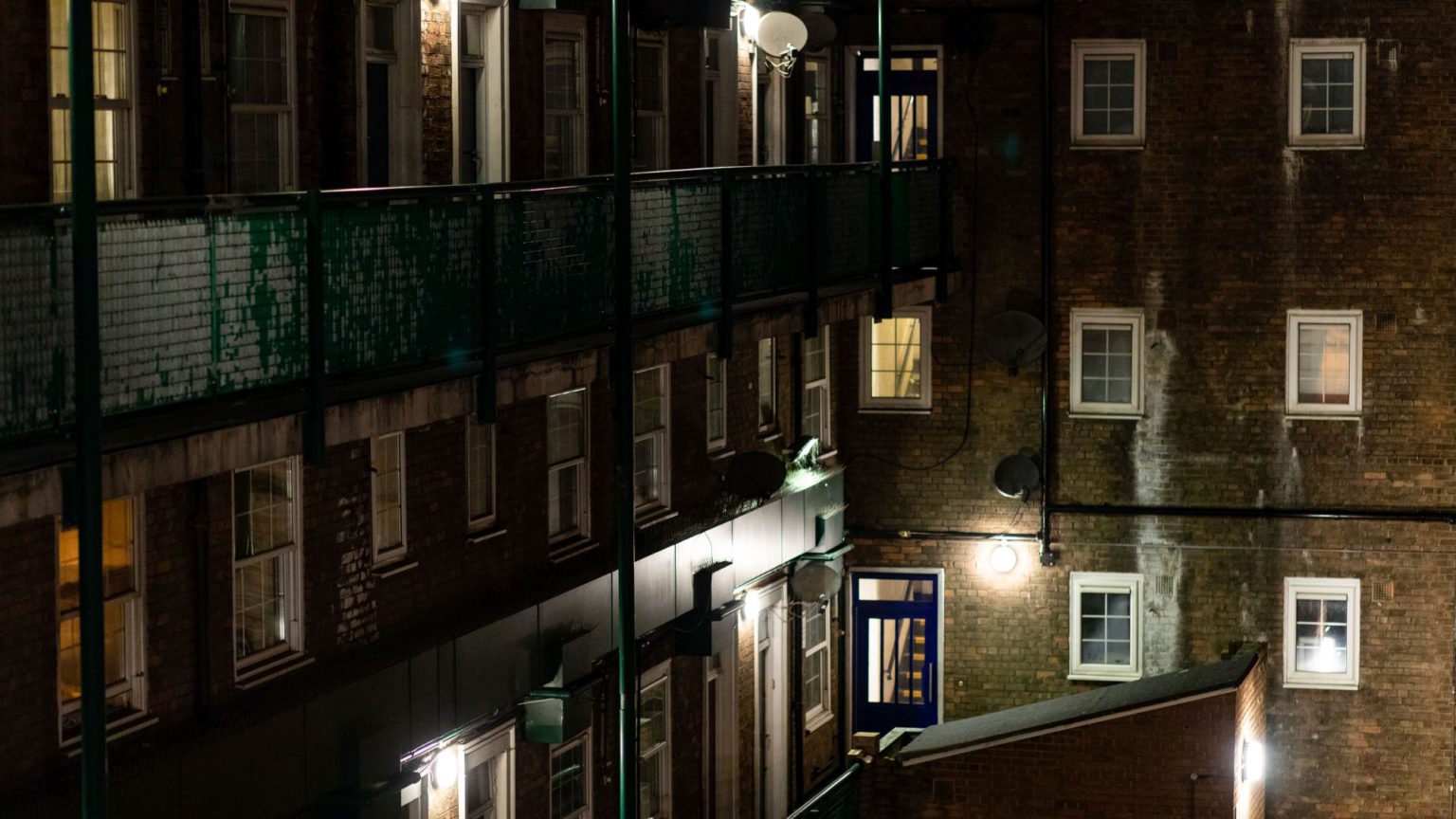 The lockdown has utterly devastated the economy. Chancellor Rishi Sunak last week announced that the lockdown recession represented the deepest fall in output in 300 years.
Behind the shocking GDP statistics are real people, struggling to make ends meet. And it is the poorest in society who are bearing the brunt of this catastrophe.
New research by the Legatum Institute has found that poverty is soaring. Its analysis estimates that since the start of the crisis, an additional 690,000 people have fallen into poverty. An astonishing 270,000 of this 690,000 have fallen into the deepest form of poverty.
Our latest analysis based on @SocMetricsComm measure projects that there are 690,000 more people in #poverty than if #COVID19 and associated economic fallout had not hit the UK. Find out more here: https://t.co/4QHOVCVVBK

— Legatum Institute (@LegatumInst) November 30, 2020
This rise comes despite unprecedented government interventions. Legatum's research estimates that temporary increases in Universal Credit and Working Tax Credits, as well as the suspension of the Minimum Income Floor, have successfully insulated 690,000 people. But hundreds of thousands have, tragically, fallen through the cracks.
Similarly, though the furlough scheme has provided welcome relief, it is those on the lowest wages who are most likely to have been furloughed and who have still endured a sharp fall in earnings. The so-called working poor have been disproportionately harmed.
Legatum's research follows a report from the Institute for Fiscal Studies last month. It revealed that the savings of the poorest fifth of society have fallen by an average of £170 per month between the start of the pandemic in March and September, relative to a normal year. This adds up to a total of £1,220 – a huge 14 per cent fall in bank balances compared with before this year of lockdown. In contrast, the finances of better-off groups have improved as much of their spending has been put on hold.
Supporters of the lockdown say that anyone who complains about the restrictions is selfish. But it has now become abundantly clear that lockdown comes at the expense of those who cannot afford to make sacrifices. Lockdown is class war by other means. We cannot go on like this for another six months or more.
To enquire about republishing spiked's content, a right to reply or to request a correction, please contact the managing editor, Viv Regan.