The mental-health crisis needs action not words
In lockdown Britain, the prospects for those with serious mental-health issues are bleak.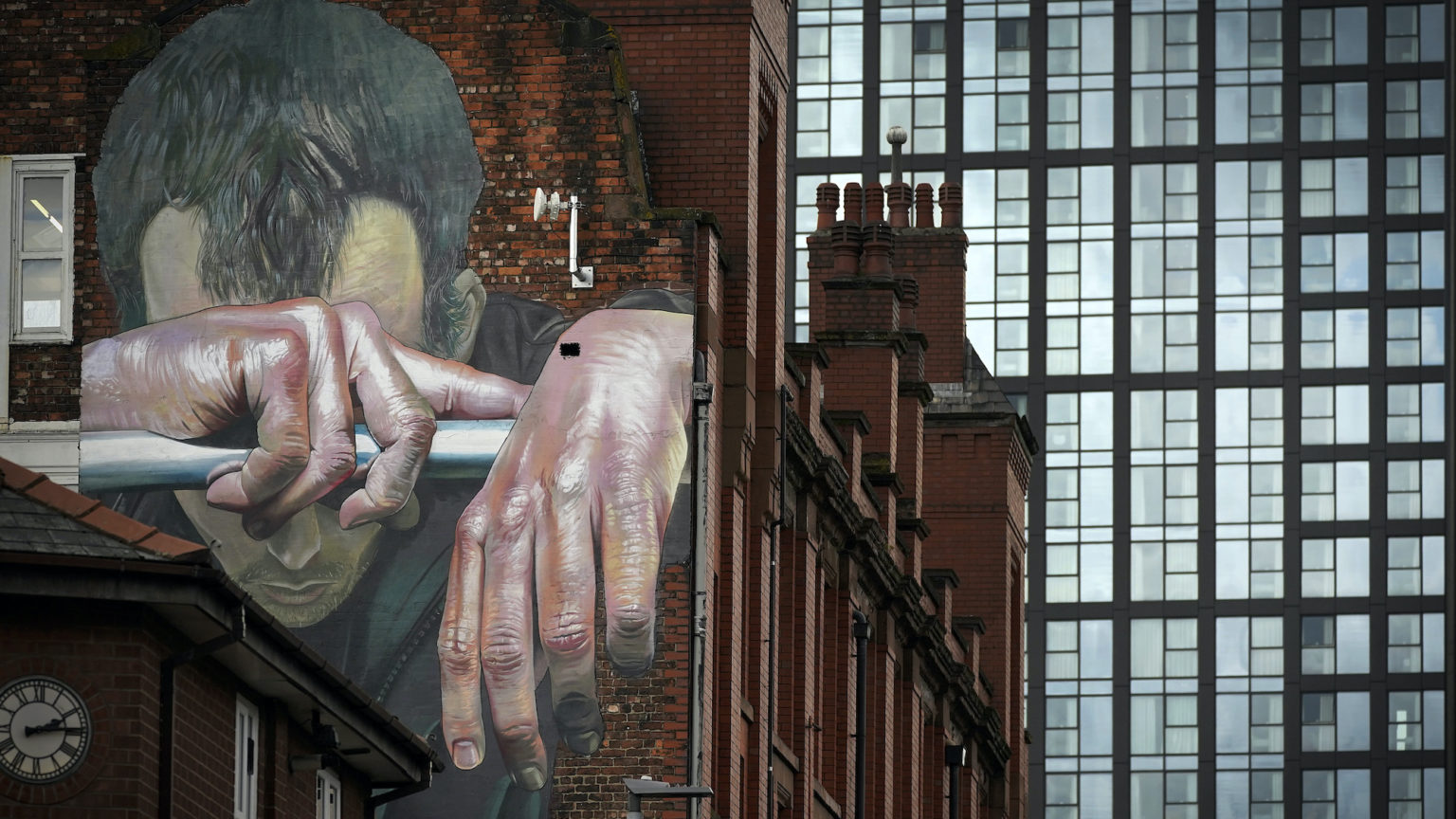 After decades of successive governments pursuing care in the community, many of those with long-term mental-health problems now live in squalor in bedsits, some are homeless and many end up in the criminal-justice system.
Towards the end of New Labour's time in government, a greater level of responsibility for the care of psychiatric patients was passed on to the primary-care sector and, in particular, GPs. In the process, mental-health patients lost the support of community psychiatric nurses (CPNs) and social workers. Day hospitals and occupational health centres – which provided respite, therapy and skills – were closed. Many experienced CPNs and registered mental-health nurses took early retirement, were made redundant or left the system altogether.
GPs are ill equipped to deal with the complex needs of psychiatric patients and charities have been left to take up the slack. However, charity staff do not have the specialist knowledge and skills of trained mental-health staff. CPNs and day-hospital staff would be able to spot problems in community care quickly and then act and support the person affected. This is no longer the case. For instance, some patients in the community are now preyed on by local drug dealers eager for a slice of their benefit money, adding drug issues to the list of their problems.
Launched in 2008, the Improving Access to Psychological Therapies programme, known as IATP, tried to fill the gap in mental-health provision through a mass roll-out of cognitive behavioural therapy (CBT).
But IAPT has not proven very effective. As one report puts it, 'many people with more complex mental-health needs either do not "recover" through contact with IAPT services or are excluded from them altogether'. This has become a problem for those patients discharged from hospital, because they need far more support than that offered by IAPT.
It is not always easy to determine the statistics on mental illness in the UK. Charities will often cite figures stating that one in four people will experience a mental-health issue each year, or that one in six report a mental-health problem in any given week. But severe mental-health issues, such as schizophrenia, are estimated to affect one in 100 people. These are the people that need urgent help.
According to official figures, between 2009 and 2018 the number of hospital beds for people with acute mental-health conditions fell by 30 per cent. During the same period, the number of nurses working in mental-healthcare fell by 7,000 and the number of doctors specialising in psychiatry fell by 500. Many people in a moment of crisis have been sent to hospitals hundreds of miles from home.
Given the decline in mental-health provision, it is not surprising that it is often the police who attend crisis situations. People have been coaxed away from bridges only to spend a night in a cell. Sadly, several have died from police restraint techniques. According to a report from the independent office for police conduct, there were 18 deaths in police custody during 2018-19, and mental-health incidents related to drink and drugs were cited as common factors. The National Audit Office reports (for 2017) that there may be nearly 8,000 mentally ill inmates in UK prisons, some on indeterminate sentences.
The government's response to Covid has led many to predict an escalation in mental-health issues. And no wonder. Lockdowns are causing job losses and financial hardship, and the focus on Covid has meant other conditions are not being treated, including mental illness. There needs to be an urgent debate about how we deal with the impact of Covid on mental health, what resources are needed and how they are targeted.
Raising awareness with 'mental-health days' and initiatives such as Time to Talk is all very well. But these campaigns will not address the problems faced by the mentally ill and those who work and care for them.
Linda Payne is a former nurse and voluntary worker.
Picture by: Getty.
To enquire about republishing spiked's content, a right to reply or to request a correction, please contact the managing editor, Viv Regan.