Activism masquerading as law
Judicial review allows lawyers to influence politics without persuading the public.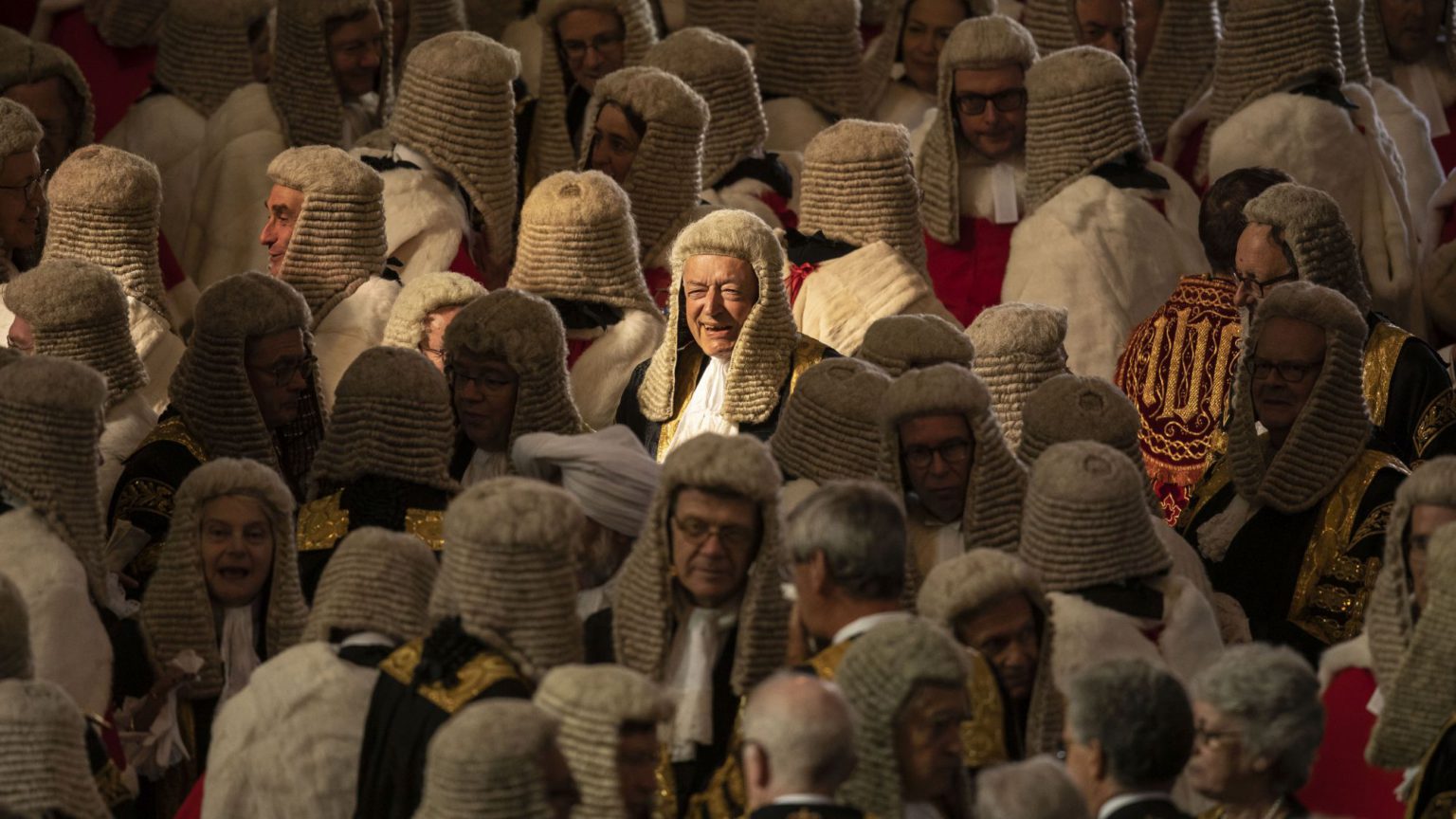 Earlier this year, the government announced an independent review panel to consider reform to judicial review. This week, the Law Society, submitting evidence to the consultation, warned that restricting judicial review would undermine democracy and harm the most vulnerable.
Judicial review is the mechanism through which decisions of government bodies can be challenged in the courts. Lawyers adore judicial review. It allows them to intervene in high-level political decision-making without actually having to do anything political, such as argue their case in public or make themselves accountable to the electorate.
The cases around Brexit are the most obvious high-profile examples, though there have been more recent ones. For instance, a judicial review has now been launched against the lockdown, and one has been threatened against the government for its data-handling associated with Test and Trace.
Judicial review allows politically minded lawyers to disguise their activism beneath a veneer of legality. A common cry from those challenging Brexit was always that 'the government must obey the law'. Judicial review looks objective and apolitical. Of course, it is rarely either of those things. It is more often an attempt to achieve a political aim through the courts rather than through popular pressure.
It is telling that those who are most vocal about restrictions on judicial review are campaigning bodies. The animal-rights group Advocates for Animals has submitted evidence to the government's consultation from 50 animal-rights groups and claims that restricting judicial review would be seriously retrogressive and unnecessary. A solicitor for the group said that, 'With animal protection, judicial review is the only way to ensure that practices are being regulated lawfully and that animals are receiving the protection which parliament intended'.
This is an obvious strawman. Lawyers and legal advocates seem to be arguing that restricting judicial review will necessarily lead to increased lawlessness. This begs the question: did we really live in a more lawless society prior to the introduction and expansion of judicial review?
Most serious studies place the birth of modern judicial review during the 1960s and 1970s. And there has been a huge expansion of the judiciary's role in public life since then. Judicial review began as an attempt to mitigate the untrammelled power of ministers to make decisions and to provide a review mechanism against the administrative state. But it has grown into a doctrine capable of challenging decisions on all manner of public policy, from healthcare and employment rights to foreign affairs.
It is absurd to pretend that this level of judicial involvement has always been part of our democracy. This is a relatively new development that ought to be debated. Is it right that the power of the executive, which is elected, should be subsumed to the power of the judiciary, which is unelected? These questions have been at the heart of the courts' decisions for decades.
Kate Malleson, author of The New Judiciary, has described how the judiciary of the early 20th century was reluctant to interfere in matters that were commonly perceived as 'political'. But by 1985, there was a widespread recognition that, in the words of Lord Roskill, there had been a 'radical change' in the character of the judiciary, illustrated by an 'upsurge in judicial activism'.
Judicial review as we know it now is hardly an 'essential' part of our democracy. It is a relatively new development which requires debate and discussion. But lawyers don't want that debate. Indeed, judicial review is a means through which political debate can be circumvented.
If lawyers are interested in improving society, then they should get more actively political and try to win hearts and minds, rather than kidding themselves that judicial review is an 'essential' part of democracy.
Luke Gittos is a spiked columnist and author. His latest book, Human Rights – Illusory Freedom: Why We Should Repeal the Human Rights Act, is published by Zero Books. Order it here.
Picture by: Getty.
To enquire about republishing spiked's content, a right to reply or to request a correction, please contact the managing editor, Viv Regan.