Why on earth are gyms being forced to shut?
Gyms are responsible for a miniscule number of Covid cases. They are part of the solution, not the problem.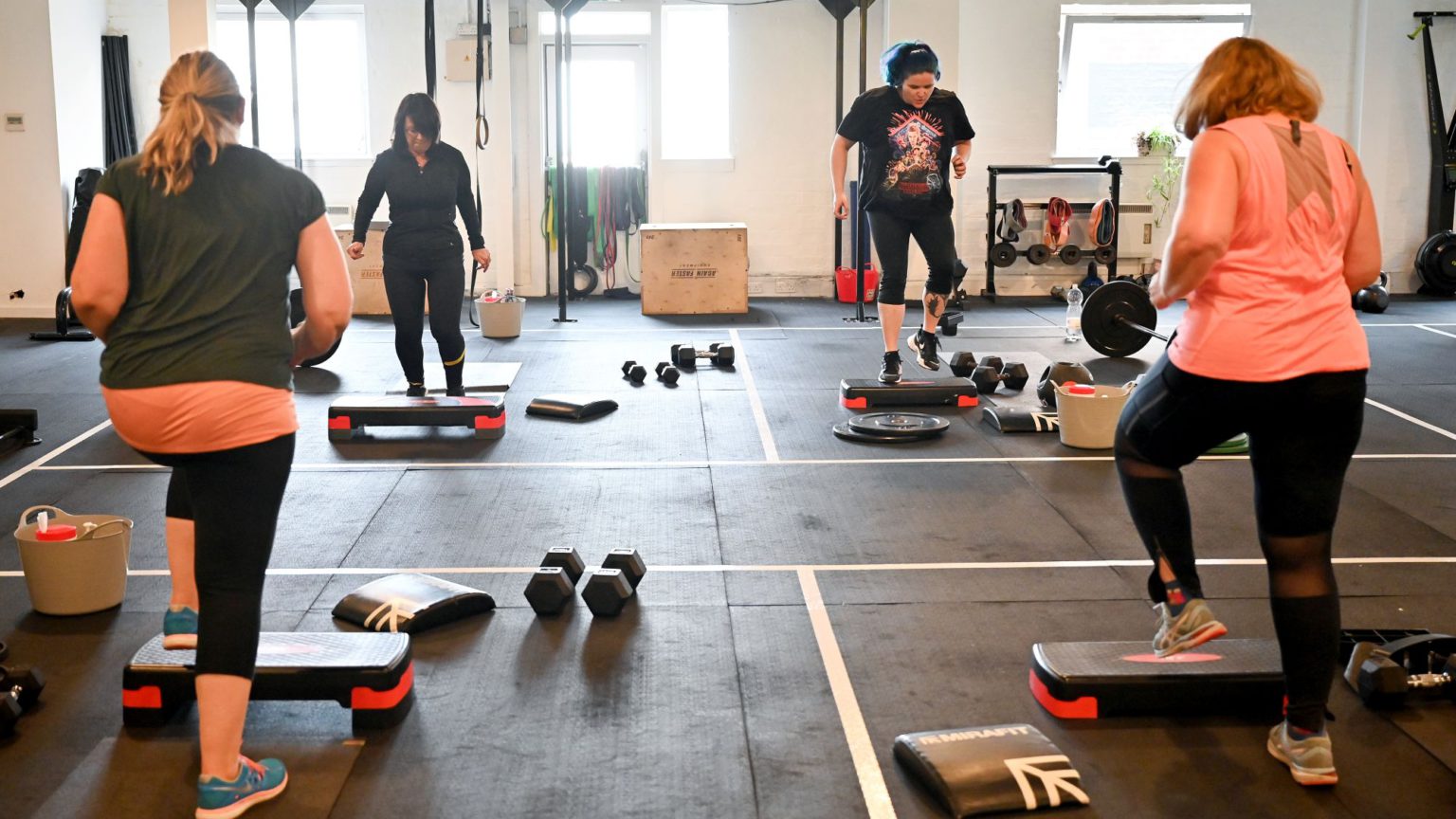 Crippling Covid restrictions on pubs, bars and restaurants have rightly garnered press attention over the last few weeks. Much has been said about compulsory closures, the 10pm curfew and bans on household mixing. But another suffering institution has received less attention: the gym.
There are over 7,000 gyms in the UK and 10.4million gym memberships. These gyms employ roughly 190,000 people, not including personal trainers, 80 per cent of whom are freelancers. This £8 billion industry was, like many others, forced to enter hibernation during the national lockdown during the spring.
While gyms are now open in many areas, they have been forced to close again in numerous others. In Liverpool, under Tier 3 restrictions, a gym was raided by armed police. Thankfully, gyms have now been allowed to reopen there after a campaign against the measures.
In Wales, however, in line with its 'fire-break' lockdown, gyms have been forced to close once again. Lawrence Gainey represents the Welsh Gym Owner Collective, a group of around 100 gym owners. 'I know of a lot of gyms facing financial ruin', he tells me. First, gyms had to make it through the initial UK-wide lockdown. This was particularly difficult, he says, for the many gyms who rent most of their equipment. Expenses remained high, but takings fell as people ended or suspended their memberships.
Then came reopening, and with it the financial costs of preventing Covid transmission. 'We have spent thousands making our gyms "Covid safe"', Gainey tells me. 'We have had to limit member numbers, some group classes have had to stop, we have had to employ additional cleaners, and we go through crazy amounts of hand sanitiser and cleaning products.' Many gyms, he says, have had no choice but to raise membership fees.
Perhaps as a result of such measures, gyms seem to be responsible for low numbers of Covid cases. In September, data from over 1,500 gyms showed that since reopening in late July, there had been just 78 cases of the virus among gym-goers and 38 among staff.
Not only do gyms pose a minimal threat in terms of Covid transmission, but they are also, as Gainey puts it, 'part of the solution'. Much has been said about the link between severe Covid symptoms and obesity, especially after Boris Johnson contracted the virus. He subsequently announced several anti-obesity measures, and yet now gyms are being forced to close. This is yet another logical inconsistency in our response to the pandemic.
Providing the means for people to get fit and healthy will inevitably help them fight Covid if they do catch it and gyms could play a key role here. But the health benefits of gyms are not just physical. I ask Gainey what his customers have been saying about the closures. He says, 'The overwhelming consensus has been dismay… it is clear that gyms improve mental health as much, if not more, than physical health'. He adds that many gym members were 'severely affected' mentally during the first national lockdown.
As Gainey says, gyms actually take pressure off the NHS rather than overburdening it. By improving physical and mental health, they prevent problems the health service would otherwise have to tackle. If a key reason for enacting lockdowns is to protect the NHS, it is surely logical to exempt gyms. 'I cannot think of a single private industry that is as important as gyms for physical and mental health', says Gainey – and he's right.
Gainey feels the leisure sector is being unfairly targeted. 'No recognition or support has been given to gyms even though we save the NHS billions every year', he says. In contrast, supermarkets have been aided by business-rates relief despite facing higher-than-usual demand and have, of course, been permitted to remain open throughout lockdown.
It is bizarre that the government is treating gyms with such disdain. Their importance to public health is obvious. Let's open up the gyms and let people stay healthy.
Paddy Hannam is a spiked intern. Follow him on Twitter: @paddyhannam.
Picture by: Getty.
To enquire about republishing spiked's content, a right to reply or to request a correction, please contact the managing editor, Viv Regan.