Disagreement is now 'misinformation'
Ofcom's definition of misinformation is so broad it includes advice that was once given out by health chiefs.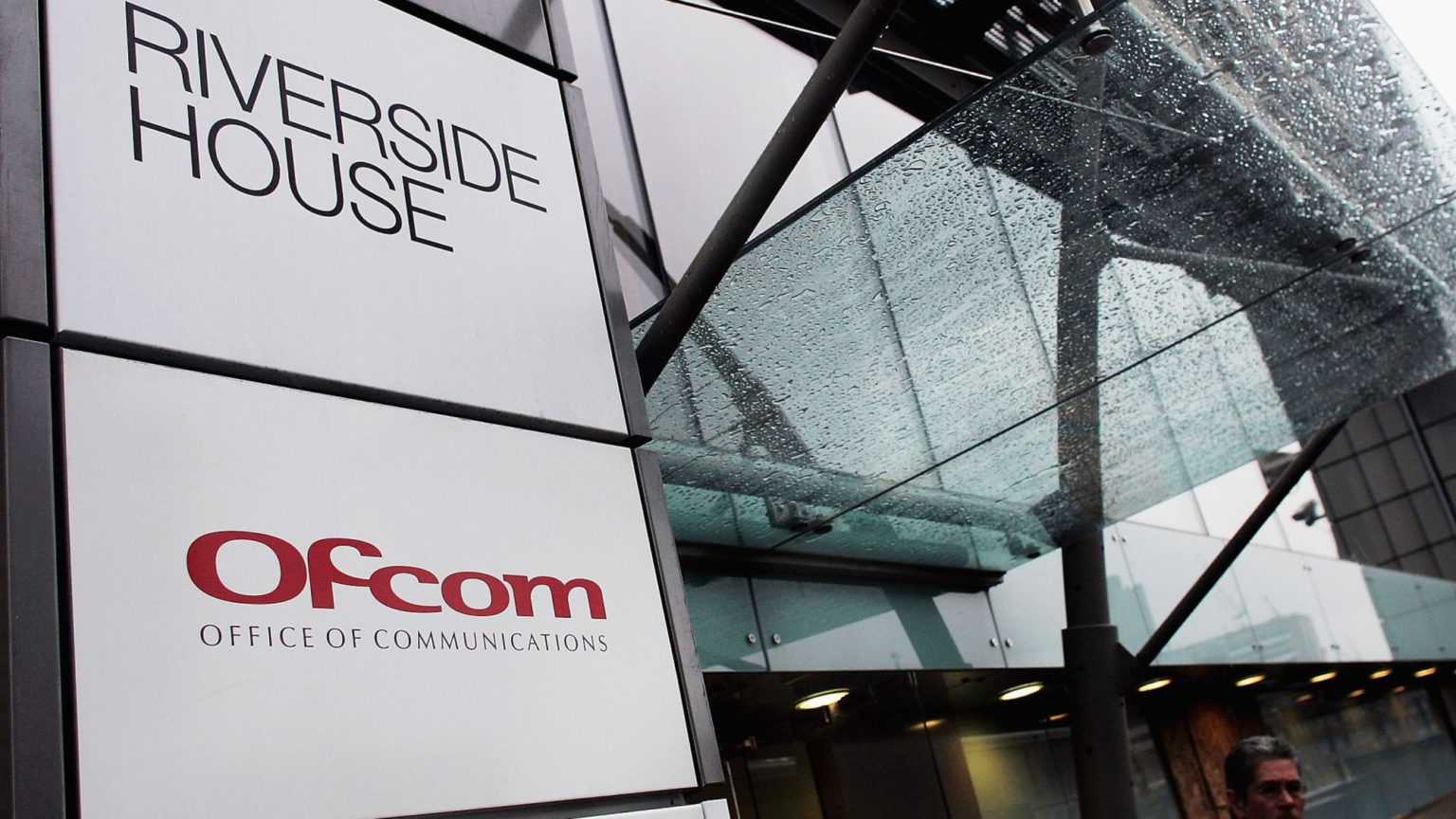 Ofcom has never been a champion of free speech. But it is now clear that it is actively policing legitimate debate about Covid-19.
This is pure manipulation. https://t.co/FYBI6zdpcr
OFCOM has prevented main media from reporting other than the Govt line on covid19 since lockdown day 1. I'm sure you all knew that? Check out their Coronavirus Broadcasting Regulations.
Anyway, they've run surveys about…

— Yardley Yeadon (@MichaelYeadon3) October 12, 2020
While it is perhaps no surprise that TV channels broadcasting conspiracy theorists like David Icke have been sanctioned by Ofcom for Covid misinformation, the regulator's definition of misinformation is shockingly broad.
According to a recent Ofcom survey, the most commonly heard piece of 'misinformation' was that 'Face masks / coverings offer no protection / are harmful'. Of course, many will remember that earlier on in the pandemic, the World Health Organisation said there was not enough evidence to support wearing masks. In the UK, deputy chief medical officer Jenny Harries warned back in March that people wearing masks could put themselves 'at more risk'. But since the government guidance has changed, Ofcom now classifies this as misinformation.
Another piece of 'misinformation' is that 'the UK Covid death toll is much lower than claimed'. But this again reflects something which is the subject of intense debate. Back in August, Public Health England lowered the official Covid death toll by 5,000 – well over one in 10 deaths at the time – after it was revealed that its definition was including people who were unlikely to have been killed by Covid. That is not fake news.
It is becoming increasingly clear that anything which does not contribute to the climate of fear around Covid or lend support for ever-more restrictions can be dismissed as 'misinformation'.
Picture by: Getty.
To enquire about republishing spiked's content, a right to reply or to request a correction, please contact the managing editor, Viv Regan.