Why are woke idiots attacking Gal Gadot?
Daft identitarians are outraged that the Israeli actress has been cast as Cleopatra.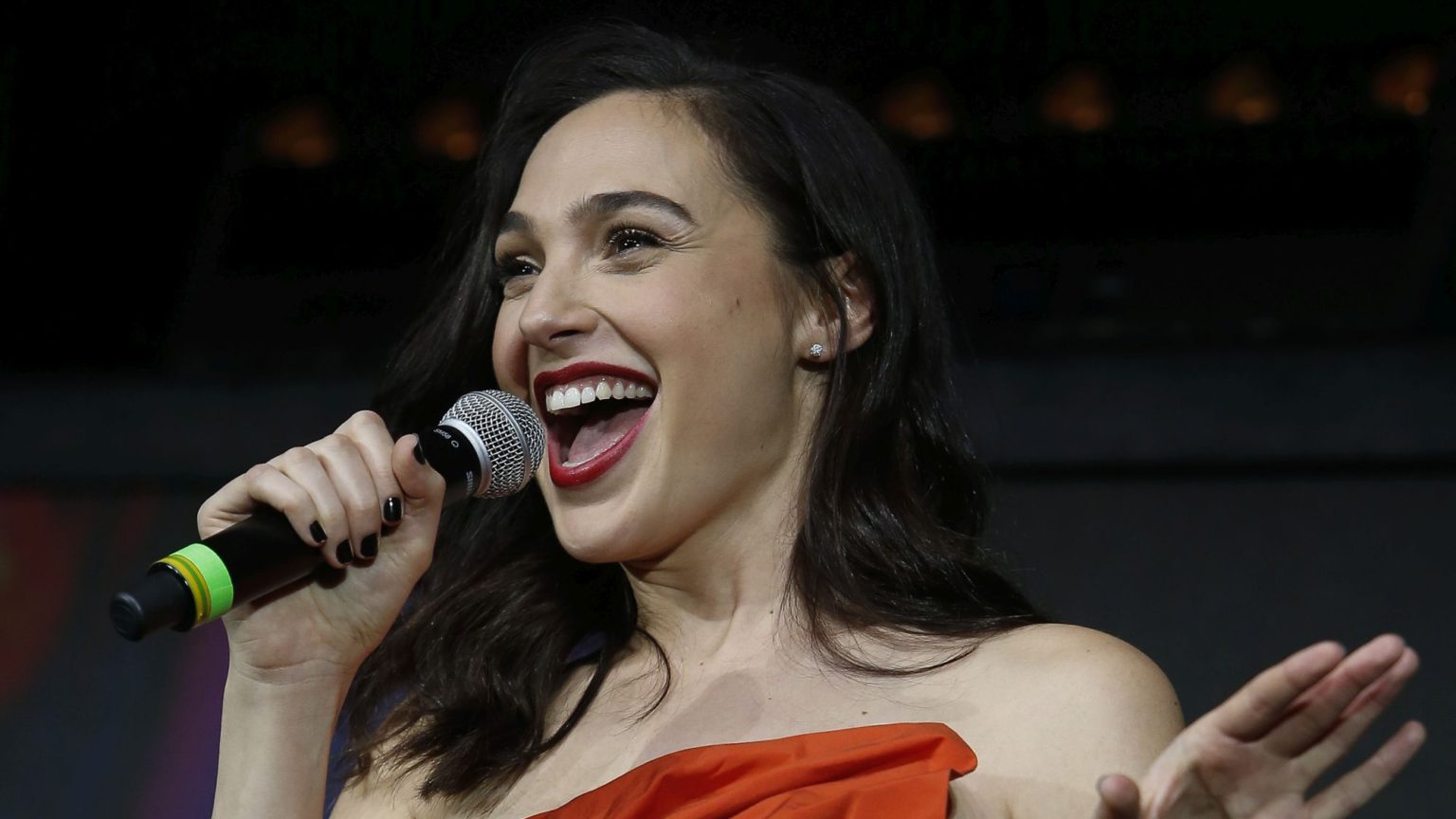 Woke Twitter has truly outdone itself this time.
Social-justice crusaders are enraged that Israeli actress Gal Gadot has been cast as Cleopatra in an upcoming film. They say a person of colour – perhaps an Egyptian or an Arab – should play the role instead. Apparently this would be more realistic and not involve 'cultural appropriation'.
Which Hollywood dumbass thought it would be a good idea to cast an Israeli actress as Cleopatra (a very bland looking one) instead of a stunning Arab actress like Nadine Njeim?

And shame on you, Gal Gadot. Your country steals Arab land & you're stealing their movie roles… smh. https://t.co/GY5tYEcl4K pic.twitter.com/JcrnM1RUQq

— sameera khan (@SameeraKhan) October 11, 2020
The main problem with this criticism is that Cleopatra herself was actually from Europe. The briefest Google search would have revealed to these furious tweeters that she was, in fact, a Macedonian Greek.
Accusations of cultural appropriation or 'insensitive' casting decisions are often underpinned by an ugly essentialism these days – by the idea that cultures cannot mix or that actors cannot portray people whose background isn't precisely like their own. But in the case of Gadot the criticism has been particularly nasty, largely because she is Israeli.
Some felt that the choice of an Israeli actor to play an Egyptian queen was extremely offensive. One blue-ticker complained that a 'zionist' had been chosen for the role. Another said: 'Your country steals Arab land and you're stealing their movie roles.'
This is not the first time Gadot's Israeli heritage has been used to attack her. In 2017, Wonder Woman was banned in Lebanon, Tunisia and Algeria because she is, apparently, a 'champion zionist'.
Those raging against Gadot aren't fighting bigotry and ignorance – they're revealing their own.
Picture by: Getty.
To enquire about republishing spiked's content, a right to reply or to request a correction, please contact the managing editor, Viv Regan.