Keir Starmer: enemy of free speech
The Labour leader has defended the outrageous police investigation of Darren Grimes.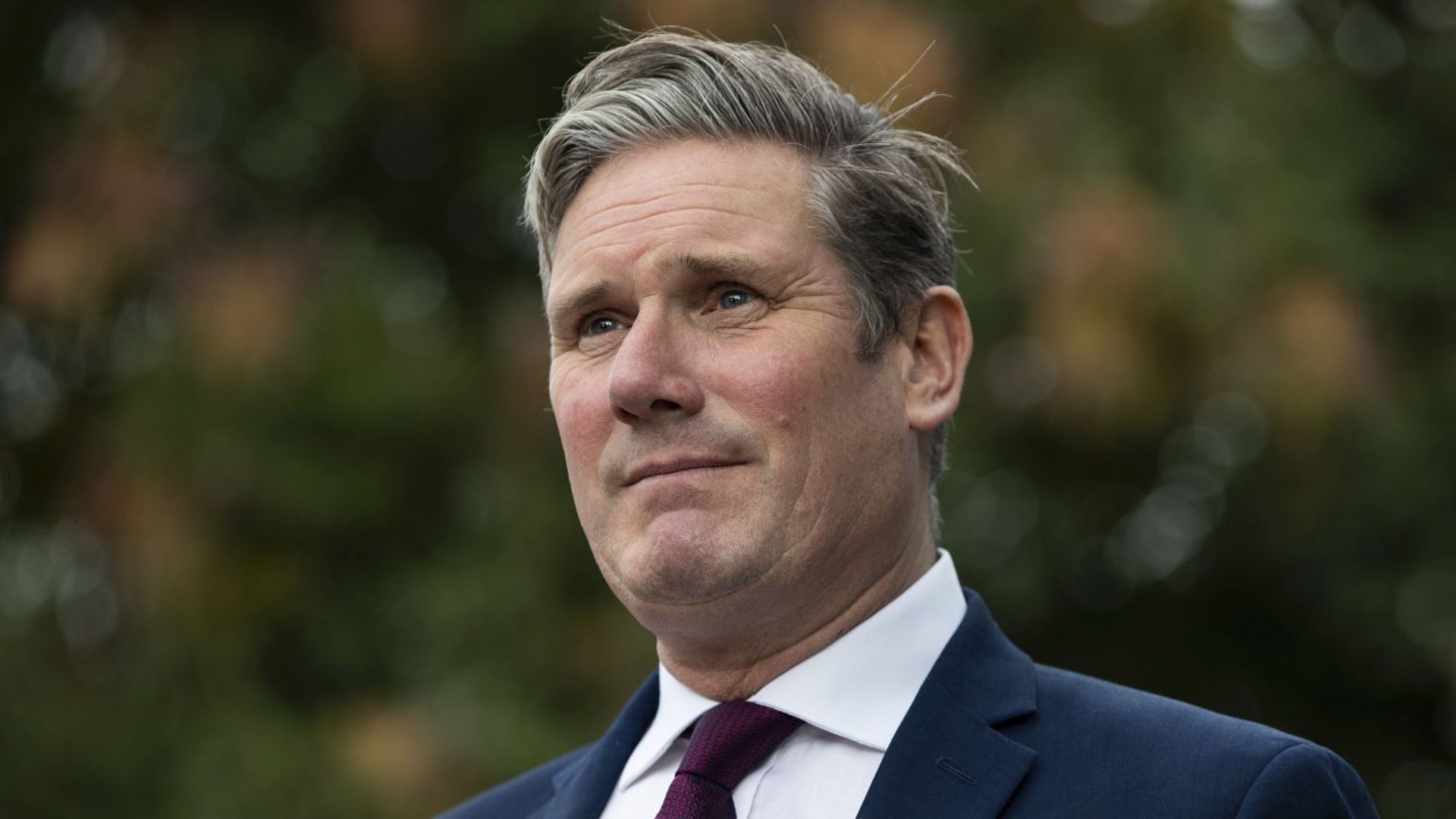 Anyone who cares about free speech should be chilled by Labour leader Keir Starmer's refusal to criticise the outrageous police investigation of conservative campaigner Darren Grimes.
.@Keir_Starmer refuses to criticise police investigation into @darrengrimes_ re Starkey's racist interview.
"There has to be tolerance of free speech. [But] as a general proposition, there is a line. When people go over the line it's right that it's investigated…"
.@LBC

— Paul Waugh (@paulwaugh) October 12, 2020
Police are investigating Grimes for an interview he produced for his YouTube channel with historian David Starkey. In it, Starkey made comments which were widely denounced as racist.
Starmer said on LBC this morning that, although tolerance is important, 'as a general proposition, there is a line. When people go over the line it's right that it's investigated… I think it does sometimes have to involve the police unfortunately.' He even said that 'in some cases prosecutions' are needed.
His comments echo those of Labour MP Karl Turner, who works on Starmer's justice team. Turner told Grimes that free speech does not give people the right to 'generally offend', which it plainly does.
Starmer's position is disgraceful. The Labour leader is justifying a shameful assault on free expression. He is supporting the prospect of criminal charges for offensive speech. And it wasn't even Grimes who made the offensive remarks.
Such indifference to our most basic freedoms cannot be ignored. As director of public prosecutions, Starmer undermined defendants' rights. More recently, the former human-rights lawyer has completely failed to stand up for the public's rights during the lockdown, supporting pretty much every government restriction on our lives.
We can't rely on Labour to defend our freedoms.
Picture by: Getty.
To enquire about republishing spiked's content, a right to reply or to request a correction, please contact the managing editor, Viv Regan.