After 9/11: can we still talk about Islamist terror?
Islamist terror still poses a huge security threat. But it's becoming more difficult to discuss it openly.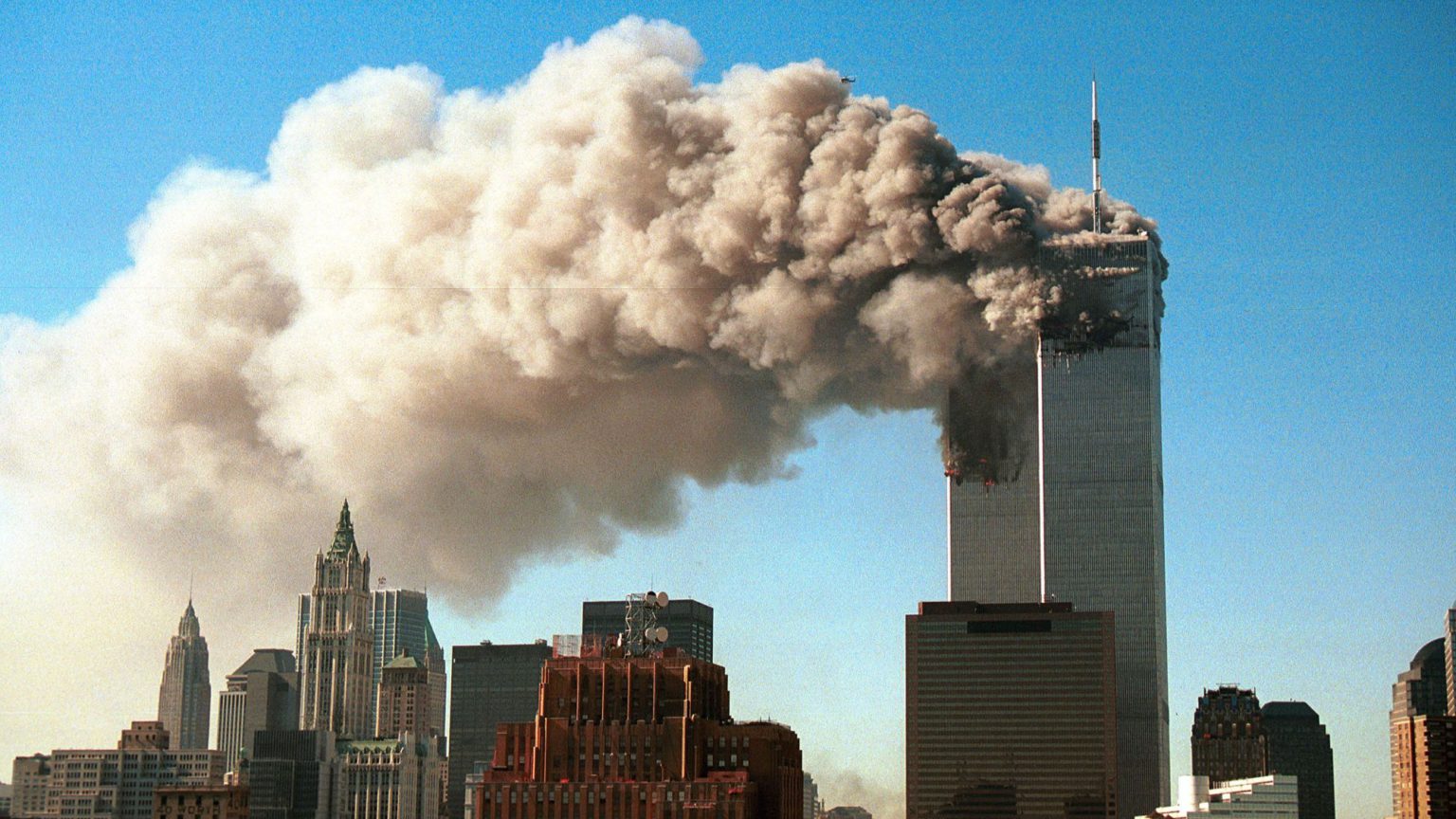 Today marks the anniversary of the devastating 9/11 terror attacks. Nineteen years on, the fundamental threat of Islamist terrorism remains across much of the world.
Since 9/11, the UK has suffered multiple deadly Islamist terror attacks of its own. This includes the 7/7 London bombings in 2005, which claimed the lives of 52 people, and the 2017 Manchester Arena bombings which killed 22 people attending an Ariana Grande concert. The country has also suffered other deadly Islamist terror incidents, such as the March 2017 Westminster attack, the June 2017 London Bridge attack, and the November 2019 London Bridge stabbings. The perpetrator of the most recent attack, Usman Khan, was an ex-prisoner who was released from jail on license in 2018 – halfway through a 16-year prison sentence for terrorism-related offences. Khan had been participating in Home Office-run rehabilitation schemes for those involved in terrorist activity – eventually carrying out his deadly attack at an offender rehabilitation conference.
While expressing his concerns over the growth of far-right extremism, Neil Basu, the UK's counter-terrorism policing chief, has made clear that the greatest terror threat still comes from jihadists.
In recent years, however, there has been an increasing amount of thought-policing when it comes to discussion of terrorism – particularly Islamist extremism. This was demonstrated earlier in the year, when The Times revealed that, following calls by the National Association of Muslim Police (NAMP), counter-terrorism police officials had considered dropping the term 'Islamist' when referring to religiously motivated terror attacks carried out by Muslim fundamentalists.
The article also referenced a briefing paper by Rizwan Mustafa, formerly a West Midlands police officer and currently a lecturer at the University of Huddersfield. Mustafa suggested that terms such as 'Islamist' and 'Islamism' should be replaced in public-policy circles with supposedly more suitable descriptors, including 'faith-claimed terrorism', 'terrorists abusing religious motivations' and 'adherents of Osama Bin Laden's ideology'. He also argued that 'organisational figureheads' should be blamed for attacks instead of the organisations who may claim responsibility for them, such as Islamic State and al-Qaeda.
More recently, the BBC and the Guardian reported that the Manchester Arena terrorist Salman Abedi was seen praying near the venue before detonating his bomb. But under pressure from organisations such as the Muslim Council of Britain (MCB), these headlines were changed to remove any reference to Abedi's prayers.
Counter-extremism practitioner Liam Duffy has presented a convincing case for the relevance of prayer in this particular context, stating that 'security professionals are trained to be alert to behavioural patterns that are outside of the norms of a given situation'. Indeed, a young, unaccompanied male loitering around a busy music venue with a large backpack and then engaging in the act of prayer should arouse considerable suspicion. The behaviour of the perpetrator in the build-up to an attack – including acts of a decidedly religious character – is clearly relevant to understanding the attack itself.
Brushing aside these kinds of details could undermine public efforts to respond to potential dangers. As Duffy correctly observes: 'Even if there is genuine cause for concern, people will be less inclined to report on certain actions for fear of stigmatising, and may even positively discriminate irregular behaviour as a rebuff to their own prejudice.' A reluctance to report suspicious behaviour would seem to contradict the government's anti-terror message: 'See it. Say it. Sorted.'
A reluctance to acknowledge the specific religious motivations behind certain acts of terror makes it more difficult to develop the social initiatives, political strategies and security arrangements that we need to contain their possible spread in the future. Empty platitudes over the peacefulness of religious ideologies do not achieve much when it comes to maximising public security and community safety.
There should be strong pushback against those who wish to restrict the boundaries of much-needed discussions on radicalisation, extremism and terrorism. We need to be able to identify and comment on unusual behavioural patterns and religiously inspired ideological motivations. There is simply no room for thought-policing or political correctness in the realm of counter-extremism.
Dr Rakib Ehsan is a research fellow at the Henry Jackson Society. Follow him on Twitter: @rakibehsan.
To enquire about republishing spiked's content, a right to reply or to request a correction, please contact the managing editor, Viv Regan.