We need to end cancel culture
The new culture of conformism is antithetical to free speech and social equality.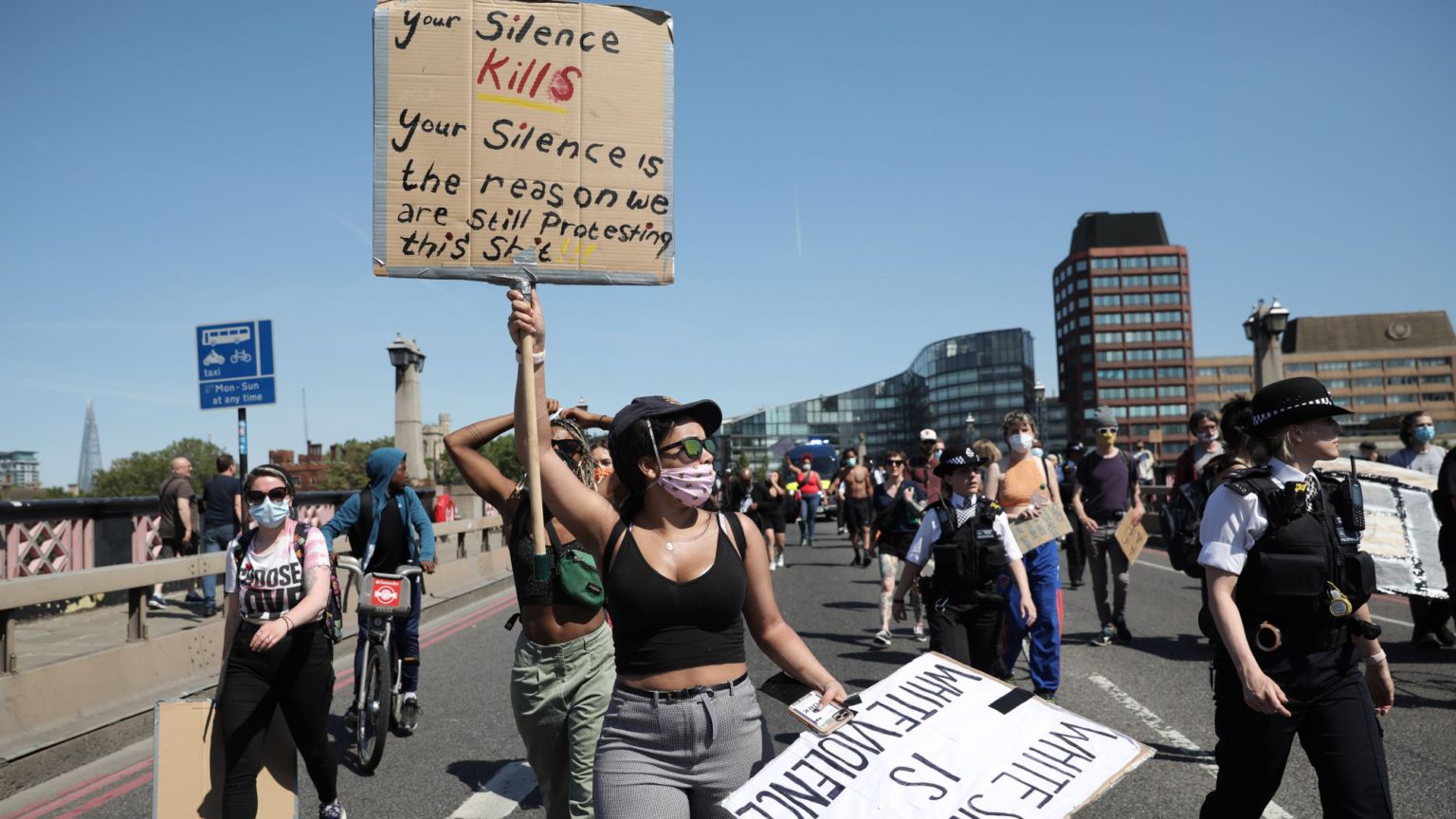 Over the past 10 to 15 years, the cultural climate has been saturated with identity politics and the incessant clamour for recognition and respect for people of various identities – sexual, racial and gender. This cultural climate has bred its own terminologies and hashtags. It has also bred an illiberal attitude that is often referred to as 'cancel culture'.
Cancel culture stifles the free speech of anyone who does not conform to the new normal. The proponents of cancel culture claim that it curbs injurious statements against minority groups. In truth, cancel culture is symptomatic of an imminent illiberal hegemony that should worry us all.
The term cancel culture is ambiguous. Perhaps a straightforward way to summarise it is that it suggests that if your action or opinion is morally or politically incorrect (based on other people's assessment), then you should lose your employment and your reputation. It is a form of discipline and punishment for your harbouring of allegedly wrong and damaging opinions.
The key aim is to encourage conformism to the supposedly 'woke' ways of thinking. As Ross Douthat argues in the New York Times, 'The goal isn't to punish everyone, or even very many someones; it's to shame or scare just enough people to make the rest conform'.
In spite of their apparently liberal intention to create an atmosphere of respect for persons of all identities, the new identitarians have actually twisted the language of tolerance in order to create a culture of conformism around their own ideologies.
I am by no means suggesting we should disrespect anyone on the basis of their identity, be they men, women, gay, straight, transgender, queer, white, black or brown. On the contrary, everyone is entitled to respect. However, the logic of 'cancel culture' is not to engender respect for people but rather to demonise people on the basis of their moral and political views.
There are two reasons why cancel culture is antithetical to our social and intellectual progress. These reasons derive from John Stuart Mill, a towering figure in the liberal tradition. In his On Liberty, Mill argued that the 'despotism of custom' is a hindrance to human advancement. Conformism, he argued, stifles the human intellect and social progress itself.
Mill also said that we can never be sure of the verity of our opinions unless we discuss them openly and freely. Liberal democracy – a deliberative system that ensures the exchange of ideas – is one way that we can talk to and listen to each other and in the process improve our understanding of each other.
And what if an idea is false? Should it be stifled? Mill suggests it shouldn't. For two reasons. First, there is no guarantee that a silenced opinion does not contain some true and valid propositions. And secondly, it is through debate that individuals are compelled to re-examine their values and opinions and to comprehend why they should or should not hold certain beliefs. Indeed, for Mill, it is not simply enough to be opinionated; one must understand the substance of one's beliefs. Without the free exchange of ideas, that understanding becomes more difficult.
The Millian view seems irrelevant to identitarians. They seem uninterested in the culture of intellectual risk-taking, mistakes and experimentation that has been crucial to our moral progress – including the progress that has been made in relation to respect for people of different identities.
Ironically, identitarians fail to appreciate that their ability to express themselves freely after years of various forms of racial and gender repression is a product of public arguments for greater tolerance and liberty.
Great minds such as William Wilberforce, Frederick Douglass and Olaudah Equiano publicly marshalled arguments against the morally unconscionable practice of making profit from enslaved black people. The likes of John Stuart Mill and Mary Wollstonecraft contended that women are not naturally inferior to men, and instead what set the sexes apart was the educational and cultural climate that deprived women of the liberty to realise their potential.
All these ideas were unconventional and challenging in their time. If these authors and their writings had been 'cancelled' for going against the grain, we would not have made the kind of progress we have with regard to racial and gender equality.
Cancel culture is an illiberal nonsense that should be quickly discarded in order to salvage our liberal democratic culture of openness and tolerance. Many centuries ago, the Persian poet Rumi advised that rather than focusing on what is good or bad, we should 'pay attention to how things blend'. In a world of many peoples, values, languages, colours and nations, perhaps our common future depends on how we allow truth and falsity, good and evil, black and white, to run free in a free marketplace of ideas, and trust individuals to make sense of all these things.
Promise Frank Ejiofor holds an MA in political science from the Central European University (CEU) in Budapest, Hungary. His research interests span constitutional politics, nationalism, moral and political theory. Follow him on Twitter: @ejioforpromise
To enquire about republishing spiked's content, a right to reply or to request a correction, please contact the managing editor, Viv Regan.