Stop treating celebrities as moral exemplars
The semi fall of Ellen DeGeneres reminds us that even the most celebrated celebs are never exactly perfect people.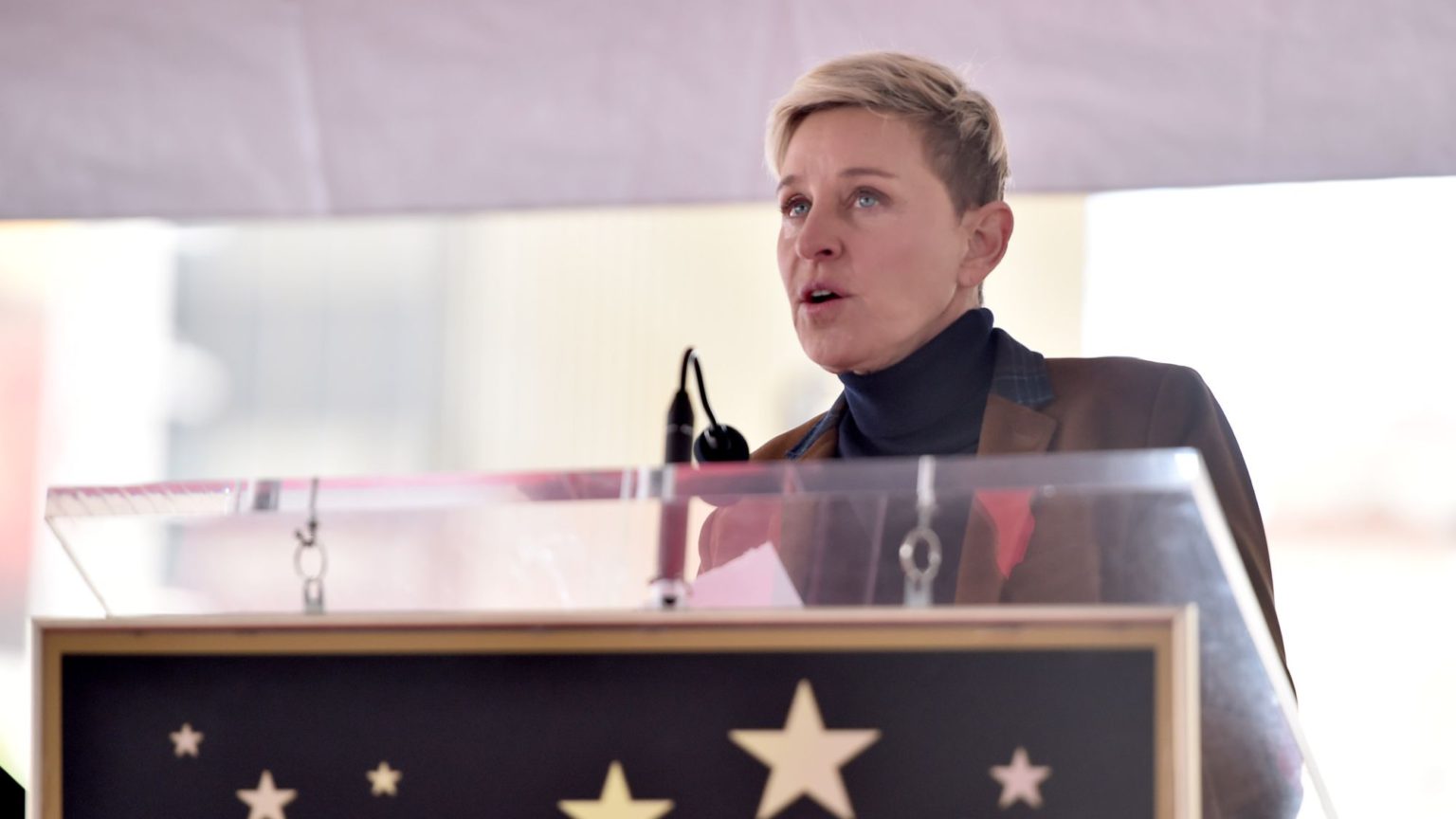 The cult of celebrity is a strange and paradoxical thing. Celebrities are simultaneously presented as familiar and relatable, but also as people of superior talents and even superior character.
While celebrities have long been associated with excess and airheadedness, they are increasingly invited to hold forth on the political and moral issues of the day.
Our media has always placed our pop-cultural idols on lofty pedestals. And when, inevitably, a celebrity is exposed as flawed, they move on to the next shallow, moneyed ego.
But politics has also succumbed to this vacuous parading of personalities. Just look at the Democratic National Conventions of recent years. Are we really to believe that Eva Longoria, John Legend or Stephen Stills should be front and centre during an election campaign?
Thankfully, many are now waking up to the fact that a celebrity's primary purpose is not to provide moral or political instruction, but merely entertainment. Fame, of course, bears no automatic relationship to virtue or insight.
The semi fall from grace of Ellen DeGeneres is an interesting case in point. She was famed for her sunny disposition, her ability to put people at ease and make them feel good about themselves. She has also been lauded as a champion of gay rights.
But now crew members of The Ellen DeGeneres Show have complained of a 'toxic' working environment, and have said they received little to no communication about the status of their working hours or pay during lockdown.
Moreover, Ellen's crew members discovered via social media that she was going about rubbing salt in their wounds by hiring an outside, non-unionised tech company to help her remotely film her show from her expansive and opulent home; a home which, incidentally, she likened being confined within to 'being in jail'.
The media luvvies who fawned over Ellen for years are no doubt now busying themselves looking for the next trivial talk-show host to gush over.
Your average celebrity is far more likely to be completely dissolute and unethical compared to the average person on the street. We have always known this.
Yet, in recent years, celebrities have had foisted upon them the mantle of moral and political role models. They are expected to hold forth on all manner of issues at awards shows and on social media. Aloof politicians have reached out to Hollywood as a means to try to connect with ordinary people.
But celebrities are not necessarily the best of us. Their hypocrisies inevitably come to the fore, and people are increasingly irritated about being lectured to by rich and comfortable, not to mention self-interested and flawed, people.
Once again it has been made clear that celebrity, morality and politics really don't mix.
Patrick O'Donoghue is a writer based in Dublin. Follow him on Twitter: @paddyod_97
Picture by: Getty.
To enquire about republishing spiked's content, a right to reply or to request a correction, please contact the managing editor, Viv Regan.