Nick Cave is completely right about woke culture
The singer-songwriter has criticised the 'suppression of contrary systems of thought'.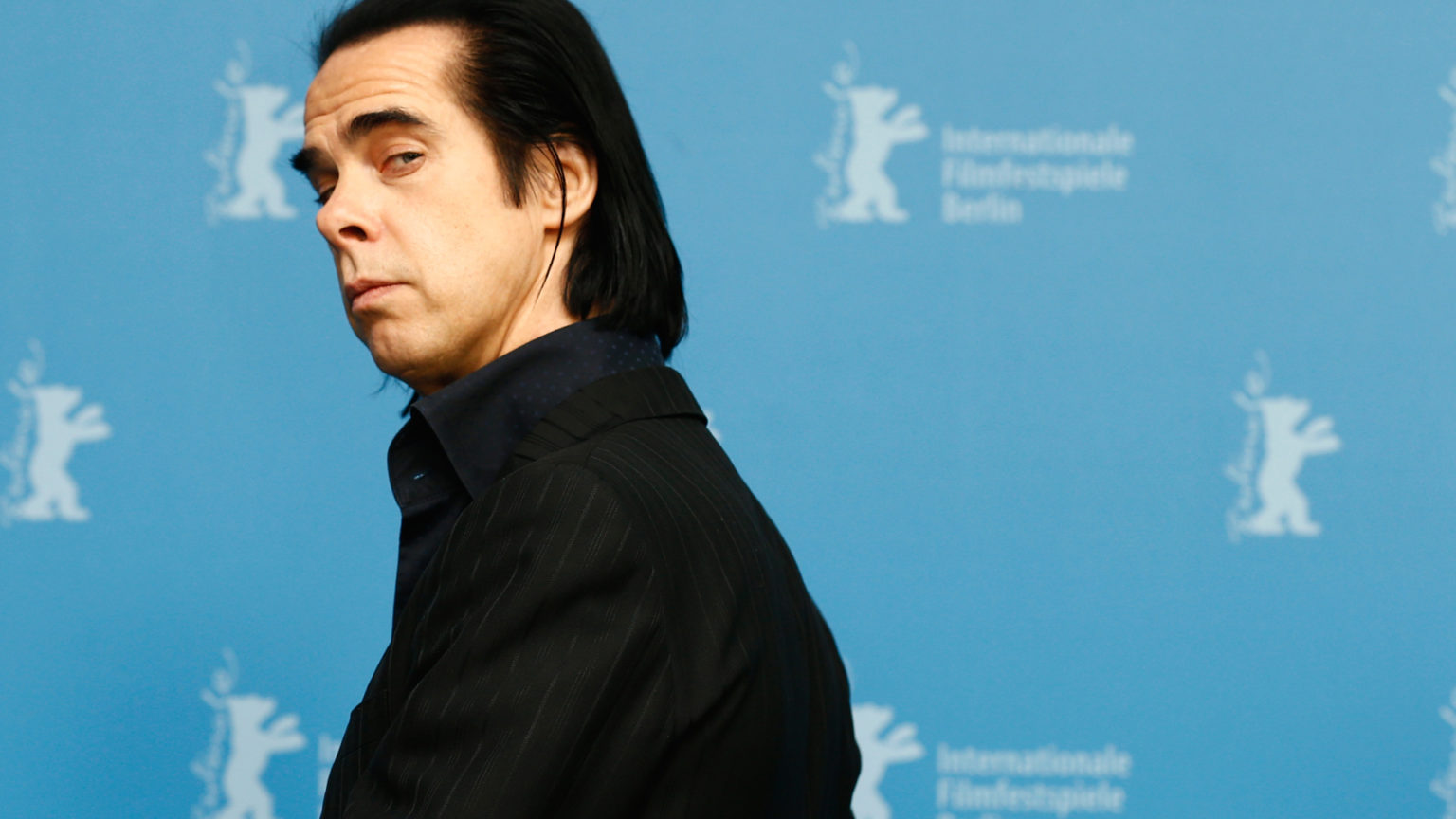 Cave regularly responds to questions from fans on his blog, 'The Red Hand Files'. In a recent entry, responding to questions about his political leanings and how 'woke' he considers himself to be, he penned a thoughtful, elegant riposte to the self-righteousness and illiberalism that he sees as underpinning the woke movement.
'I tend to become uncomfortable around all ideologies that brand themselves as "the truth" or "the way". This not only includes most religions, but also atheism, radical bi-partisan politics or any system of thought, including "woke" culture, that finds its energy in self-righteous belief and the suppression of contrary systems of thought. Regardless of the virtuous intentions of many woke issues, it is its lack of humility and the paternalistic and doctrinal sureness of its claims that repel me.'
He goes on to describe how equally dogmatic ideological enemies, be they antifa and the far right, or New Atheists and devout religious people, feed off one another's inflexibility and self-righteousness:
'Antifa and the far right, for example, with their routine street fights, role-playing and dress-ups, are participants in a weirdly erotic, violent and mutually self-sustaining marriage, propped up entirely by the blind, inflexible convictions of each other's belief systems. It is good for nothing, except inflaming their own self-righteousness. The New Atheists and their devout opponents are engaged in the same dynamic. Wokeness, for all its virtues, is an ideology immune to the slightest suggestion that in a generation's time their implacable beliefs will appear as outmoded and fallacious as those of their own former generation.'
This man is a treasure. Read the whole thing here.
To enquire about republishing spiked's content, a right to reply or to request a correction, please contact the managing editor, Viv Regan.