Leave Rianna Croxford alone
There are plenty of examples of BBC bias. Her old tweets aren't among them.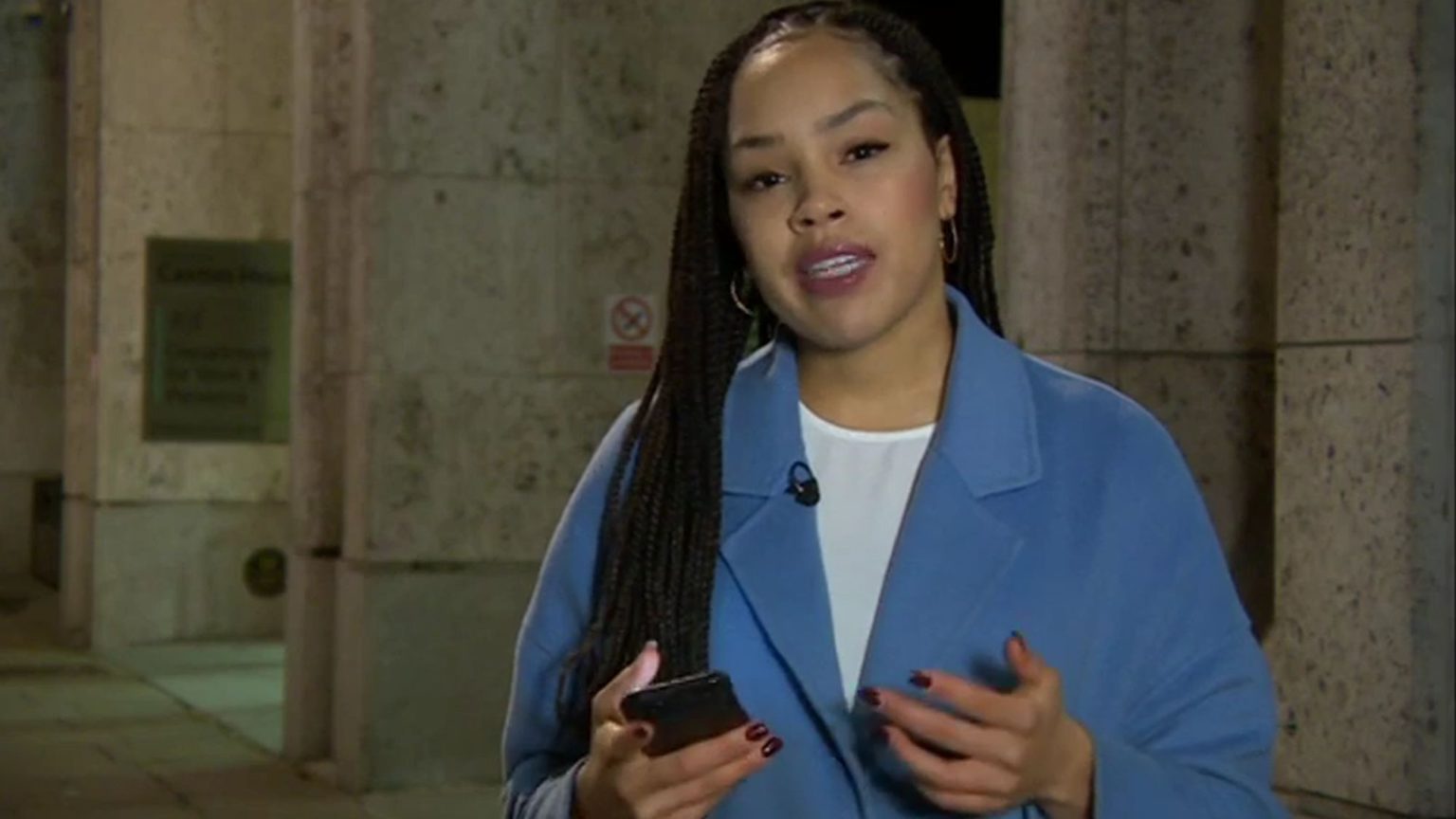 Conservatives have expressed outrage after discovering that the BBC's community affairs correspondent, Rianna Croxford, wrote social-media posts attacking Boris Johnson before she worked at the BBC.
Journalists and reporters are entitled to their own private political views. The problem arises when it comes out loud and clear in their work. The BBC are failing in this respect https://t.co/uxmVXQ8cDm via @MailOnline

— Susan Hall AM (@Councillorsuzie) July 18, 2020
In 2017, Croxford criticised the then foreign secretary on Twitter. Among her other apparent speech crimes were criticising the Tory manifesto, expressing support for Jeremy Corbyn's Labour, and sharing an article by Owen Jones with the title 'Please, Theresa, sack Boris Johnson. Britain needs leaders, not clowns.'
Guido Fawkes 'exposed' the tweets. And they have been written up as another example of BBC bias. Tory MP Andrew Rosindell said the BBC should 'pick people that are more neutral in their politics'.
Now, the BBC does have plenty of questions to answer when it comes to impartiality. Examples of bias abound, not least the recent Newsnight episode in which Emily Maitlis went on what was essentially an anti-government, anti-Dominic Cummings tirade at the top of the show.
But Croxford's conduct is not an example of BBC bias. Her comments were made before she worked for the BBC. Was she supposed to anticipate that she might one day work there, and therefore refrain from ever expressing any of her views online?
Her life and views before she was hired are of no relevance. That this is not obvious to some right-wingers shows that it is not just social-justice activists who think their political opponents should be sacked over the most minor, perceived transgressions.
Picture by: YouTube.
To enquire about republishing spiked's content, a right to reply or to request a correction, please contact the managing editor, Viv Regan.