Cancel culture is not a youthful rebellion
The older generation fomented this climate of censorship and intolerance. We can't let them off the hook.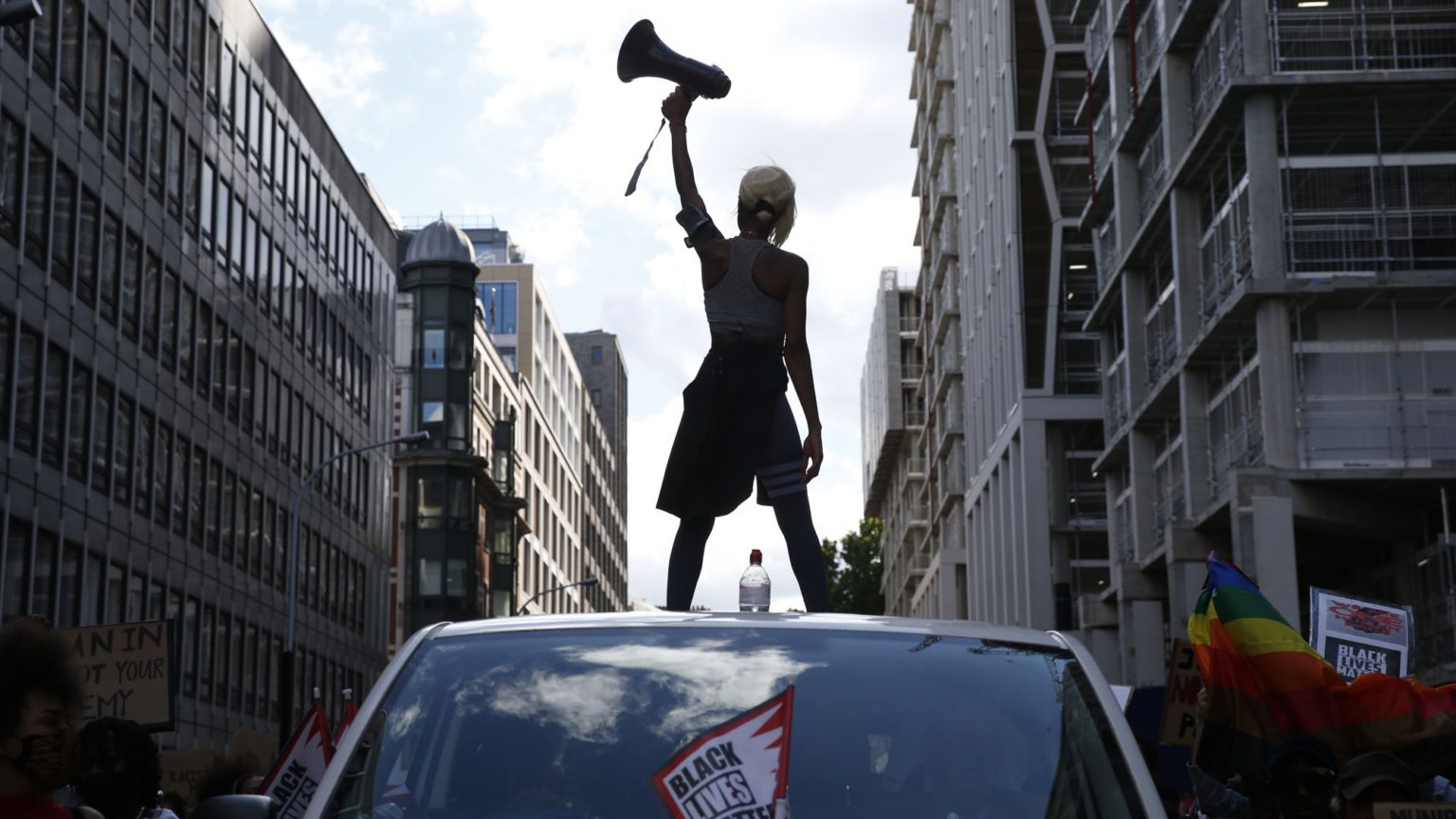 'My generation aren't the bullies. We just defend the weak.' Journalist Flora Gill (the 29-year-old daughter of former home secretary Amber Rudd, 56) argues that there's nothing new about cancel culture; it's just gaining attention – and a snappy label – because it is now being led by young people with Twitter accounts and progressive ideas.
Gill isn't the only one who thinks all the fuss over cancel culture is just backward Boomers ranting about millennials and Gen Z-ers who finally have an opportunity to get their voices heard and are not prepared to stay silent when they witness discrimination and inequality. Barack Obama has been called out for having 'a very Boomer view of cancel culture': 'old people' are more upset by online criticism than by injustice, opined his millennial critic. Young people are not snowflakes, is a common retort: they are just cleaning up the mess left by their parents.
Generational warriors want us to believe that young people are leading the charge to the barricades in a modern-day cultural revolution. Old people, meanwhile, just don't get it. It's easy to see why they reach this conclusion. It was mainly young people who left lockdown to take part in Black Lives Matter demonstrations. University students honed cancel culture through No Platforming and their demand for safe spaces. There seem to be growing generational divides when it comes to attitudes towards gender and race. Whereas Boomers learnt to judge people by the content of their character rather than the colour of their skin, millennials view such colour-blindness as racist. Older feminists are more likely to defend the rights of women while younger people question what it means to be a woman in the first place.
But the idea that cancel culture is the product of overly enthusiastic, politically progressive, social-media-savvy Gen Z-ers flatters young people and lets older people off the hook. Cancel culture is a political – not demographic – phenomenon.
It wasn't a teenager with a newly created meme to share who, earlier this week, arrested a 12-year-old boy for sending racist messages to footballer Wilfried Zaha. It was Alison Saunders (59) who, as director of public prosecutions, expanded the definition of hate crime and pushed for increased reporting using the hashtag #HateCrimeMatters. It is Robin DiAngelo (63) who promotes the idea that all white people are inherently racist: 'As a white person, you were born into a racialised hierarchy, the forces of which had been operating in your life before you even took that first breath and every breath since.' According to DiAngelo, the only way white people can challenge their inherent sense of racial superiority is through overcoming fragility and facing up to a lifetime 'doing the work' and 'getting educated.'
It was Billy Bragg (62) who wrote in the Guardian this weekend that George Orwell's statement 'If liberty means anything at all, it means the right to tell people what they do not want to hear', is 'not a defence of liberty; it's a demand for licence, and has become a foundational slogan for those who wilfully misconstrue one for the other'. In universities, it is often lecturers who rush to start petitions denouncing colleagues for holding incorrect views and cheer on student No Platformers. In schools, it is teachers – or Channel 4 television producers – who bring critical-race theory into the classroom and divide pupils according to race before making them undergo unconscious-bias training. Gill praises young people for their belief that 'the right of transgender people to be protected is as indisputable as the right to sexual or racial equality'. But the heads of influential organisations like Stonewall and Mermaids, and the doctors that run the Tavistock gender clinic for children, are all decidedly middle-aged.
The idea that cancel culture is a youthful rebellion against an aged establishment is a convenient myth. It denies the leading role played by an older generation of activists in sowing the political seeds of censoriousness and intolerance from within institutions. And it paints over the fact that when young people come knocking with demands of their own, they find they are pushing at a door that has been taken off its hinges and replaced by a red carpet welcoming them in.
Caricaturing cancel culture as a generational divide takes it out of the realm of politics and excuses it according to demographics. It suggests that if we just sit around and wait for today's young activists to grow up a bit, then issues with free expression will resolve themselves. Cancel culture, however, is not an age-related condition but a political counter-revolution led by a new elite who could not get their way at the ballot box and are now pulling rank from within institutions. This means that those of us who want to defend free expression have to do far more than just sit around for a few years.
Joanna Williams is director of the Freedom, Democracy and Victimhood Project at Civitas. Covid Kids: The response of schools to coronavirus is free to download.
To enquire about republishing spiked's content, a right to reply or to request a correction, please contact the managing editor, Viv Regan.