Now the police are arresting 12-year-olds for hate speech
Pre-teens who send racist messages need a slap or a talking to – not a set of handcuffs.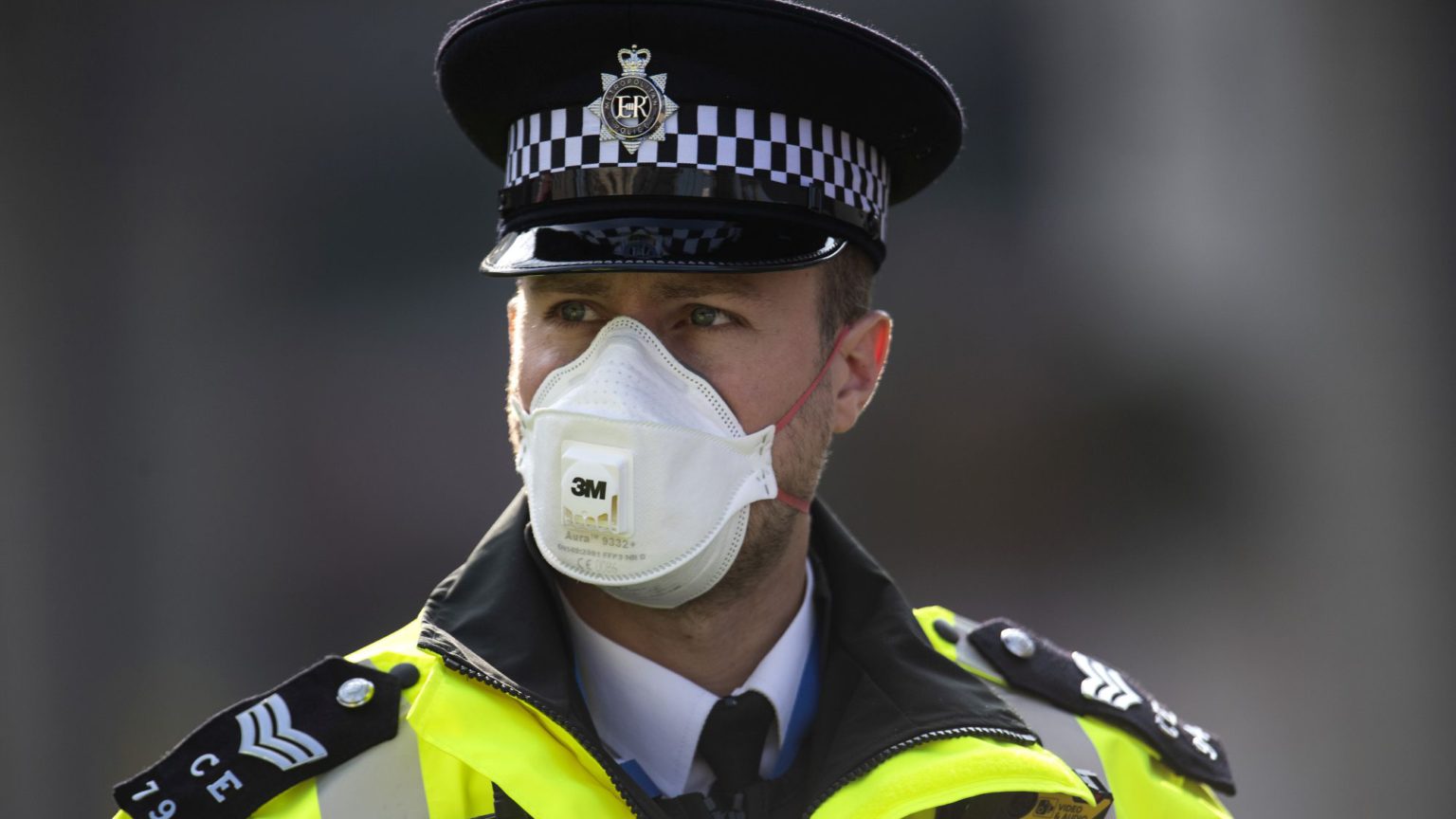 Just when you thought police censorship in this country couldn't get any more unhinged – from arresting protesters for accusing a horse of being gay to investigating someone for retweeting a limerick – West Midlands police have brought us to a new low.
#ARRESTED| We were alerted to a series of racist messages sent to a footballer today and after looking into them and conducting checks, we have arrested a boy.

The 12-year-old from #Solihull has been taken to custody.

Thanks to everyone who raised it. Racism won't be tolerated. pic.twitter.com/oFxBUvdtV1

— West Midlands Police – #StayAlert (@WMPolice) July 12, 2020
Yesterday they announced that they had arrested a 12-year-old boy over a 'series of racist messages sent to a footballer'. When contacted by spiked for more information about the arrest, West Midlands police said only that:
'The 12-year-old boy arrested in connection with racist social-media messages sent to a footballer has been released under investigation while our enquiries continue. Racism has no place in society and we're attempting to contact the footballer to obtain a statement.'
We wait to see what more information comes out. But no one should be comfortable with this. A child caught sending racist messages deserves a talking to, a lengthy grounding, and perhaps a slap. But locking up pre-teens over social-media messages is insane.
For all the talk of hate-speech laws protecting the most vulnerable, all too often it is idiotic, young and (in some cases) vulnerable young people who get caught up in this authoritarianism.
Locking up kids has nothing to do with fighting racism. This policing of hate speech is not only an affront to free speech, it is also increasingly an affront to common sense. All the more reason to scrap our illiberal hate-speech laws for good.
Picture by: Getty.
To enquire about republishing spiked's content, a right to reply or to request a correction, please contact the managing editor, Viv Regan.