Liz Jones: an unhappy self-obsession
Jones' first novel 8 1/2 Stone is too narrowly autobiographical to succeed.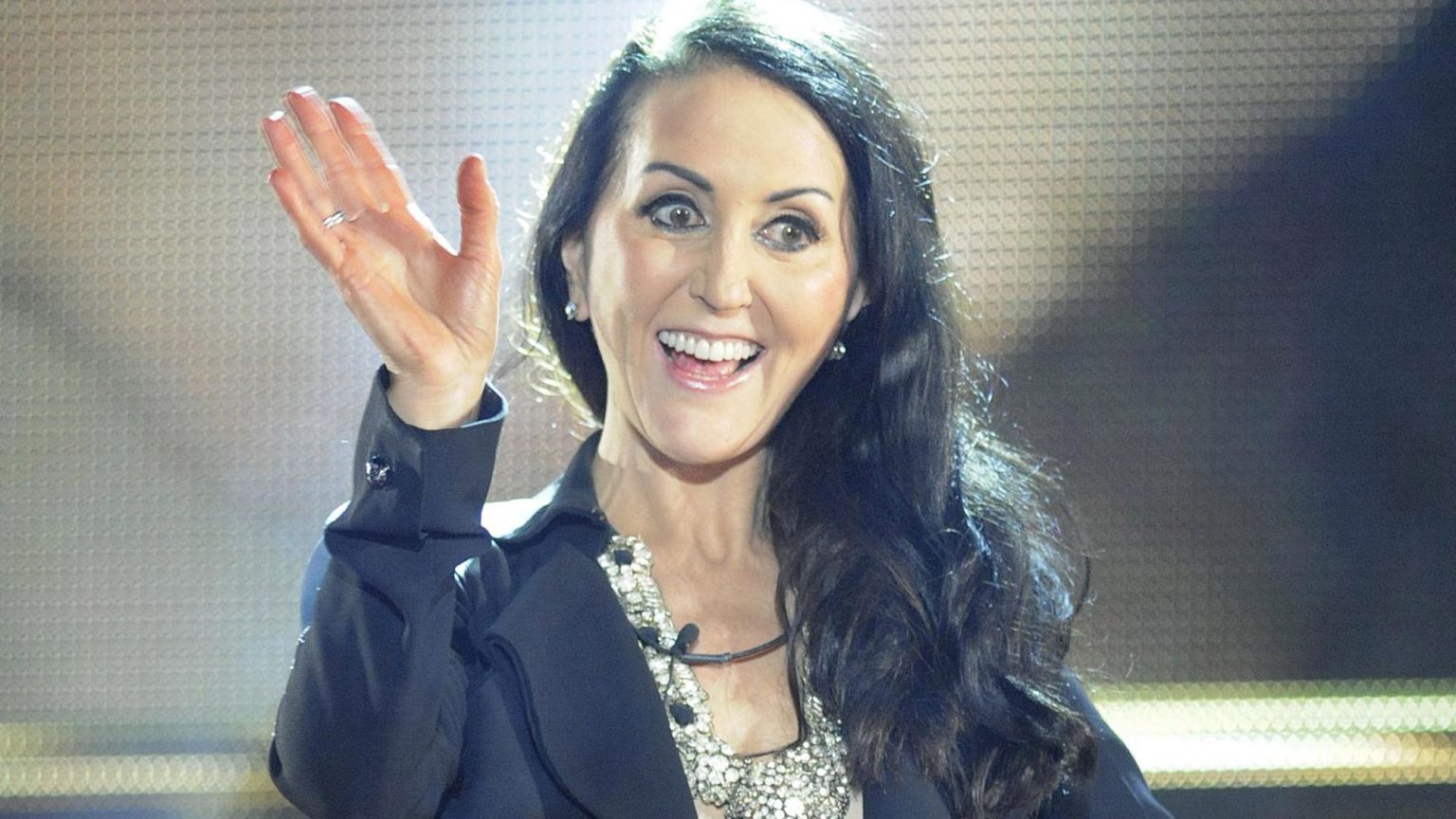 When I first discovered Liz Jones' painfully honest columns about her private life 20 years ago, I thought she was a blast of fresh air.
Most talented women journalists who write about themselves don't reveal their flaws. There are a few brave exceptions, such as Julie Burchill or Rachel Cusk, who, having revealed themselves and then been monstered by the press for their perceived failings, have displayed remarkable stoicism.
But Liz Jones is different even to these. She is no stoic. Her pain seeps into and through her writing, revealing someone vulnerable and deeply traumatised. Yet she resists self-indulgence. Instead, she is funny and self-deprecating, and her columns are compelling and entertaining.
She has written five non-fiction books, three of which were autobiographical. But 8 1/2 Stone is her first novel. And I had hoped that this might have allowed her to move away from, well, herself. But sadly, it hasn't.
8 1/2 Stone's central protagonist is called Pam, a fashion PR professional who begins the novel enormously obese. This allows Jones, who has herself been anorexic since she was 11, to give full vent to her phobia about flesh, complete with endless, rather disturbing jokes about folds of blubber.
As the story progresses, Pam, a fat unhappy woman, becomes a thin unhappy woman. Anyone familiar with Jones' columns will recognise that the sources of Pam's unhappiness, especially her husband's infidelity, are eerily similar to those of Jones herself. But just to avoid doubt, Jones leaves us with a non-fictional postscript in which she summarises her unhappy life and lists the many ways her exes have hurt her.
The key difference between the fictional Pam and the real-life Jones, is that the author is able to take the ultimate revenge on her ex-husband in the novel. And I'm not talking about her description of his penis as 'thick and short and hairy, emerging from an impenetrable forest of wiry black hair'. Ouch!
I do wonder if Jones would have been quite so harsh on her ex if she had known that some of the accusations she makes about him are simply untrue. She accuses him of having an affair with a 'famous journalist, coke addict', who can only be my good friend Julie Burchill. When I told Burchill about this, she roared with laughter, and said that although she had been good friends with Jones' ex, it had been entirely Platonic. The fact that she signed off some of her emails to him with 'love from your old nan' should have given Jones a clue as to the nature of the relationship.
But for all this, Jones is funny. And she writes really well, and entertainingly, about the shallow, venal, corrupt fashion business, not least because the characters' resemblance to actual persons, living or dead, is purely intentional:
'The editor-in-chief [of Marie Claire] is another brittle blonde who bears the air of someone who knows she's not quite good enough and compensates for that by being overly self-promoting. Her editor's letters, all two pages of them, are full of, "When I won my first award at the BSMEs last year…" and "When I had tea with the Duchess of Sussex" and "Why imposter syndrome is your own worst enemy: you deserve this", all the while professing the merits of mentoring while shafting the work-experience girls by rewarding them with zero pay and learning the ropes of only how to fetch her zero-fat coffee.'
Miaow! This kind of magnificent bitchiness shows how perceptive and insightful Jones is about those with airs and graces. It is on apar with the best, sharp-clawed commentators.
At the same time, it's quite painful to read Jones' unkind descriptions of Pam's physical transformation, because you know she is writing about herself. 'There I was imagining I'm Karlie Kloss, but in reality, I'm like cauliflower couscous: all white and knobbly.'
Reading 8 1/2 Stone is enough to make you want to put your hands on Jones' shoulders, and tell her to wise up. She must know that most men do not seek perfect aesthetic beauty in partners. Yet she still fixates on her and her characters' physical appearance, and comes up with endless ways to 'improve' it. When I was working as a doctor, Jones was precisely the kind of patient that ethical plastic surgeons would refuse to operate on. Because they knew that each perceived physical imperfection they dealt with would be replaced by another in the mind of the patient.
As always, one warms to Jones at the same time as one wants to urge her to seek professional help. So if she needs a life coach, I volunteer. I'm missing a leg, my bowel, my fingertips and thumb, and have severe disease of almost every organ system. But I'm still incredibly happy. Much of that comes not just from the love of my husband and friends, but from being interested in the world rather than myself. That is a lesson one hopes Jones learns soon.
Leyla Sanai is a writer.
8 1/2 Stone, by Liz Jones, is published by Matthew James Publishing (Pre-order this book from Amazon(UK).)
Picture by: Getty.
To enquire about republishing spiked's content, a right to reply or to request a correction, please contact the managing editor, Viv Regan.