Meet the Remoaner helping to crush Hong Kong's democracy
The Remain campaign's director of strategy is now doing PR for Chinese authoritarianism.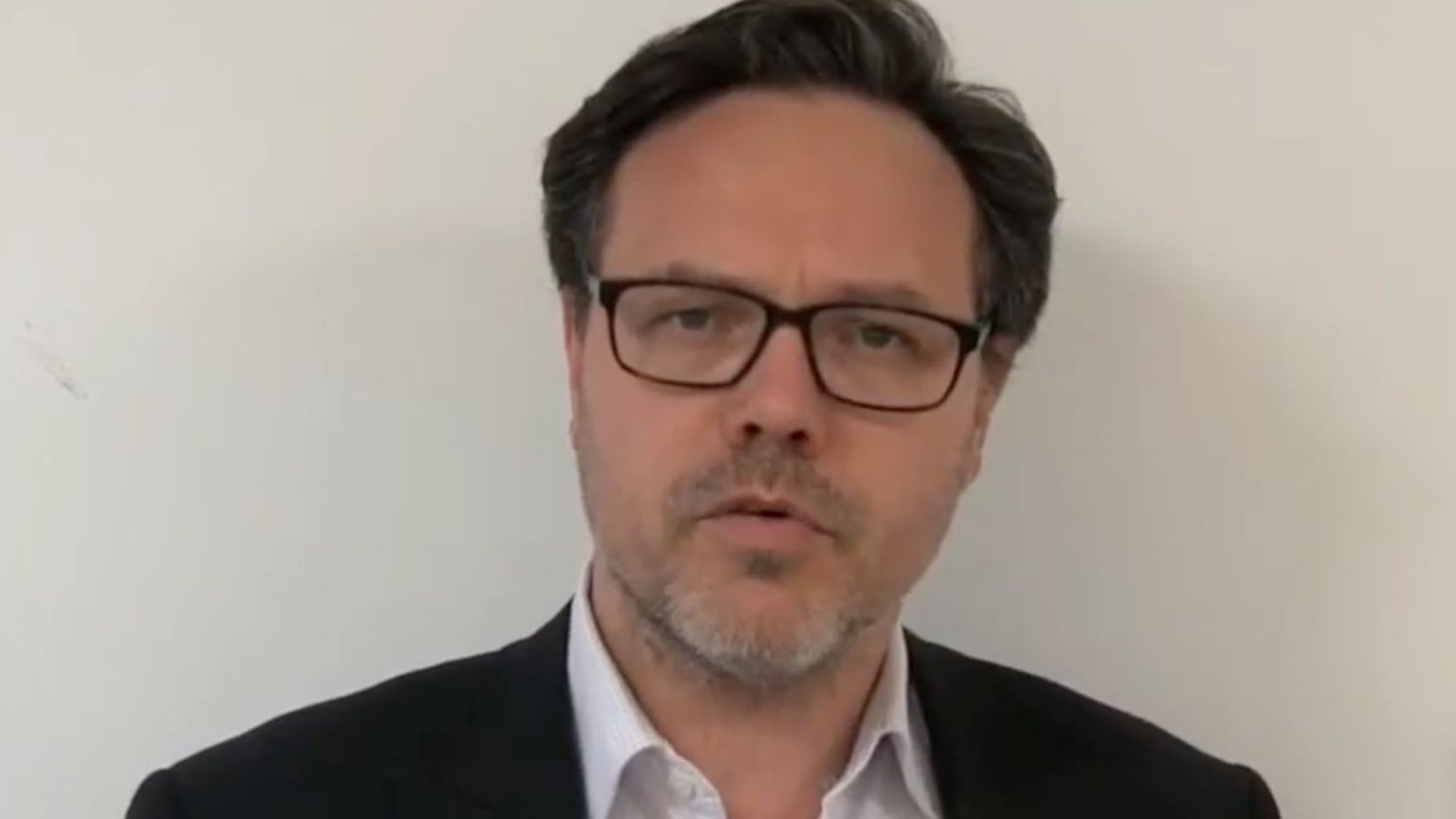 Hong Kong's autonomy, freedoms and partial democracy are under brutal assault from the Chinese state. The introduction of a National Security Law has effectively shattered the 'One Country, Two Systems' approach that has governed Hong Kong affairs since 1997.
The ongoing pro-democracy protests have damaged the reputation of both Beijing and the Hong Kong government internationally. But a British PR firm is on hand to help.
According to the Guardian, the Hong Kong government has awarded £5million to Consulum to run its 'Relaunch Hong Kong campaign' and to launder its reputation.
The man leading the account is none other than Ryan Coetzee, who was the director of strategy for the unsuccessful Remain campaign in 2016.
UK Remain campaign strategist to head Hong Kong PR push https://t.co/d2gLhqaVbs

— The Guardian (@guardian) July 7, 2020
This was the Remain campaign which devised Project Fear – a series of increasingly outlandish predictions of doom, designed to scare people into staying in the anti-democratic EU. The purpose was to counter the compelling, democratic argument for Brexit – that the people who make laws in the UK, should be elected by British citizens – with fear and spin.
Of course, even after Remain lost the vote, the campaign carried on for several years, trying to prevent the referendum result from being enacted.
Now, Coetzee is using his PR skills in the service of a far more authoritarian goal. He will be assisting Hong Kong officials as they try to protect their reputation while allowing a takeover of Hong Kong by Beijing, against the clearly expressed will of Hong Kongers who are revolting against this imposition on the streets and in the ballot box.
It is not even the first authoritarian regime the Remainer bigwig has done PR for. He was previously involved in efforts to rehabilitate the Saudi Arabian monarchy. (And he has even worked as a strategist for Nick Clegg's Liberal Democrats!)
The Remainer establishment's disdain for democracy knows no bounds.
Picture by: YouTube.
To enquire about republishing spiked's content, a right to reply or to request a correction, please contact the managing editor, Viv Regan.