The woke war on lesbians
Allison Bailey has been investigated by her employer for standing up for same-sex attraction.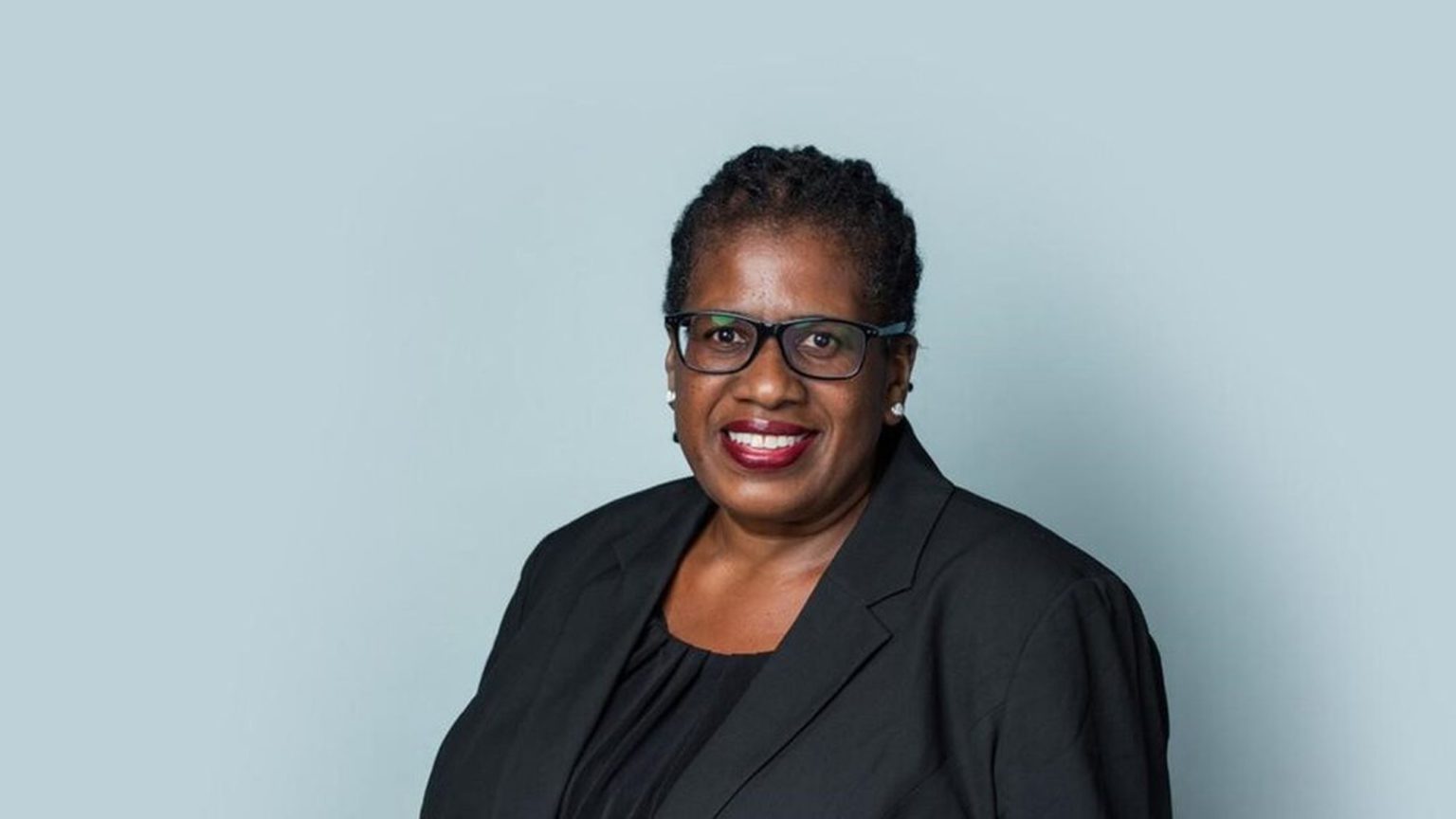 By 2020, we were supposed to be wearing silver jumpsuits and eating food in pill form or getting around on hoverboards, not fighting against the establishment for the right to be open about who we love. And yet thanks to the publicly funded LGBT charities and their lucrative training schemes, lesbianism is once again 'the love which dare not speak its name'.
Garden Court Chambers describes itself as the 'number-one ranked barristers' chambers committed to fighting injustice, defending human rights and upholding the rule of law'. This beacon of the woke is a 'Stonewall Diversity Champion' where apparently 'all LGBT employees are accepted without exception'.
Given these stellar credentials, it is astounding that last year Garden Court Chambers launched an investigation into Allison Bailey, a criminal barrister and lesbian who has voiced reservations about LGBT giant Stonewall. Allison, it seems, is the exception who is not to be accepted.
In October last year – at around the same time that Garden Court Chambers was given a major diversity-and-inclusion award – Allison's employers released a statement on Twitter explaining that she would be under investigation. Tweets in support of the LGB Alliance from Allison's personal Twitter account had drawn the attention of trans activists, who had then alerted Stonewall and Garden Court Chambers.
The LGB Alliance is a growing group of lesbian, gay and bisexual people who feel let down by the approach of the mainstream LGBT organisations like Stonewall. In recent years, without any consultation, Stonewall has redefined the term 'homosexual' to mean same 'gender' attraction rather than same-sex attraction, so as to be inclusive of those who identify as transgender. But the upshot is that you can fall foul of the Stonewall stasi for objecting to the claim 'some lesbians have penises'. Naturally, this has come as a surprise to actual lesbians.
Allison argues that lesbian, gay and bisexual people should be 'free to organise and campaign around sexual orientation and not trans rights without apology or permission from Stonewall or anyone else'. Her employers clearly disagree: four lever-arch files of data requested by Allison revealed that Stonewall and Garden Court Chambers had colluded in 'eliciting complaints… from third-party organisations', in effect building a case against her.
Righting wrongs takes cash, and so on Friday 26 June Allison turned to the popular crowdfunding platform, CrowdJustice, in order to raise the money to pursue a claim at the employment tribunal. Within a day she had raised £60,000 – clearly a testament to how many ordinary people are fed up with being dictated to by the likes of Stonewall. But with predictable alacrity, as soon as her fundraising campaign was launched CrowdJustice began to receive complaints from trans activists. The fundraising page was then unpublished.
Over the weekend, the page was republished with a statement from CrowdJustice's chief executive, Julia Salasky, stating: 'We allowed Ms Bailey's CrowdJustice case page to launch before ensuring its content in its entirety met the high standards that our community expects of us… We have had complaints about some of the content of Allison Bailey's case page and because of the serious nature of the complaints we followed our policy to take the page down while it was reviewed in detail against our terms.' The page remains live, though it is closed to further donations.
On Twitter, Allison explained: 'neither the removal of my page yesterday – nor the changes made to it when it was republished at around midnight last night – were done with my permission or knowledge.'
Identity top trumps can be pretty odious, but it seems relevant to note that Allison Bailey is a black lesbian from a working-class background who is simply fighting for the right not to be discriminated against for her beliefs. To have the weight of the woke, and overwhelmingly white, middle-class establishment come crashing down on her for stepping out of line reveals the power and influence of the transgender lobby.
The idea that transgender people are a persecuted minority is ludicrous. It is a great if unacknowledged truth that most people in the UK don't really care how people dress, what they believe or what they call themselves. But when the rights of one group are prioritised above others, you can expect some people to resist.
The motto of Garden Court Chambers is 'do right, fear no one' and it seems that recently ordinary people are starting to do just that. To date the National Theatre, a number of county councils and even the Girl Guides have been taken to task over their Stonewall-influenced equality policies. Most of those trying to raise funds to challenge these policies are lesbians and parents concerned about the impact of misleading advice on children.
The fact that people have to resort to crowdfunding in order to protect their rights makes it quite clear which groups in society actually have power.
Jo Bartosch is a journalist campaigning for the rights of women and girls.
Picture by: Allison Bailey's CrowdJustice page.
To enquire about republishing spiked's content, a right to reply or to request a correction, please contact the managing editor, Viv Regan.