The horror of the hostile environment
The BBC's Sitting In Limbo should remind us that the Windrush scandal is not over.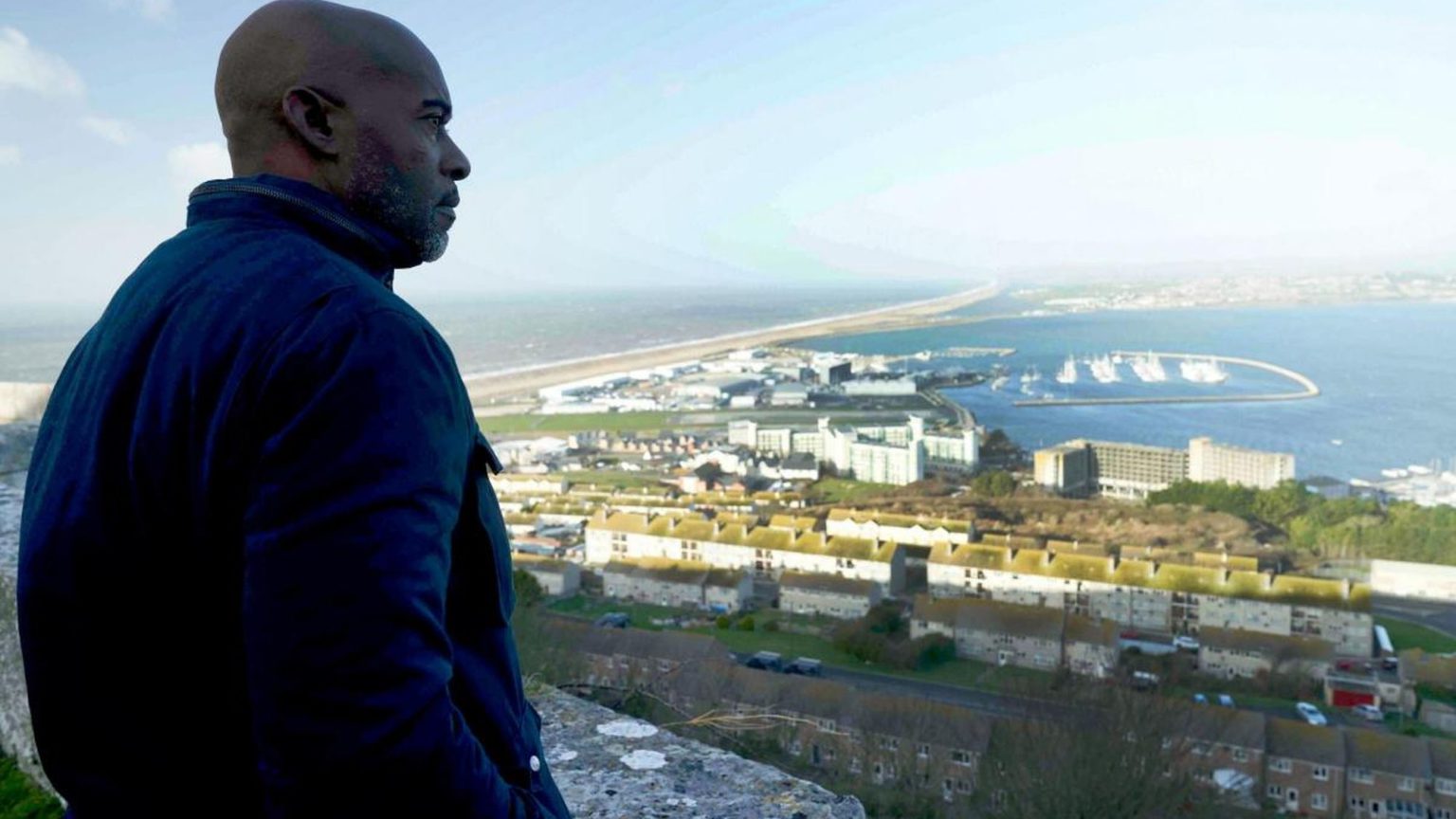 What is a hostile environment? The back of a police van? A detention centre? Your own country? Since 2012, the Conservative government's 'hostile environment' policy has led to the wrongful harassment and detention of thousands of black Britons with West Indian heritage – and the wrongful deportation of at least 83 people.
These members of the 'Windrush generation' – named after the boat that brought many of them to the UK – were brought to the UK with their families in a bid to combat labour shortages after the Second World War. They were never given official documentation – if you were a citizen of the British Empire it followed that you would have a right to live and work in Britain. As a result, decades later, a generation of black British people found themselves accused of living in the UK illegally, as they had no passport or proof of residency under the hostile environment's war on illegal immigrants.
Seventeen years after the HMT Empire Windrush sailed its first passengers to the UK, Anthony Bryan came to Britain, aged eight, with his family. And after 52 years of living, working and raising his family in London, he was fired from his job, detained and threatened with deportation as an illegal immigrant.
The BBC drama, Sitting In Limbo, written by his brother, Stephen S Thompson, depicts Bryan's story (played by Patrick Robinson) in harrowing detail. There are moments of real terror – particularly when Bryan is arrested by a gang of immigration officers at his house, and later when he is arrested and detained again without warning while reporting to the London immigration centre.
But there are also more subtle moments of torture. Bryan was asked by different caseworkers to repeat information he had already sent to the Home Office. The evidence he was asked to provide dated back decades. It came in the form of council-tax bills, school records and even photographs proving he grew up in London. But this was always deemed insufficient. In a bureaucracy so maddening it can't even be called Kafkaesque, he is constantly denied any information about why he has been detained or what options he has to challenge what he is being put through. They even ask him to take a paternity test to prove his kids are his.
Bryan was at the mercy of a government that clearly wasn't playing fair. In the words of the Jimmy Cliff song that the drama is named after, he is 'waiting for the dice to roll' to see what happens to him next. He couldn't work or receive healthcare or claim benefits during this ordeal – he lost his house, job and freedom. It is a nightmare he has yet to wake up from – the Home Office has not compensated him for the years of income he has lost.
Bryan's is just one example of the injustice that the Windrush generation have suffered. But this was no hiccup in government policy. As Sitting In Limbo makes clear from the outset, the desire of politicians to be seen to be hard on illegal immigration dates back decades.
You don't have to go all the way back to the Aliens Act of 1905 to find evidence of racist immigration policy. Under Gordon Brown's government in 2007, the then immigration minister Liam Byrne announced Labour's desire to make 'Britain much less of an attractive place', to 'create a much more hostile environment in this country', to 'flush illegal migrants out'. Byrne's plans were informed by Brown's infamous speech at the Labour Party conference when he celebrated the push for 'British jobs for British workers', using the language of the National Front. However, it was the Conservative Party – and Theresa May in particular – that truly made Britain a hostile environment.
Sitting In Limbo is interspersed with clips from real life, detailing how Home Office staff had been encouraged to go for 'low-hanging fruit' – meaning people like Bryan – who they deemed to be easy to deport. It has since been revealed that the Home Office also knowingly destroyed disembarkation cards during an office move, sabotaging crucial evidence that people like Bryan would have needed to prove their right to remain in the UK.
The Guardian has broken many stories of Windrush children being threatened with deportation. Paulette Wilson was saved at the last minute from being deported, despite having lived and worked in the UK for over 50 years (even doing a stint serving MPs at the House of Commons restaurant). Albert Thompson was refused treatment for prostate cancer unless he coughed up £54,000, despite having lived in the UK for 44 years. And Dexter Bristol died at 58 after being sacked and having his benefits cut under the hostile-environment policy, despite having lived here since 1968.
Despite being the architect of the push for 'targets' of 'enforced returns' of black West Indian Britons, Theresa May has gotten off rather lightly. Amber Rudd – who had the audacity to pretend that she was shocked by the Windrush scandal, despite being fully aware of what meeting targets entailed – is currently being celebrated with a new radio show alongside her daughter. Priti Patel, for all her defensive speech-making about suffering from racism when she was young, voted with the government to keep private potentially damning evidence about what ministers knew in 2018.
What should make us even angrier is that despite the public outcry at the time, the issue has not yet been resolved. Government compensation has been poor – despite the fact that there are many like Bryan whose lives were torn apart by this policy.
In 2018, then home secretary Sajid Javid rebranded the hostile environment as the 'compliant environment'. But UK immigration law continues to be punitive and unjust. The continued existence of Yarl's Wood and other detention centres remind us that the horror Bryan faced is a story that continues for many in this country.
Watch the trailer for Sitting In Limbo:
To enquire about republishing spiked's content, a right to reply or to request a correction, please contact the managing editor, Viv Regan.