Rage against the dying of language
Poems from the Edge of Extinction is a fantastic new anthology of verse written in languages in danger of dying out.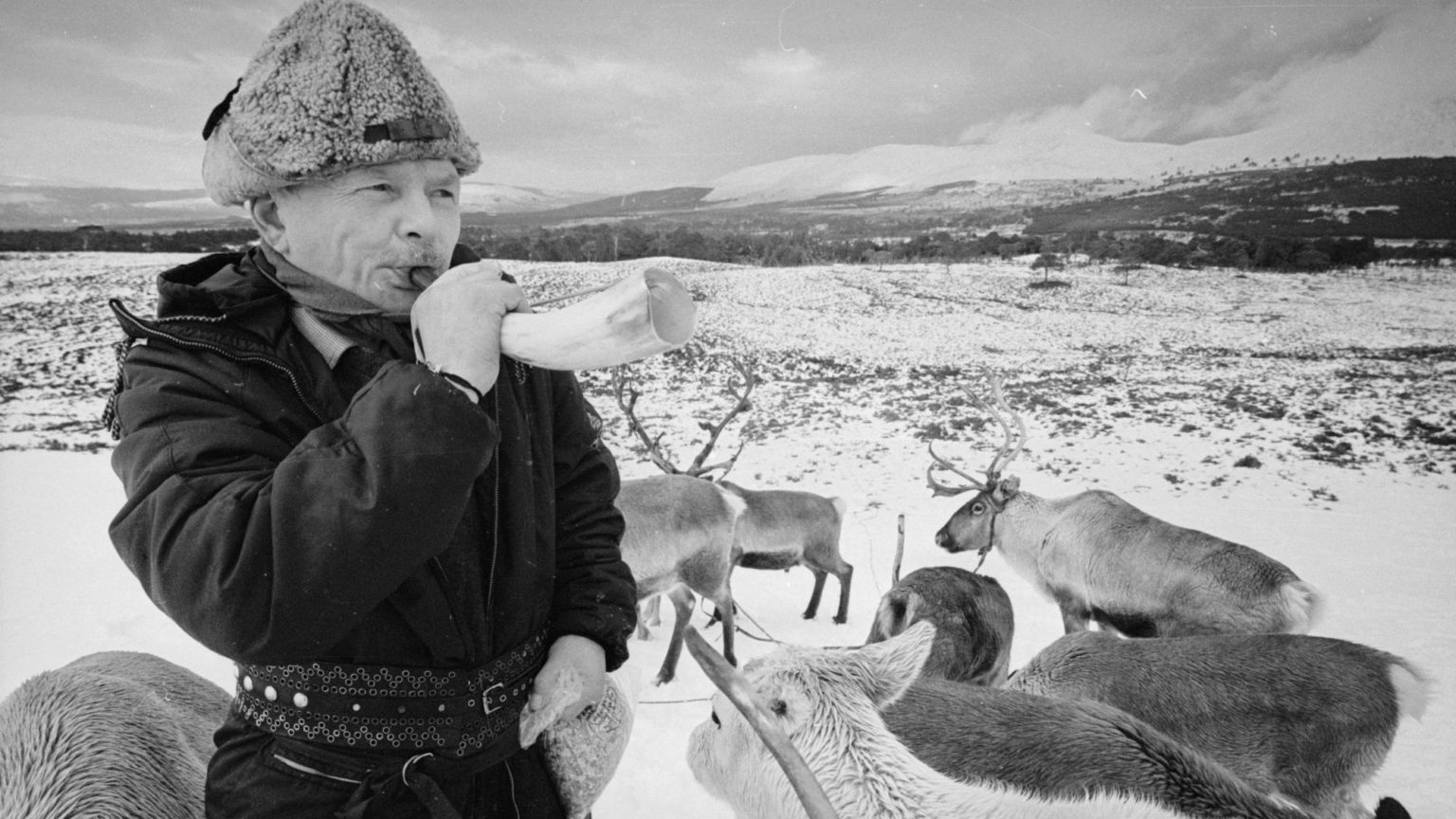 'Dahwdezeldiin' koht'aene kenaege',
ukesdezt'aet.
Yaane' koht'aene yaen',
nekenaege' nadahdelna.
Koht'aene kenaege' k'os nadestaan.'
(I am beginning to write in our language,
but it is difficult.
Only the elders speak our words,
and they are forgetting.
There are not many words anyhow.
They are scattered like clouds.)
John Elvis Smelcer, writing in Ahtna language, Alaska.
Today 7,000 languages are spoken. Fully half are expected to die out before the year 2100, continuing a centuries-long trend. Half of all people in the world speak 25 main languages. Every year these large linguistic groups expand at the expense of the smaller languages.
Natural disaster, legal suppression and forced migration all play their part in this process of linguistic extinction. But sometimes native speakers have advocated abandoning their language. In the late 18th century, some educated Scots suggested that speaking primarily Scots dialect deprived intelligent ambitious people from communicating with English-speaking audiences. Speaking English would allow Scots greater opportunities. Indeed, it was after English became favoured over Scots that Scottish individuals came to be disproportionately represented among Britain's leading thinkers, scientists, engineers, writers and entrepreneurs.
The fact that over 800 languages are still spoken in Papua New Guinea – the least colonised, least explored and most ethnically diverse region in the world today – is hardly a coincidence. There is a sadly inexorable process of absorption when an indigenous tribal culture comes into contact with a larger, more technologically advanced and more militarily powerful group. It seems that improved medical care, better literacy, efficient sanitation and centrally codified laws necessarily entail the lessening of ties to a population's traditional heritage. And this leads to a consequent decline of a community's language.
Poems from the Edge of Extinction: An Anthology of Poetry in Endangered Languages collects short poems in languages close to disappearing, allowing us to glimpse a little of the poetry of ancient cultures. There is an attempt to anthologise new work by living poets or recent transcriptions of traditional poems. Each poem is presented in its original language, facing an English translation and a short discussion of the language, poet and some aspects of the poem.
Languages include those from cultures close and far. The British languages include Manx, Cornish, Scottish Gaelic and Shetlandic. Some readers will be surprised to encounter the very rare form of Norman – Lé Jérriais – spoken on Jersey. European languages include Occitan (from Provencal), Saami (the language of the indigenous nomads of northern Scandinavia), Sardinian, Faroese and Belarussian. Others include Maori, Navajo, Assyrian and Hawaiian. The selection is not entirely confined to languages in danger of extinction. Welsh, Pashto, Rohingya are not vulnerable, but they are selected because they are minority languages.
But some languages are so rare, as in the case of Gorwaa in Tanzania, that 'there is no published dictionary, grammar, texts or standardised writing system'. The Gorwaa poem here features some poetic sounds in the singing of the text, and some audience participation, too. Indeed, each language example brings to the fore different values, such as rhythm, assonance, alliteration, rhyme, repetition, call and response and other parts of spoken verse.
Original texts include the fascinating script of Tamajaght, the visually repetitive Western Armenian script, and the script of the Inuktitut. This last is made up of a phonological set of characters devised in the late 19th century by Canadian educationalists for the previously unwritten tongues of the Inuit. (Other written forms of Inuit languages (in Greenland) use Latin script.) Bathari, Hobyot and Soqotri are South Arabian languages from Oman, transcribed here in the phonetic alphabet as there are no written forms.
One cannot help but feel these last three are fragments rescued from isolated traditions soon to be submerged in Arabic. Likewise, the Ahtna Native American language of Alaska has about a dozen fluent speakers and is destined for extinction. Even languages that receive the financial and administrative assistance that Cornish has received on its road back from extinction face an uncertain future. Ahtna will likely not receive such support and will become a melancholy testament to seemingly inevitable forces of absorption.
There are many impetuses for preserving endangered languages: patriotism, sentiment, personal connection, linguistic fascination and financial reasons. The preservation of a language can be a tactical move in order to secure legal privileges or international funding for teachers, publishers and broadcasters. Having a language scheduled as endangered provides a handful of activists with regular income for teaching, translation and so forth. The survival status of languages becomes hotly contested when national pride and NGO funding are on the line. Manx is listed by UNESCO as extinct, and Livonian described as 'dormant', though activists claim they are still living.
Faroese poet Kim Simonsen writes that Faroese literature had been taken up by nationalistic advocates, and used instrumentally to advance national cohesion and identity. Often such championing has driven away younger generations, who see their ancestral language as worthy but hidebound, rooted in nation and unable to address the experiences they have when they travel and absorb world culture.
Translation is, of course, a very inexact process. One cannot actually translate a culturally framed understanding which is embedded in language. Each language has an implied set of values – some things that one cannot say and some automatic collocations which connect concepts. (See my review of The Dictionary of Untranslatables.) Obviously, sounds, rhymes and rhythms are lost in the translation of verse. What's more, the very obscurity of these languages leads to problems with translation. One simply cannot find someone to translate directly into English; hence we get descriptions, such as 'translated from Ainu into Japanese, translated from Japanese into English'. Although we get the original text, this chain translation does make one question the English language version's fidelity to the original.
Artistically speaking, the poems vary in quality. But there is a beautiful poem in Navajo by Laura Tohe, translated by the poet herself. She is bilingual and able to approximate the original in her own translation, which aids fluency and the power of her imagery of cranes migrating. Likewise, Joy Harjo's bilingual poem in Mvskoke (of the Choctaw, Chickasaw and Seminole nations) is rich and evocative. And there are some touching, funny and fascinating poems on a range of subjects.
Many of these languages might well be on the verge of extinction. But something of their life will be forever preserved here.
Alexander Adams is an artist and writer. His book, Culture War: Art, Identity Politics and Cultural Entryism, is published by Societas. Visit his website here.
Poems from the Edge of Extinction: An Anthology of Poetry in Endangered Languages, edited by Chris McCabe, is published by Chambers. (Buy this book from Amazon(UK).)
Picture by: Getty.
To enquire about republishing spiked's content, a right to reply or to request a correction, please contact the managing editor, Viv Regan.