YouTube must stop policing the corona debate
Its censorship of Professor Karol Sikora is disgraceful.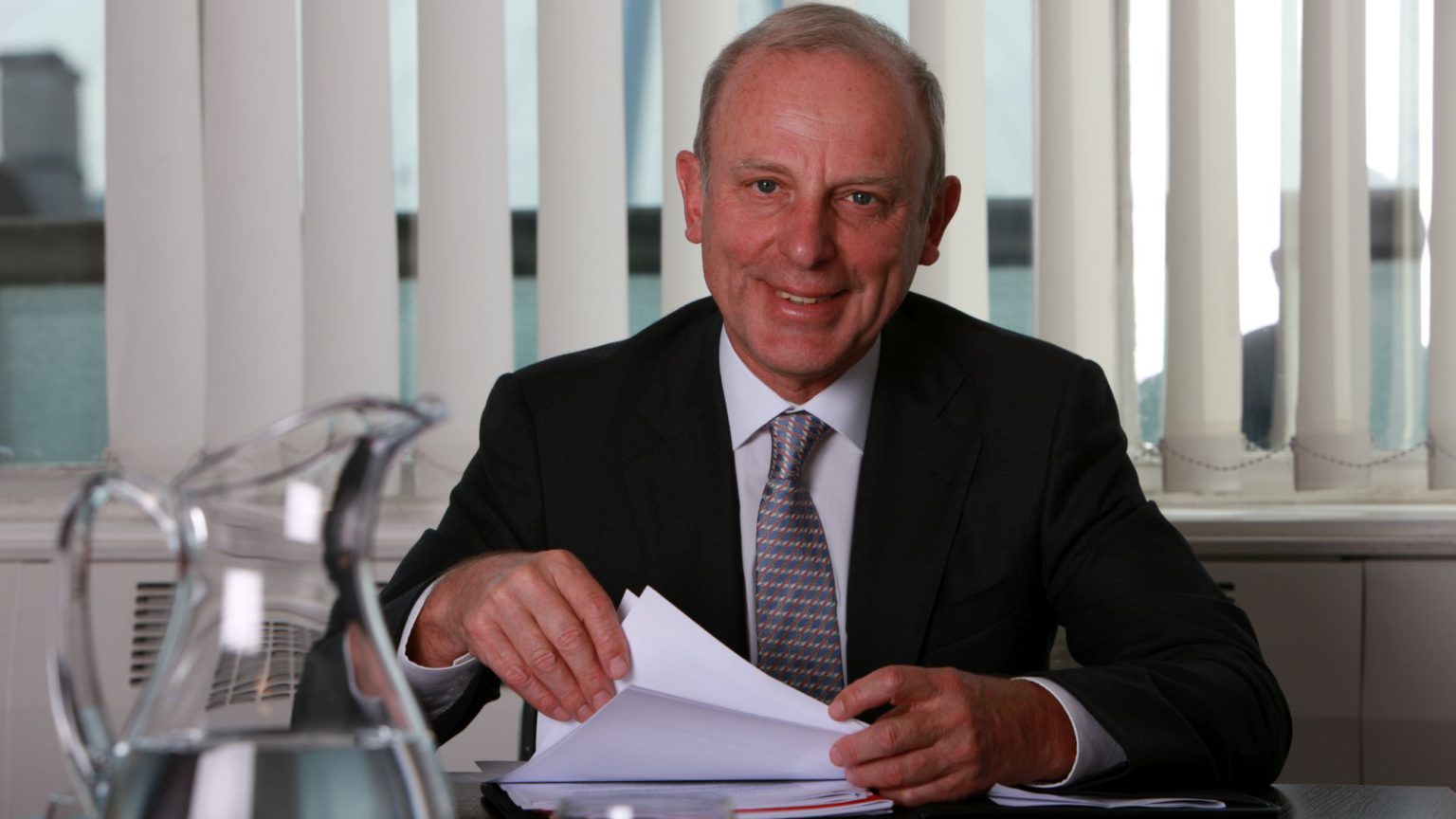 Big Tech censorship is out of control during this pandemic. Social-media platforms' determination to censor supposed 'misinformation' has morphed into policing the debate about the pandemic itself. While many platforms have been guilty of this, YouTube is in a league of its own. Recently, it deleted a video of two medics discussing their own testing data and arguing that California's lockdown should be lifted. Then it deleted an interview with Knut Wittkowski, an epidemiologist who is fiercely critical of lockdowns. Now it has taken down an interview that Professor Karol Sikora, a professor of medicine and former adviser to the World Health Organisation, gave to UnHerd.
WTAF. @YouTube has taken down our interview with @ProfKarolSikora – Professor of Medicine at @UniOfBuckingham, former advisor to WHO – presumably for sounding too optimistic about Covid-19.

This really is getting sinister.

— Freddie Sayers (@freddiesayers) May 21, 2020
That YouTube thinks it is its job to set the parameters of acceptable debate is bad enough. All voices should be heard. But what's particularly concerning here is that Professor Sikora is hardly a huge dissenter. He supported the UK's lockdown; he just thinks it should now be eased. And he is generally more optimistic about the pandemic burning itself out sooner rather than later. For this, he seems to have been put into the same category as conspiracy theorist David Icke (who has also had his interviews, about 5G and associated nonsense, removed by YouTube).
The platform clearly isn't just tackling 'misinformation' — it is now censoring anything that doesn't conform to the most extreme, pessimistic, pro-lockdown line. This corporate censorship must be opposed.
To enquire about republishing spiked's content, a right to reply or to request a correction, please contact the managing editor, Viv Regan.