Why is YouTube censoring scientists?
YouTube has removed a video of epidemiologist and lockdown critic Knut Wittkowski.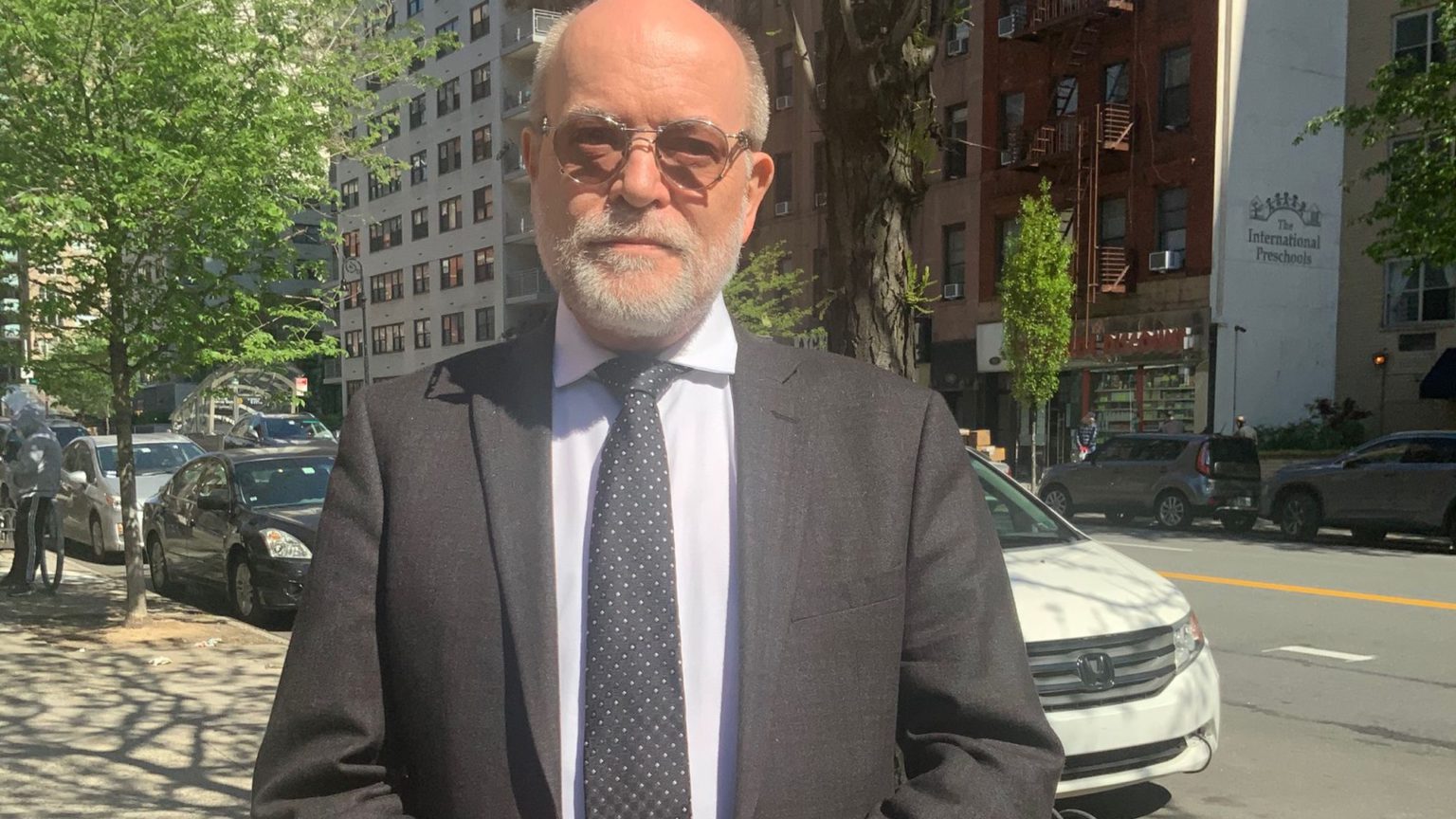 YouTube has been particularly censorious. Last month its CEO said the platform would remove 'anything that is medically unsubstantiated' or that 'goes against WHO [World Health Organisation] recommendations'. As a result, YouTube is now censoring not just misinformation or conspiracy theorists, but also respectable scientists who are challenging government responses to Covid-19.
The New York Post reports that YouTube has removed a video featuring Knut Wittkowski, an epidemiologist who is fiercely critical of the lockdown measures.
The video had racked up over 1.3million views before it was taken down. According to Wittkowski, YouTube's only explanation for the takedown was that the video violated its 'community standards'.
In the video, Wittkowski argues that the only way to stop Covid-19, in the absence of a vaccine, is to allow the public to develop herd immunity.
In deleting the video, YouTube has crossed a major line. It is now interfering in scientific debate. Wittkowski's views on herd immunity may not be the view taken by most Western governments, but they are well within the mainstream. Even state epidemiologists, such as Sweden's Anders Tegnell, see herd immunity as a viable strategy.
spiked interviewed Wittkowski last week. You can read his thoughts here and make up your own mind.
To enquire about republishing spiked's content, a right to reply or to request a correction, please contact the managing editor, Viv Regan.