Prohibition kills, too
South Africa, India and other countries have used Covid as an excuse to ban booze – with predictably dire consequences.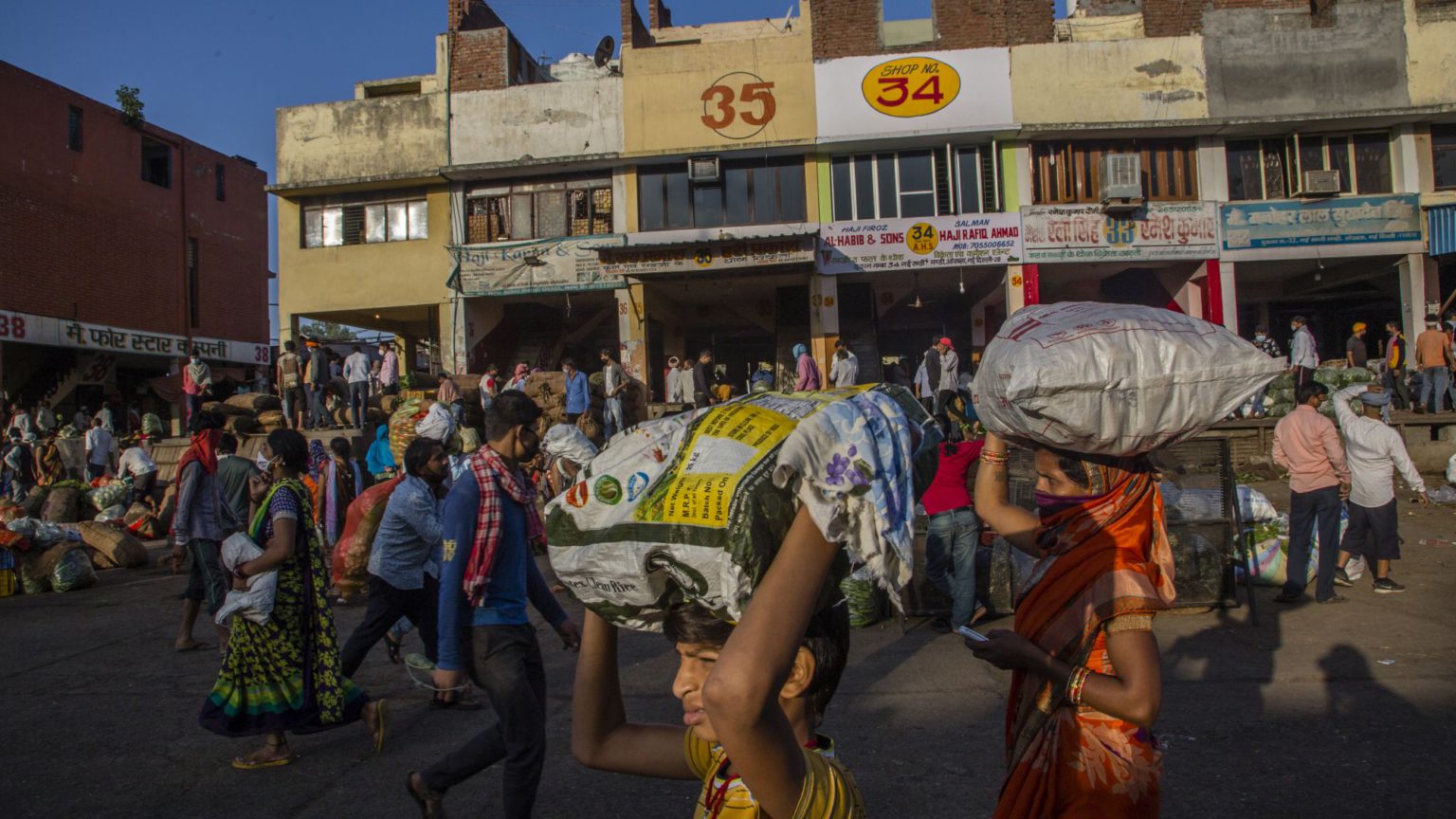 Here are some fun statistics for you. Last month, a quarter of the world's population lived under alcohol prohibition. More than a fifth lived in a country where the sale of cigarettes was illegal and an even greater proportion still live in countries where the sale of e-cigarette fluid is prohibited.
These startling figures are mostly due to the vast population of India, where an existing ban on vape juice was accompanied by full prohibition of alcohol and cigarettes when it went into lockdown on 24 March. After 40 days and 40 long nights, the ban was rescinded in much of the country two weeks ago, but 'emergency' alcohol prohibition remains in place in South Africa, the Philippines, Greenland, Panama, Zimbabwe, most of Argentina, and parts of Thailand and Mexico. Peru, Malaysia and Mexico have all banned brewing, with the latter suffering from a severe beer drought. Drinkers in Delhi, the Indian capital, now face a 70 per cent tax on alcohol, supposedly to discourage long queues at liquor stores.
This is the future nanny statists want. When asked to justify these sweeping prohibitions, politicians mutter something about relieving pressure on the health service – the catch-all excuse for draconian laws in this foul year of 2020 – but it is difficult to avoid the suspicion that overzealous officials have used the lockdown to introduce the kind of heavy-handed paternalism that has only now become politically possible.
The ban-crazy South African government, which prohibited the sale of alcohol, tobacco and e-cigarettes in late March, attributes a fall in hospital admissions, traffic accidents and murders to its ban on booze, although similar trends have been seen in the UK (where off-licences are classified as essential services) and the rest of the locked-down world. It seems more likely that the fall in crime rates and hospital admissions was the result of banning people from leaving their home without a good excuse, rather than depriving them of alcohol.
Neither the South African nor the Indian government has made any serious effort to rationalise the ban on tobacco and e-cigarettes. As the evidence mounts that nicotine may help ward off the coronavirus, prohibiting these products on health grounds looks tenuous at best. Some have suggested that allowing people to drink and smoke discourages social distancing, but with South Africans now buying booze and cigarettes from strangers on street corners, this reasoning also looks shaky.
It will come as no surprise to students of history that the prohibitions in South Africa and elsewhere have not stopped people drinking. Nor will it come as a shock to hear that they have been accompanied by a rise in many forms of crime. In South Africa, off-licences and hotels have been looted and robbed by armed gangs while contraband flows over the country's notoriously porous borders in ever-greater quantities. Even the police have been selling it.
As in 1920s America, moonshine has become a problem. Brewing and distilling is best left to the professionals. When criminals and amateurs try their hand at it, it can be lethal. More than 150 Mexicans have died after drinking bootleg liquor in the last two weeks. Hundreds more have died in Iran since the pandemic started.
It's the same old story. Will governments ever learn? In January, we marked the centenary of the start of Prohibition in the USA. It is the go-to example in any conversation about disastrous government overreach, and yet here we are again. One more time, loud and clear: prohibition doesn't work. It causes crime and violence. It puts drinkers at greater risk. It corrupts institutions. It hands money to black marketeers at the expense of tax-paying businesses – the South African government lost over 1.7 billion Rand (£77 million) in sin-tax revenue in April alone. It is a failed ideology, a busted flush. It blows up in your face every time you experiment with it.
Stop it, already.
Christopher Snowdon is director of lifestyle economics at the Institute of Economic Affairs. He is also the co-host of Last Orders, spiked's nanny-state podcast.
To enquire about republishing spiked's content, a right to reply or to request a correction, please contact the managing editor, Viv Regan.