Mark Di Stefano: the right kind of hack
According to some prominent journalists, invading people's privacy is fine so long as you don't work for a tabloid.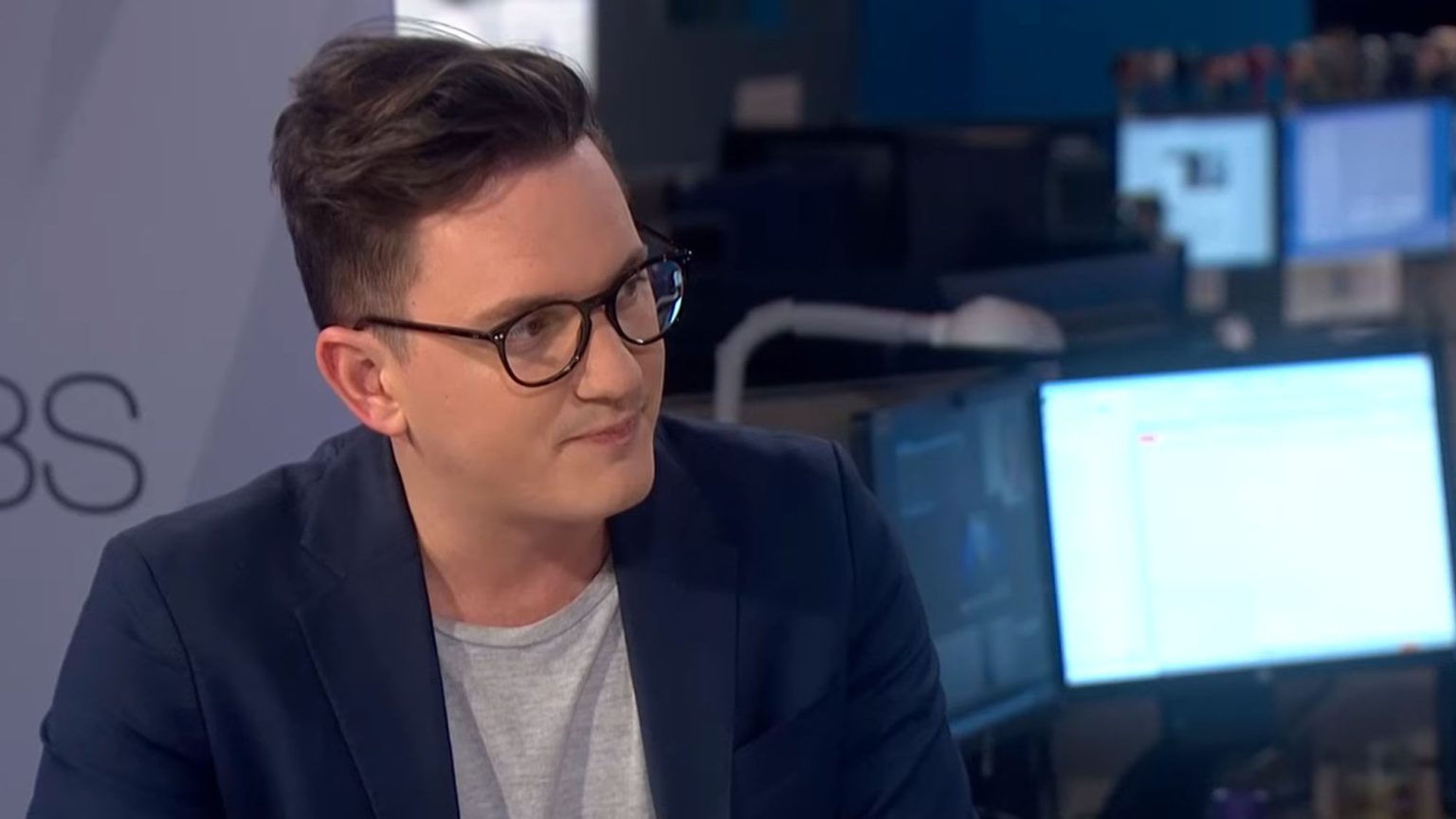 These are not great times for journalism. A crash in advertising revenue means both regional and national papers are struggling. But it's not just financial damage that is being done to journalism at the moment. A recent YouGov poll has shown that trust in journalism is at a low. And a reason for this lack of trust is the behaviour of reporters like Mark Di Stefano, who resigned from the Financial Times over the weekend.
Di Stefano was found to have accessed, and listened in on, sensitive Zoom conference calls among staff at the Independent and the Evening Standard, who were being briefed on salary cuts and furloughs. Not only did he access these meetings, he also live-tweeted them as they were going on. This is all reminiscent of the phone-hacking scandal, when tabloid journalists were found to have accessed voicemail messages to get stories. Obviously, when the phone-hacking scandal was revealed, many journalists were rightfully disgusted and horrified. But the reaction to Di Stefano's antics in many quarters has been remarkably different.
The phone-hacking scandal brought about an independent inquiry, criminal investigations and the closing down of a national newspaper. But Di Stefano is getting nothing but support from hypocrites who would have torn a Sun journalist to shreds if he or she was revealed to have used the same tactics. Guardian columnist Owen Jones wished him the best of luck. Writing in Labourlist in 2011, Jones called Rupert Murdoch's News International 'a criminal enterprise' that 'should be cast from our shores'. Pippa Crerar, political editor of the Daily Mirror, tweeted: 'Oh mate, sorry to hear this. You'll bounce back.' Crerar used to work for the Evening Standard, one of the newspapers whose Zoom calls Di Stefano intruded on. Journalists from Buzzfeed, Novara Media, the New York Times, the BBC and Al Jazeera all sent Di Stefano messages of support. They sent no messages of support to the more junior colleagues whose privacy he invaded. Many of the journalists who agitated for restrictions on the freedom of the press, using phone-hacking as an excuse to do so, have been proven to be nothing more than shameless hypocrites.
This is not a minority of individuals, either. Too many in the industry cry foul when tabloids get it wrong but look the other way when ethics are broken by more 'respectable' titles. Remember when George Eaton from the New Statesman twisted quotes from the philosopher Roger Scruton to the end of making him appear racist? This led to Scruton being sacked from a government position. But even after Eaton was proven to have behaved terribly, he was only demoted, and was then promoted shortly after Scruton's death. Some people in the media are more concerned with pursuing an agenda and collecting scalps than they are with protecting the reputation of the press as a cornerstone of democracy.
This isn't the first time Di Stefano has allegedly used unscrupulous tactics. BBC journalist Hannah Bayman claims that while working for Buzzfeed Di Stefano got into a BBC women's WhatsApp group and 'published our conversations along with a string of inaccuracies'. The Buzzfeed story Bayman is referring to suggested that some women in the group were transphobic. The piece claims the screenshots were supplied, but Bayman says Di Stefano 'infiltrated' the group and then 'never called anyone to verify or give right of reply'.
An open door is not an open invitation. Di Stefano has no more right to walk into an open flat than he does to walk in on a sensitive meeting where bad news is being delivered to hard-working staff. It would be one thing if Di Stefano spoke to frustrated staff members, who told him what happened at the meeting. It's quite another to invade the privacy of everyone in that meeting. But going by the reaction to his resignation from some journalists, Di Stefano is the real victim here.
It's not what Di Stefano did that angers me most. It's the double standards on display from his defenders. Many of these journalists often blame the Tories or Murdoch for undermining trust in the press. They should take a look in the mirror.
Ieuan Joy is a student journalist based in Sheffield. Follow him on Twitter: @JoyIeuan.
Picture by: YouTube..
To enquire about republishing spiked's content, a right to reply or to request a correction, please contact the managing editor, Viv Regan.