Why are surgeons playing identity politics?
The Royal College of Surgeons has called for BAME healthcare workers to be removed from the frontline.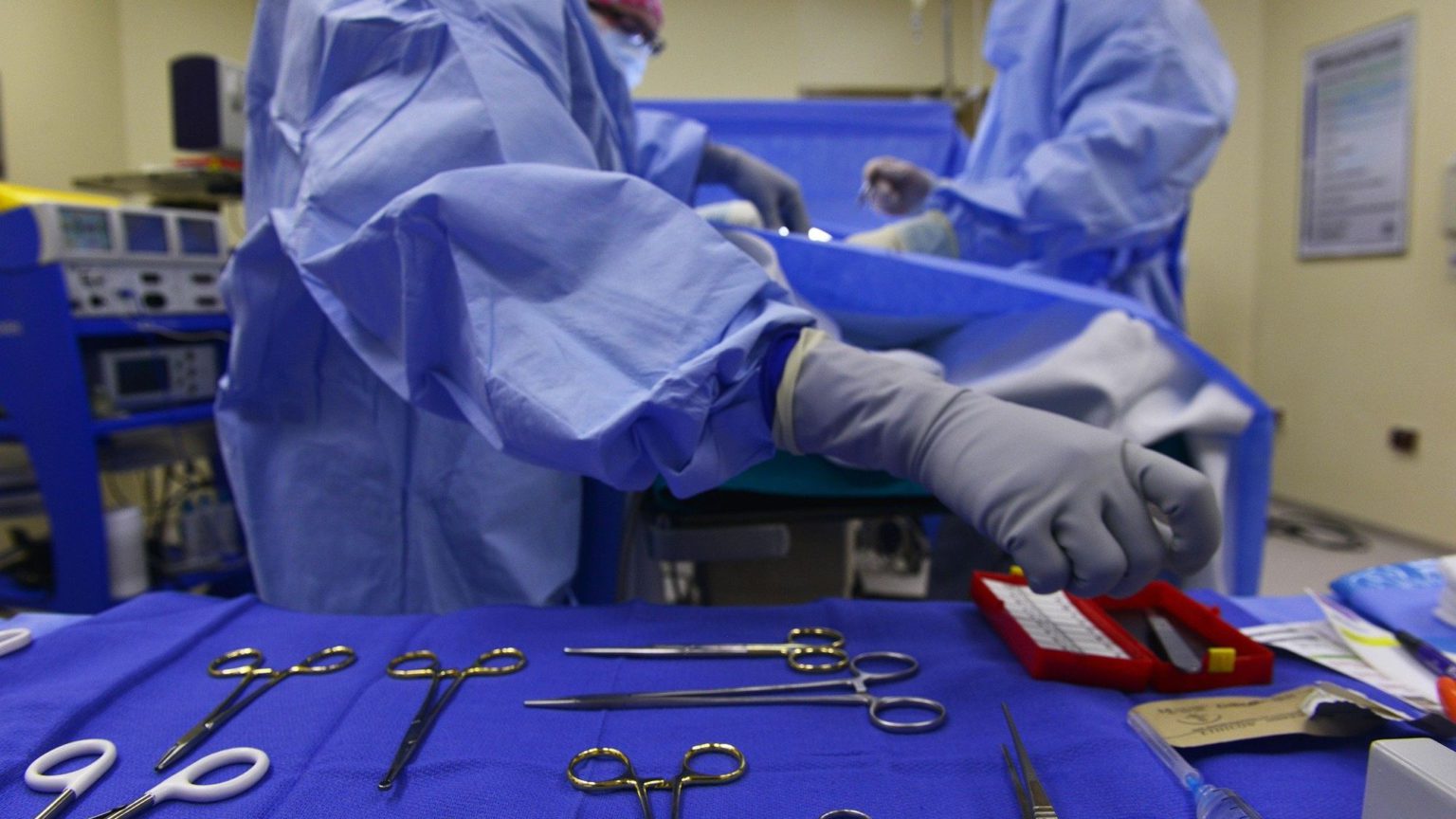 The Royal College of Surgeons (RCS) says ethnic-minority healthcare workers should be removed from the frontline in the fight against coronavirus.
BAME staff 'are a particularly at-risk group', Professor Mortensen, president-elect of the RCS, told Sky News. 'It's important they are removed from danger', he added.
Professor Neil Mortensen, president-elect of the Royal College of Surgeons (RCS), said he supported calls for BAME colleagues to be protected but cautioned that it could put huge pressure on other staff https://t.co/i3uAxhyHaH

— SkyNews (@SkyNews) April 30, 2020
Mortensen's remarks follow new NHS guidance that BAME healthcare workers should be 'risk assessed' and possibly reassigned to work that leaves them at lesser risk.
While it is certainly true that ethnic-minorities have been disproportionately affected by the virus, as Rakib Ehsan has written about on spiked, there are many reasons why this could be: from a greater likelihood of underlying health conditions to multi-generational living conditions.
It certainly makes sense to limit contact to those most at risk, particularly where underlying health conditions are concerned. But the fact that certain risk factors might be more prevalent in some communities does not mean that race is a causal factor. Adopting a blanket, race-based policy would be deeply disturbing and divisive.
That top doctors can even imagine such a thing shows how ingrained racial identity politics has become at the top of society – even among the supposedly rational scientific elite.
To enquire about republishing spiked's content, a right to reply or to request a correction, please contact the managing editor, Viv Regan.