Burgon's best bits
He may have lost the deputy leadership race, but what a ride it's been.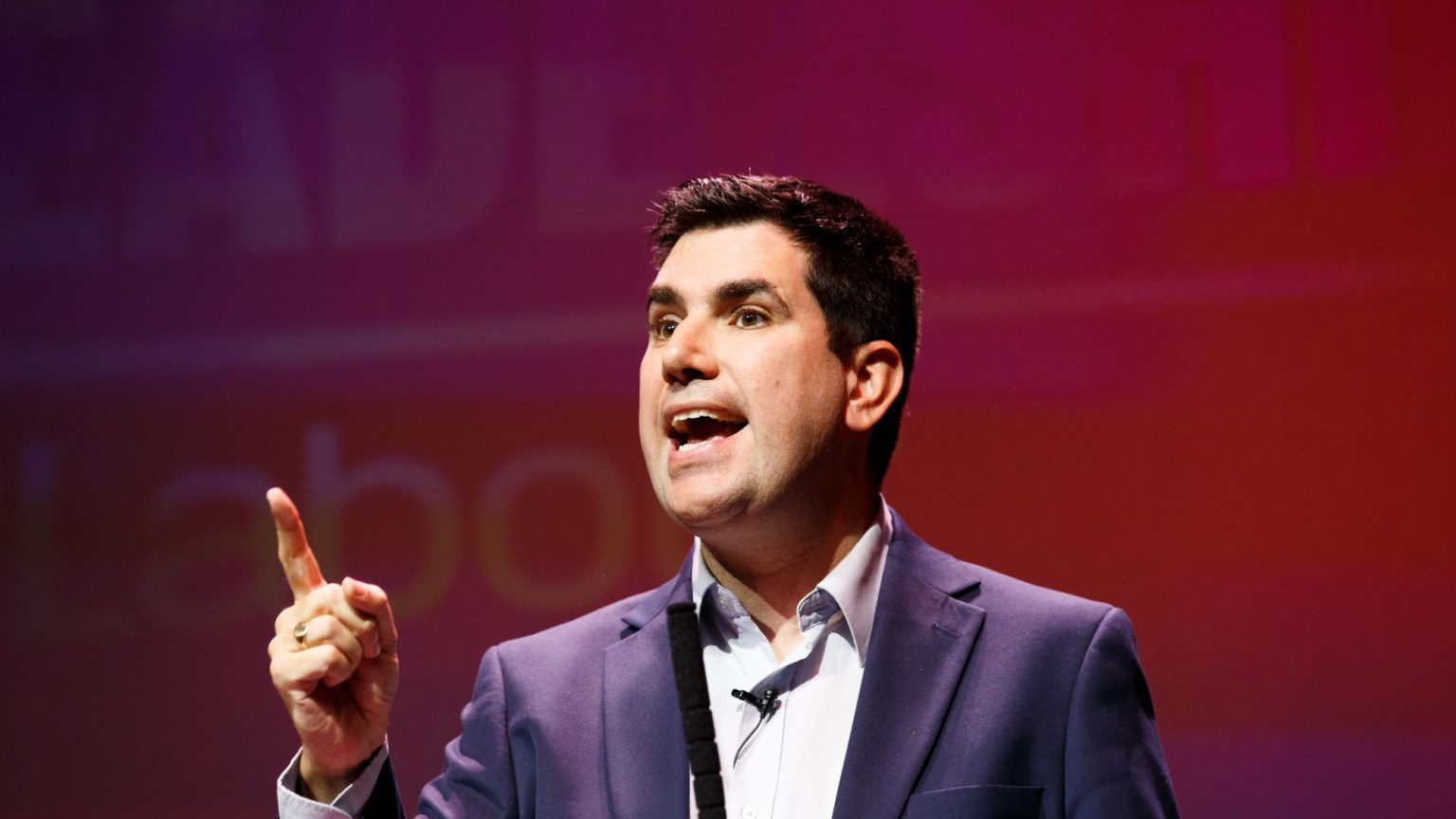 Richard Burgon has come third in the race to become Labour's deputy leader, behind Angela Rayner and Rosena Allin-Khan.
Burgon was one of the few characters on the Labour front bench during the Corbyn era, and he has given us many memorable moments. As he returns to the backbenches, here are a few of them.
Labour won the election
During the last General Election campaign, despite the polls pointing to a huge Tory victory, Burgon appeared on Sky News to 'reveal exclusively on air' that Labour was actually going to win.
Kay Burley pointed out that 'the polls say you won't win'. 'The polls said we wouldn't win last time', replied Burgon, referring to the 2017 election, where Labour did better than expected, but still lost. 'But you didn't win', said Burley.
Kay Burley: "The polls say you won't win"

Richard Burgon: "The polls said we wouldn't win last time"

Kay Burley: "You didn't…"

?????‍♂️#kayburley #PMQs pic.twitter.com/lBlSSHLI9N

— News Addict ?? (@addicted2newz) October 23, 2019
Free badges
Burgon pulled out all the stops in the deputy leadership campaign to win people over to his cause. Arguably, his most famous initiative – which he himself said warranted a 'big announcement' – was his plan to give a free badge to every phone canvasser.
?Big Announcement?

Everyone who does a telephone canvassing session for my campaign will now get a free BADGE! ?

We've had loads of great sessions so far. Sign up here https://t.co/SBTm6xnnMN#burgonbadges #Richard4Deputy pic.twitter.com/2OYyn7Djb4

— Richard Burgon MP (@RichardBurgon) February 27, 2020
Free newspapers
Although Labour lost the last election decisively, Corbynistsas never tire of telling us that what really mattered is that they 'won the argument'.
The real problem for Labour was the treacherous media, particularly the pro-Tory Murdoch press. And so Burgon hit upon the idea that Labour should have its own tabloid-style newspaper, which it would give away for free to commuters to spread the Labour message. At least he seemed to recognise that people wouldn't want to pay for it.
Catch up: Labour should print free tabloid-style newspaper for commuters, says Richard Burgonhttps://t.co/LHy3KmcqLT

— PoliticsHome (@politicshome) February 13, 2020
'Burgon's useless, Burgon's rubbish'
At least Burgon knows his limitations. In a memorable interview on Novara Media, he appeared to admit what we were all thinking: 'Burgon's useless, Burgon's rubbish, Burgon doesn't know what he's doing.'
Of course, the line was immediately taken out-of-context – he was imitating one of his critics heckling him in the House of Commons – and a clip of it went viral. What a spectacular self-own, from a spectacular man.
Finally Richard has said something we can all get on board with. pic.twitter.com/oyToAl2vla

— Dave ? (@DavidB45212563) February 10, 2020
To enquire about republishing spiked's content, a right to reply or to request a correction, please contact the managing editor, Viv Regan.