A cool head is needed in this era of global panic
Sweden has resisted the demands to lock down society. Other countries should too.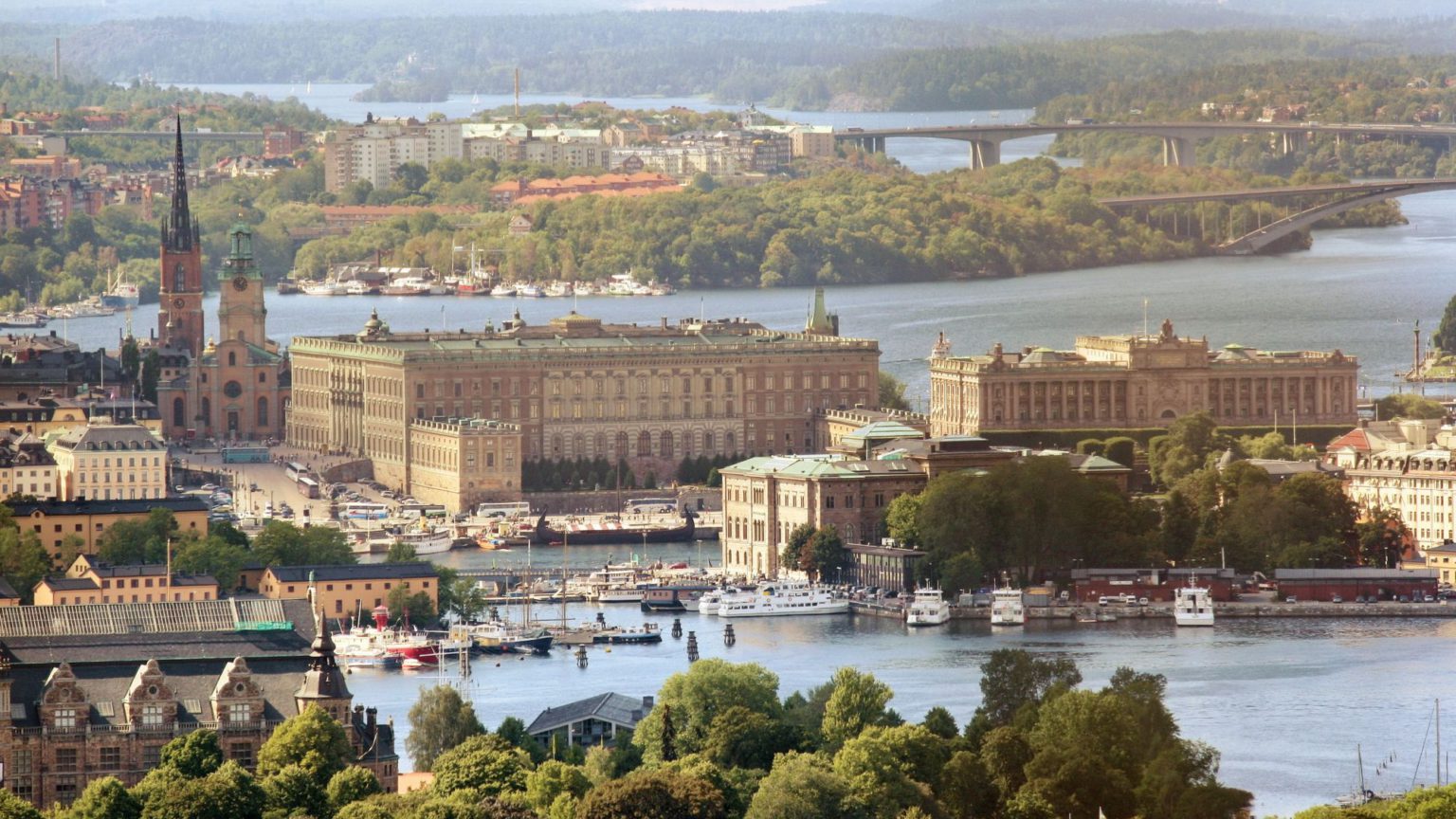 Since the Second World War, our world has become a far better and far safer place. This is a very positive development. In some respects, however, this has unfortunately made us far less prepared in the event of a crisis. Fifteen years ago I wrote a book, titled I trygghetsnarkomanernas land (In the Land of the Security Junkie), about Sweden's excessive fascination with safety and security. It became a bestseller in the Nordic region. Now, suddenly, as a result of the coronavirus pandemic, a great deal has changed in a very short period of time throughout the Western world, and my reflections have become more relevant than ever.
There is, at present, considerable anxiety about a virus that in some cases may be fatal, but for the vast majority of us is virtually harmless. Based on what has happened in Italy, it has become clear that older people in general, and particularly those with other underlying illnesses, are extremely overrepresented among the most seriously affected. This group must, of course, be protected as much as possible. But closing down the whole of society, as the vast majority of Sweden's neighbouring countries have done, is a strategy with neither rhyme nor reason to it.
What is unfolding before our eyes throughout the Western world is a humanitarian disaster, in which individuals are losing their livelihoods and entire industries are being wiped out. The national panic syndrome, which I described in my book, has mutated into a type of global self-harming behaviour rarely seen before. Trying to avoid the spread of the virus once it has established a foothold in a country is completely unrealistic. In this case, government decrees which close borders are already too late and are, as such, meaningless. In difficult times, we have to prioritise. However, the tactic of closing down the whole of society is a medicine that will do more harm than the infection itself.
The hotel and restaurant industries have been brought to their knees. Airlines have imploded. Tens of thousands have been denied their livelihoods and equity prices are tumbling. People are being laid off and sent home in all industries. The self-employed are going bust. Borrowing money or printing new banknotes might prop things up for a very short period. But unless society can be kickstarted again, the effects are going to be devastating. The chances are that this, in turn, will lead to far more deaths than if we keep a cool head and realise the limits to what we can achieve.
In Sweden, shutting down schools is now being discussed. It is a measure that many other countries have already taken. But it is a strategy that is probably entirely futile, and significantly one that has not been employed in countries like Singapore, where they have managed to combat the inflection rapidly and effectively. They had extremely strict control of the infection and put suspected cases in quarantine, but realised that shutting schools, when children only get mildly ill from Covid-19, is madness. In a worst-case scenario, this is more likely to increase the spread of the infection, as children don't just disappear simply because they don't go to school. Imposing a curfew on the entire population is also under discussion here. It is almost as though countries are competing with each other in a bizarre contest as to who can impose the most draconian restrictions.
It is important to make sure that people can start working again. Those showing symptoms of the illness must self-isolate until they get better. Older people and those in other risk groups must go into self-isolation, too. Otherwise, chaos may well ensue in our intensive-care facilities and many people will die. It is indeed a question of prioritising resources, but shutting everything down just makes things worse.
So, here is my advice to all European politicians. Listen to those showing composure in the debate, such as Sweden's former chief epidemiologist, Johan Giesecke. Try not to score cheap political points by 'demonstrating clear leadership' and giving the impression that you're doing something. Keep a cool head despite all of us being aware that the infection can be fatal for some people. Death is part of life – a fact that every society has understood since the beginning of humanity. Don't kill even more people by refusing to prioritise. Don't kill off an entire global economy resulting in far greater suffering and far more deaths just because of a demand for totalitarian leadership. Shutting down society solves none of the problems we are facing. It just exacerbates them.
David Eberhard is an author, consultant psychiatrist and head of the PRIMA Psychiatric Clinic.
To enquire about republishing spiked's content, a right to reply or to request a correction, please contact the managing editor, Viv Regan.