The left-wingers who love the police state
The same people who called the Tories 'hard right' are relishing the government's lockdown.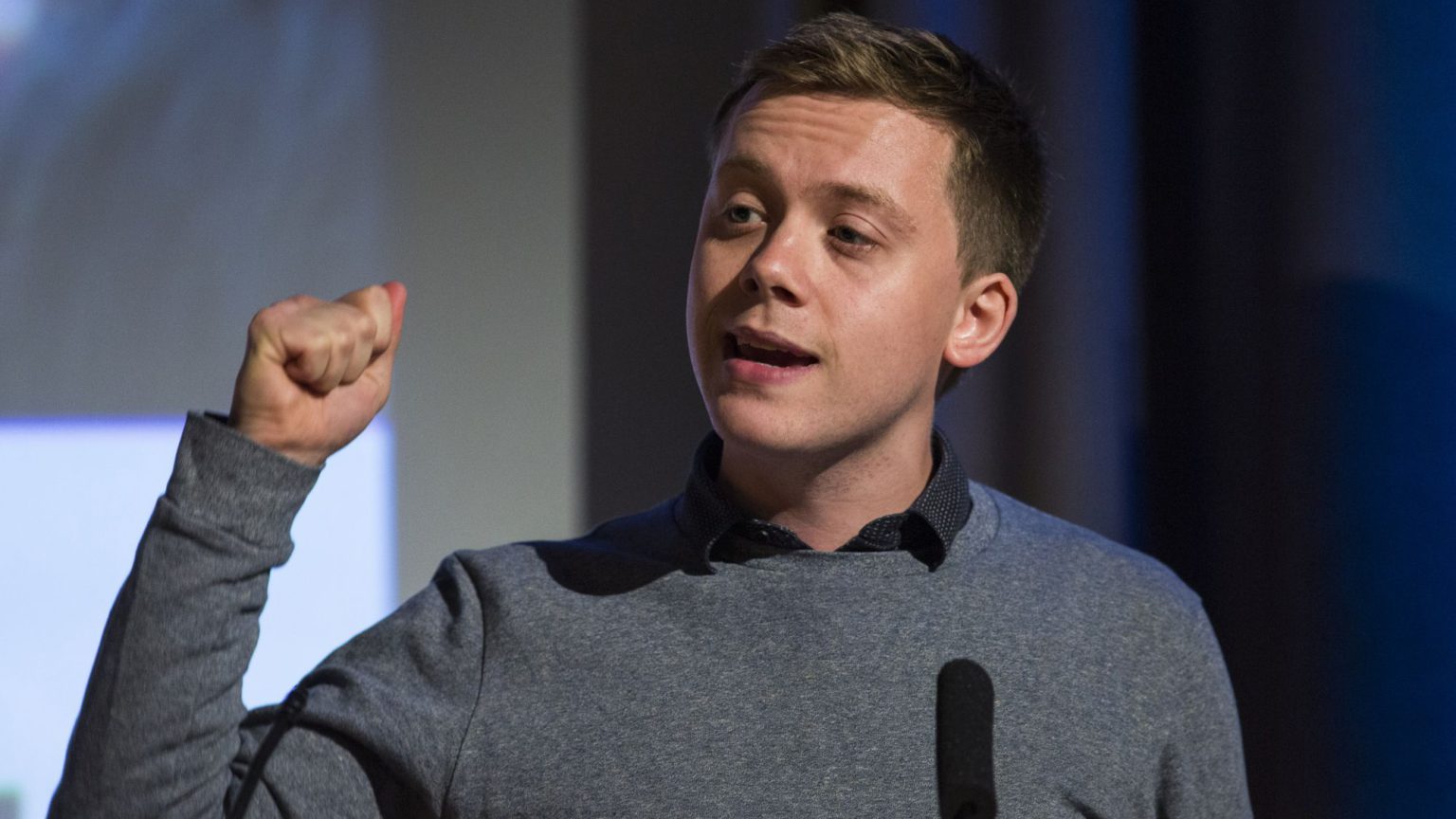 Just a few months ago, prominent left-wingers were on the streets protesting against what they saw as Britain's 'hard right' and 'authoritarian' Tory government, which had supposedly seized power in a 'coup'. During the election, they warned voters not to back the 'extreme Tory right'.
In the words of Guardian columnist Owen Jones, Boris Johnson 'has appointed the most hard-right government in modern times, an administration which threatens our hard-won rights and freedoms. Don't underestimate this menace, and prepare to fight.'
So when that 'hard-right' government announced a full-scale lockdown of society last night, demolishing those 'hard-won freedoms' by effectively placing over 66million Britons under house arrest, you might have expected a flicker of resistance, or at least concern about how these measures might be exploited, from the millennial left.
Clearly, extraordinary times call for extraordinary measures. The Covid-19 crisis is undeniably a major emergency. But, as many of these lefties correctly argued, prior to the lockdown, debate over the government's handling of the crisis is necessary.
The problem is that these left-wingers, in tandem with the mainstream media, have been at the forefront of demanding ever-more repressive state crackdowns. And so when the lockdown eventually arrived, Jones was 'relieved'.
Never thought I'd be relieved to be placed under house arrest along with millions of people under a police state by a right wing Tory government

— Owen Jones? (@OwenJones84) March 23, 2020
A number of lefties, including Paul Mason, former spad James Meadway, and the Guardian's Aditya Chakrabortty, were also pleased to be locked down by our supposedly hard-right government. Chakrabortty wondered whether – thanks to police cuts by the hard-right government – there would be enough officers to enforce it strictly.
Novara Media's Ash Sarkar was disappointed by the laxness of the lockdown. The rule banning public gatherings of more than two people should be tightened – all public contact should be banned, she said.
Confusing instructions – all public gatherings of two or more prohibited, excluding households. Shouldn't it just be no public contact full stop apart from households?

— Ash Sarkar (@AyoCaesar) March 23, 2020
Perhaps if these left-wingers really believed we were being governed by a hard-right administration, they would be a bit more concerned about the authoritarian powers which it is accruing.
Picture by: Getty.
To enquire about republishing spiked's content, a right to reply or to request a correction, please contact the managing editor, Viv Regan.