'Isolation will be devastating for the elderly'
Professor Karol Sikora on the dangers of overreacting to coronavirus.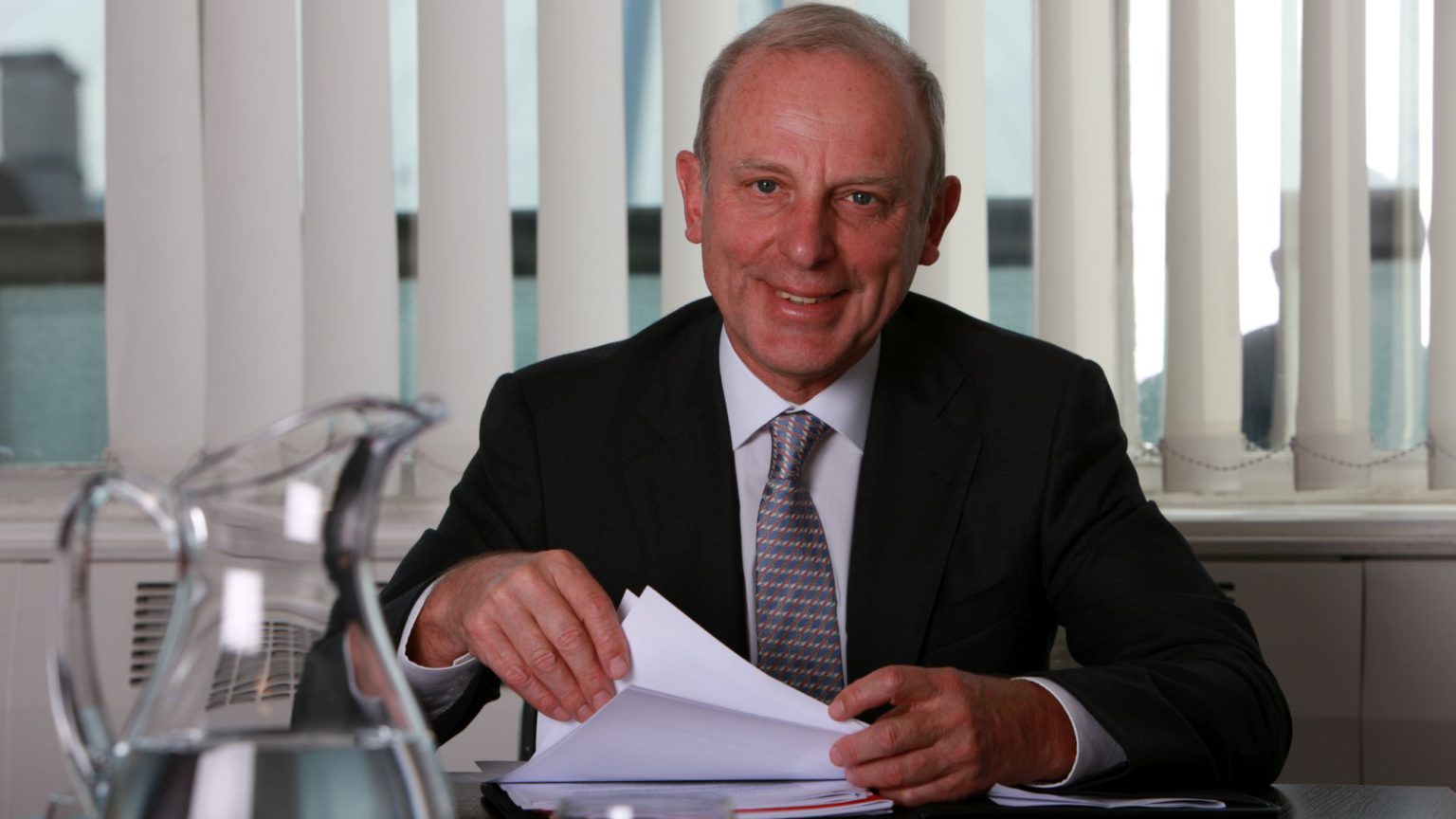 The number of Covid-19 cases and deaths seems to be interminably on the rise. Modelling from Imperial College released earlier this week warned that in the UK, as many as 250,000 people could die from the novel virus unless tougher measures were put in place. Spooked by the report, the government suggested that elderly people, above the age of 70, could be forced to self-isolate. Schools across the UK have been closed, as of today, to everyone except the children of key workers. Workers have been told to work from home where possible and to practice social distancing. More restrictive measures could be on the way.
Is this all an overreaction? Oncologist Karol Sikora has been outspoken in the media, warning against widespread panic over coronavirus. spiked caught up with him to understand why.
spiked: Why is it important not to panic?
Karol Sikora: Panicking means we're not rational about doing things. The real trouble is that nobody knows how it's going to unfold in Britain and how long it will take to pass. There are optimists and pessimists. I'm on the optimistic side and I say it's going to be over by the summer. Until last weekend, the government was optimistic, too. What changed was a single paper in the Lancet from Imperial College doing some mathematical modelling. The worst-case scenario was quite scary. And that changed the advice and led to the suggestion that people over 70 should go into hiding for four months.
The information we get keeps changing all the time and politicians are only as good as the information they receive. While they have powers to make sweeping changes, they are stuck with the information they get. In my view, the Lancet paper was unduly pessimistic. And while it's good to plan for worst-case scenarios, so you've got something in place, you may not need to act on that.
spiked: Is it possible to do more harm than good with draconian measures?
Sikora: I think for older people it is. Social exclusion is already a problem for many old folk and keeping them isolated really would tip the balance. Younger relatives may decide not to go and see them.
Actually, it is all right for me if I had to be isolated. I have a big garden, spring is coming, I have a reasonably big house and I live with the wife. But lots of older people really don't have much of an infrastructure left. They are divorced, they live alone, they have a flat with no garden, and daytime TV is like the death of the brain. Some people will be all right but not everybody.
I think it is also going to be so sad for a lot of businesses. People in the hospitality industry are going to struggle, especially. There is a little café opposite my office near Marylebone station which the owner has built up over 20 years. It does the best breakfast in London. Today I had lunch there and it was just empty. He could run that out for a month or so, but he's going to have to let staff go. Eventually, will he survive? The rent payments go on.
Psychologically this will be profound. The way we have handled it is pretty draconian. This week's change of philosophy, telling people not to go to work or to work from home, could be ok for a month. But if this goes on for three or four months it is not going to be ok.
spiked: Should we be worried that Britain is taking a different approach to other countries?
Sikora: All of these decisions are very difficult. People are looking at the same evidence and coming to different conclusions. Scotland closed its schools earlier than England but the over-70s in Scotland are not going to be cocooned. You get the same information and different people come to different conclusions. That always happens. It happens a lot in the law and it happens a lot in medicine on individual patient care. And we can see it here in politics.
It is pretty frightening whenever society has its freedoms taken away for its own good. In China, there was very little freedom beforehand and they have managed to control it with a little bit of persuasion – no nudge unit needed there, they just come round with the boys.
What is interesting here is that it has been done in a very British way. People feel that, morally, they are obliged to do what the advice says. I was on the train today to come into town and I feel slightly bad, but not bad enough not to come in at all. I end up with a carriage to myself, so I am social distancing. But this idea that the state can impose profound social change, suddenly, is quite frightening. I have not seen that in my lifetime.
In Italy, it is chaos. I'm not entirely sure why. Perhaps it is down to higher numbers of older people and lots of heavy smokers. They are also very sociable people who are difficult to keep out of bars and clubs and so on. It is the same in France – it is very difficult to get people to stay in. There was a great article in your magazine about Macron, saying it is almost as though he is enjoying this ability to control the population and arrest people who he doesn't want out on the streets. I'm not sure that would happen in Britain. You want to feel that we are not going to have roadblocks or police stopping us, asking for ID and papers. Will it get to that? I really don't think so. I think it'll fade before we need to do that.
As I tell my patients, living with uncertainty is profoundly difficult. Some people find it almost intolerable. It doesn't matter what the uncertainty is about. But you just have to develop ways of overcoming it and having alternative plans for yourself and finding enjoyable things to do. If I do have to go to my house and get locked up, I'll get a stack of books, make sure my Skype is up and running, and I'll do little projects. I can actually work as a doctor, believe it or not, down the line. This could change the way we all work afterwards – even if there is no need for it to change. I think that will change quite dramatically. I just hope it is all over soon. I hope I am right and the Imperial prediction is not.
Karol Sikora was talking to Fraser Myers.
To enquire about republishing spiked's content, a right to reply or to request a correction, please contact the managing editor, Viv Regan.