Britain is not alone in its coronavirus strategy
Dutch PM Mark Rutte has similarly ruled out extensive lockdowns and has spoken of 'herd immunity'.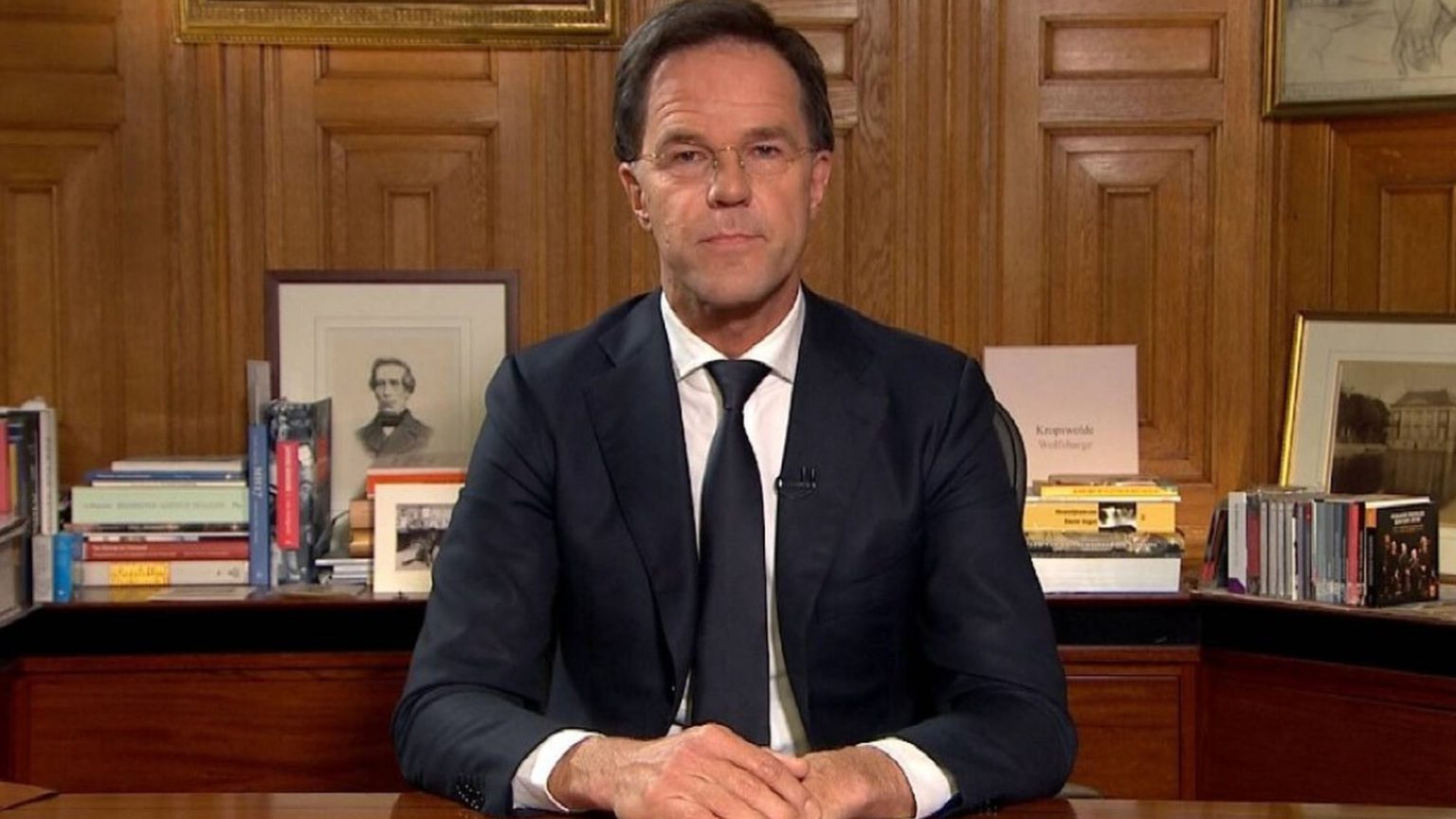 Last week, UK prime minister Boris Johnson levelled with the British public, stating that the coronavirus (COVID-19) is 'the worst public-health crisis for a generation'.
He then went on to explain that his government has a plan to tackle it, which would be led by science. Having done what it could to contain the spread, the government moved on to the next phase. This would not just be about containing the virus but about delaying its spread and minimising suffering. The UK's chief science adviser, Patrick Vallance, said that the country would have to 'build up some kind of herd immunity so more people are immune to this disease and we reduce the transmission'. The government also urged frequent handwashing and self-isolation for those with a cough or a temperature. Johnson also said the UK would introduce further measures, as and when these were deemed necessary, according to the latest scientific advice.
This tactic was mocked by many. The Johnson government has been accused of complacency for refusing to lock the country down like Italy and France. Some on social media have actually accused Johnson of 'genocide' for following this strategy.
It may interest Johnson's critics to know that the prime minister of the Netherlands, Mark Rutte, also did some levelling with the Dutch people this week. In a television address, Rutte said: 'The reality is that the coronavirus is around and that it will stay around for the time being.' He warned that a large part of the Dutch population will be infected. 'There is no simple or quick way out of this very difficult situation', he grimly informed viewers. The absolute priority 'is to make the risks to you as small as possible'.
In order to do this, he will be relying on scientific knowledge and reliable evidence. This will come from experts in and around the RIVM (the National Institute for Public Health and the Environment). 'That is the only sensible way to keep taking the necessary steps', said Rutte.
So what are those steps? In anticipation of a vaccine or medicine for coronavirus, the Netherlands will need to build groepsimmuniteit… that is, herd immunity.
Rutte went on to explain this in more detail, saying that those who have had the virus already are in most cases immune – just as those who have had the measles are immune. The greater the number of those in the population who are immune, the less chance the virus has of reaching vulnerable people such as the elderly and those with underlying health conditions. The idea is that herd immunity builds a protective wall, he said. The bad news is that it will take months or even longer to build this herd immunity. In the meantime, steps will have to be taken to protect those at greatest risk.
To this end, Rutte said that three possible scenarios had been identified. One possibility was to let the virus run unchecked. This would greatly burden the healthcare system, meaning that people would not receive the help they needed. This, he said, would have to be avoided at all costs.
Another option was to shut the country down completely. Rutte admitted that this looks very attractive on paper. But experts had warned that it would not simply be a matter of days or weeks. In fact, the Netherlands would have to be locked down for a year or more for this option to work, they said.
With these two options discarded, Rutte announced that the Dutch strategy would be to keep a tight rein on the virus. The public has been instructed to wash their hands regularly and to keep 1.5 metres distance from each other. Catering establishments will also close and large gatherings (of more than 100 people) are banned for the time being.
It is hoped that this will spread the cases of contamination out over a longer timeline. 'With this approach, where most people will only suffer mild complaints, we build immunity and ensure that the healthcare system can cope… so that there will still be enough capacity to help the most vulnerable.'
Rutte said there needs to be a balance between restrictive measures which could be necessary to hold the virus in check and allowing life to go on as normal. The situation is being constantly monitored and measures will be strengthened or relaxed as appropriate.
What struck me while watching Rutte's speech was that I had watched almost exactly the same thing last week when Boris Johnson spoke from Downing Street. He, together with experts from the British medical and scientific community, had been the first to stick their necks out with this approach. It is now being backed by the Dutch premier and his own experts.
The main contrast, so far as I can see, is that Rutte's address has been largely well-received in the Dutch media and by the people. Of course, Boris Johnson will never be able to do right with some people, and perhaps he has brought that on himself. However, for the past few years, Mark Rutte has been unable to do any wrong with many of the same people – mainly those who are pro-EU and anti-Brexit.
The reaction to the two government's very similar strategies is less about the strategies themselves than about the leader who is seen to be implementing them. Perhaps it is time to put politics aside and focus on the common goal, which is beating this bastard disease.
John Lee Shaw is a freelance writer based in the Netherlands. Follow him on Twitter: @JohnLeeShaw.
Picture by: YouTube.
To enquire about republishing spiked's content, a right to reply or to request a correction, please contact the managing editor, Viv Regan.