Charlotte Nokes: the brutality of indeterminate sentences
She was sentenced to 15 months minimum for attempted robbery and possession of a blade. Eight years later, she died in prison.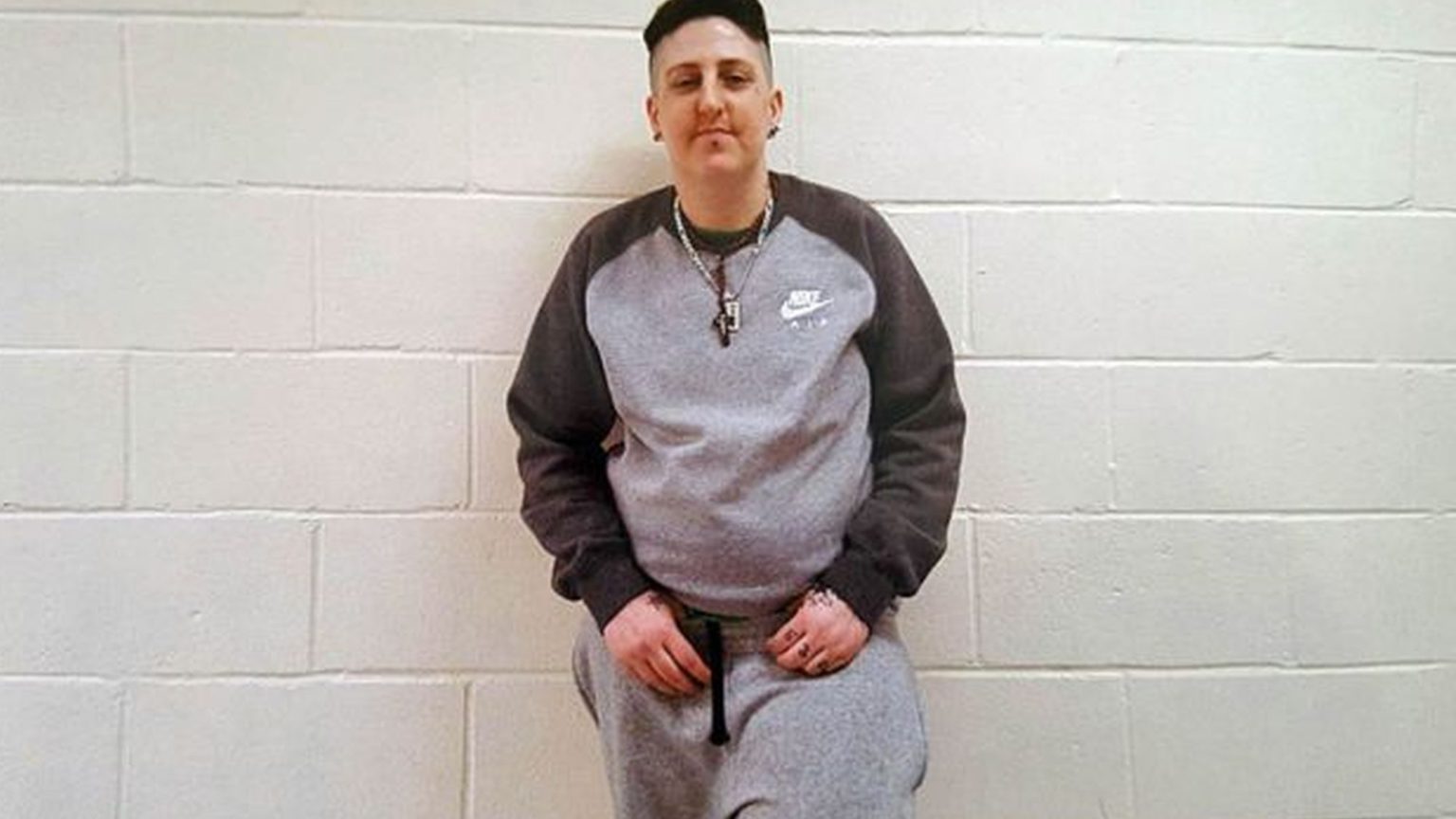 On 23 July 2016, Charlotte Nokes, aged 38, was found dead in her cell. It was determined that she died of sudden arrhythmic death syndrome. The young artist who once won a scholarship to study at a London art school had been sentenced to a minimum of 15 months for attempted robbery and possession of a blade. By the time she died she had been in prison for eight-and-a-half years.
Charlotte was given what's called an imprisonment for public protection (IPP) sentence, which means that release can only be granted once the parole board is satisfied the prisoner is of no threat to the public. She suffered from anxiety, depression and had been diagnosed with borderline personality disorder. She also had a history of drug use and had struggled with her family's breakup and coming out as gay.
IPPs were introduced in 2003 by the then Labour government. They were aimed primarily at tackling sex offenders. It was thought they would only be used in extreme cases. But concern grew at the increasing number of people being given this sentence, many of whom had psychiatric disorders. There have been a high number of suicides associated with these sentences.
IPPs were abolished in 2012, but this was not retrospective, meaning those still in prison were still subject to the old legislation. According to the Ministry of Defence, by the end of 2019 there were 2,134 IPP prisoners still in prison, 93 per cent of whom had served beyond their initial tariff.
Forensic psychiatrist Dr Dinesh Magnanty told the Guardian that people like Nokes can be caught in a 'perfect storm'. When those plagued by mental-health problems are incarcerated indefinitely, 'the sense of hope is gone'. He added that effective treatment for such people is very difficult to find in prison.
According to Nokes' family, at the time of her death she was sedated, her mental-health was deteriorating further, and she was on suicide watch. The indeterminate sentence was the major thing she complained about during visits. She called it a 'death sentence'.
IPPs must be abolished retrospectively. Too many people are being left to rot in jail for crimes that would have seen them released years ago if not for this legislation. And more needs to be done to help those in prison with mental-health problems.
Prisoners guilty of serious offences have to satisfy the parole board that they are reformed and no threat to the public before they are let out early. Those with mental illnesses already have more to contend with in this regard, as some diagnoses are unfairly linked with violence, when the truth is those people are more likely to be victims than perpetrators.
Charlotte Nokes' case should alert us to the tragic costs of the current system. As Charlotte's father, Steven Nokes, has put it, 'they might as well have thrown the key away'.
Linda Payne is a former nurse and voluntary worker.
Picture by: Nokes family.
To enquire about republishing spiked's content, a right to reply or to request a correction, please contact the managing editor, Viv Regan.