We need more Harry Millers
He fought the thoughtpolice, and he won.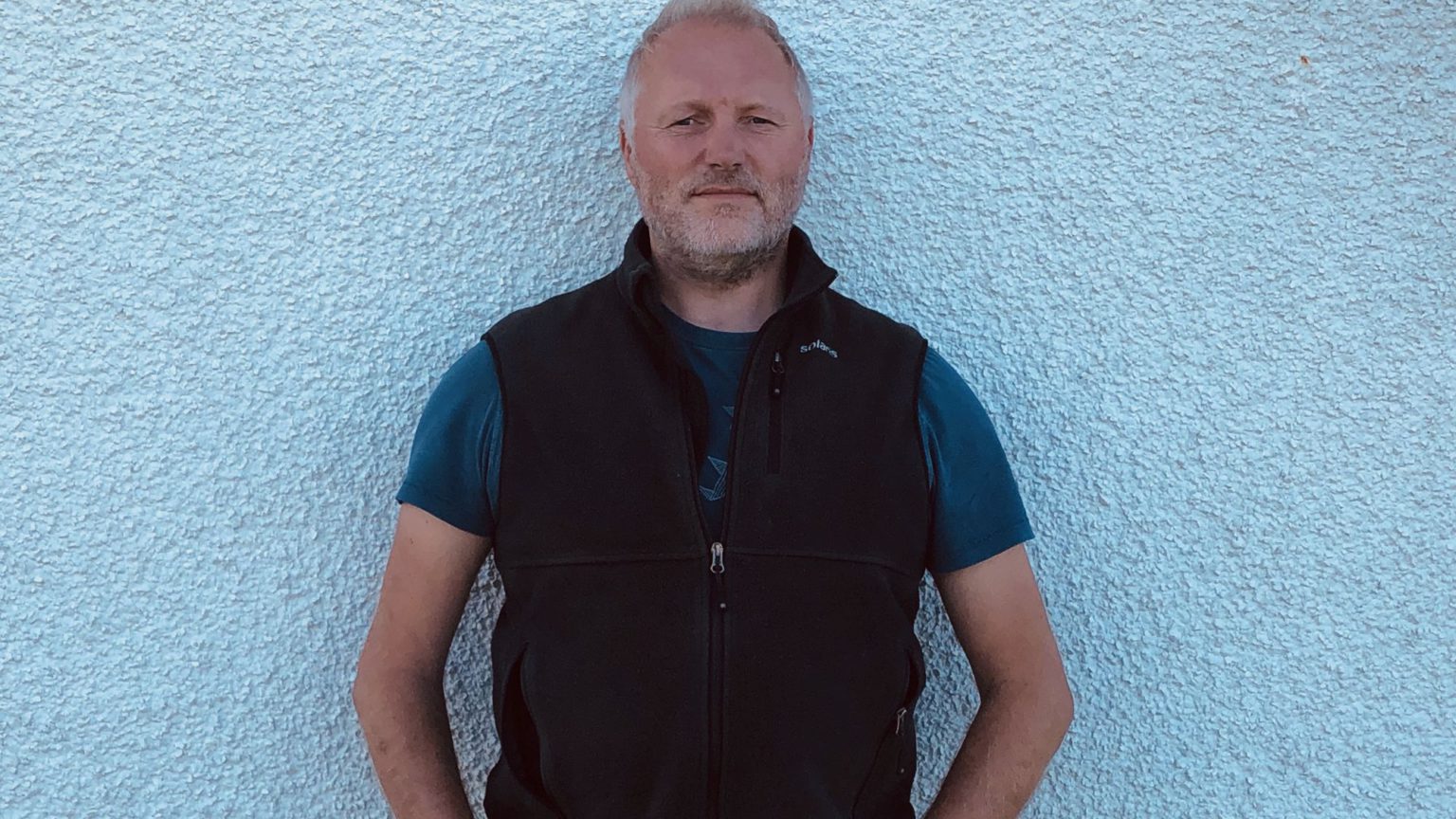 Today is a good day for free speech in Britain. The High Court has ruled that it is unlawful for police officers to harass members of the public for expressing views on the internet that some people find offensive, but are otherwise entirely legal to express. That this even had to be clarified tells us something about how far we've fallen, and how sorely this ruling was needed.
The legal challenge was brought by Harry Miller, a Humberside docker and former police officer. Last year, police visited his workplace and later spoke with him because he had posted around 30 trans-sceptical tweets that someone took offence to. An officer, speaking with Miller over the phone, told him he had committed no crime, but that he nevertheless needed to 'check' Miller's 'thinking'.
In an absurd exchange that followed, the officer, who had apparently been on some transphobia-awareness course, singled out a limerick that Miller had retweeted as particularly hateful. Miller says he argued with the officer, telling him Nineteen Eighty-Four was supposed to be a dystopian novel, not a policing manual. The reference went over his head.
As it turned out, Miller's tweets constituted a 'non-crime hate incident', which is as chilling a concept as it sounds. These are instances, logged by the police, that a self-described victim, or any other person, considers to be motivated by hostility or prejudice but are not actually unlawful. No evidence has to be provided for one to be recorded, and the police are explicitly told, by the College of Policing's Hate Crime Operational Guidance, not to challenge any claims made.
Miller – backed by his Fair Cop campaign – took Humberside Police and the College of Policing to the High Court. The judge ruled that Humberside Police had acted unlawfully in their pursuit of Miller for nothing more than his political opinions, and he did so in strong terms: 'In this country we have never had a Cheka, a Gestapo or a Stasi. We have never lived in an Orwellian society.'
The second part of the challenge, against the College of Policing's guidelines, was rejected. Which is a great shame, given the section on non-crime hate incidents in that document is downright demented. Not only does it create a form of quasi-crime, the kind of which even those nodded-to police states never dreamt up, but those statistics have also completely distorted discussions around hate crime and racism, as Fraser Myers has noted on spiked.
But this is still an important victory, for free speech and for common sense. The police have become almost comically preoccupied with policing speech and social media recently, well beyond what they are required to do by law. Humberside Police are not some rogue example. Who could forget Glasgow Police telling people to avoid being unkind on Twitter, lest they risk getting a 'visit from us this weekend'. Or South Gwent Police warning people on Facebook that mocking a drug dealer's unfortunate haircut might be illegal. Meanwhile, knife crime is still a thing.
Miller has shown the importance of standing up to the new illiberalism that confronts us, and he's done us all a great service. This should spur us on to go further, to start a debate about state censorship and to challenge all laws and police practices that criminalise speech, opinion and thought, either by design or in effect. From the teenager given an ankle tag for quoting a rap lyric on Instagram to the notorious Markus Meechan case to the war on drill music, it's clear Britain has gone down a dark and illiberal path.
Britain's complicated web of malicious-communications, public-order and incitement-to-hatred laws has made trials of alleged hate-speakers routine. Just today, Kate Scottow, a gender-critical feminist, was convicted under the Communications Act. According to reports, the judge said that her 'deliberate and persistent use of male pronouns' to refer to one Stephanie Hayden, a trans activist, had caused 'needless anxiety'. Scottow's supporters say this concerns a dozen or so tweets sent over seven months.
More than ever, we need to remake the case for free speech, to make clear that the state has no right to police what we say and think, and to establish that the best and only way to deal with contentious social issues or to tackle genuine bigotry is through more speech, not less. To do that, we need more Harry Millers. He fought the thoughtpolice, and he won.
Tom Slater is deputy editor at spiked. Follow him on Twitter: @Tom_Slater_
Picture by: Harry Miller.
To enquire about republishing spiked's content, a right to reply or to request a correction, please contact the managing editor, Viv Regan.