Get '17 Million F*ck Offs' to No1
We can force the BBC to play this unofficial Brexit anthem on 31 January.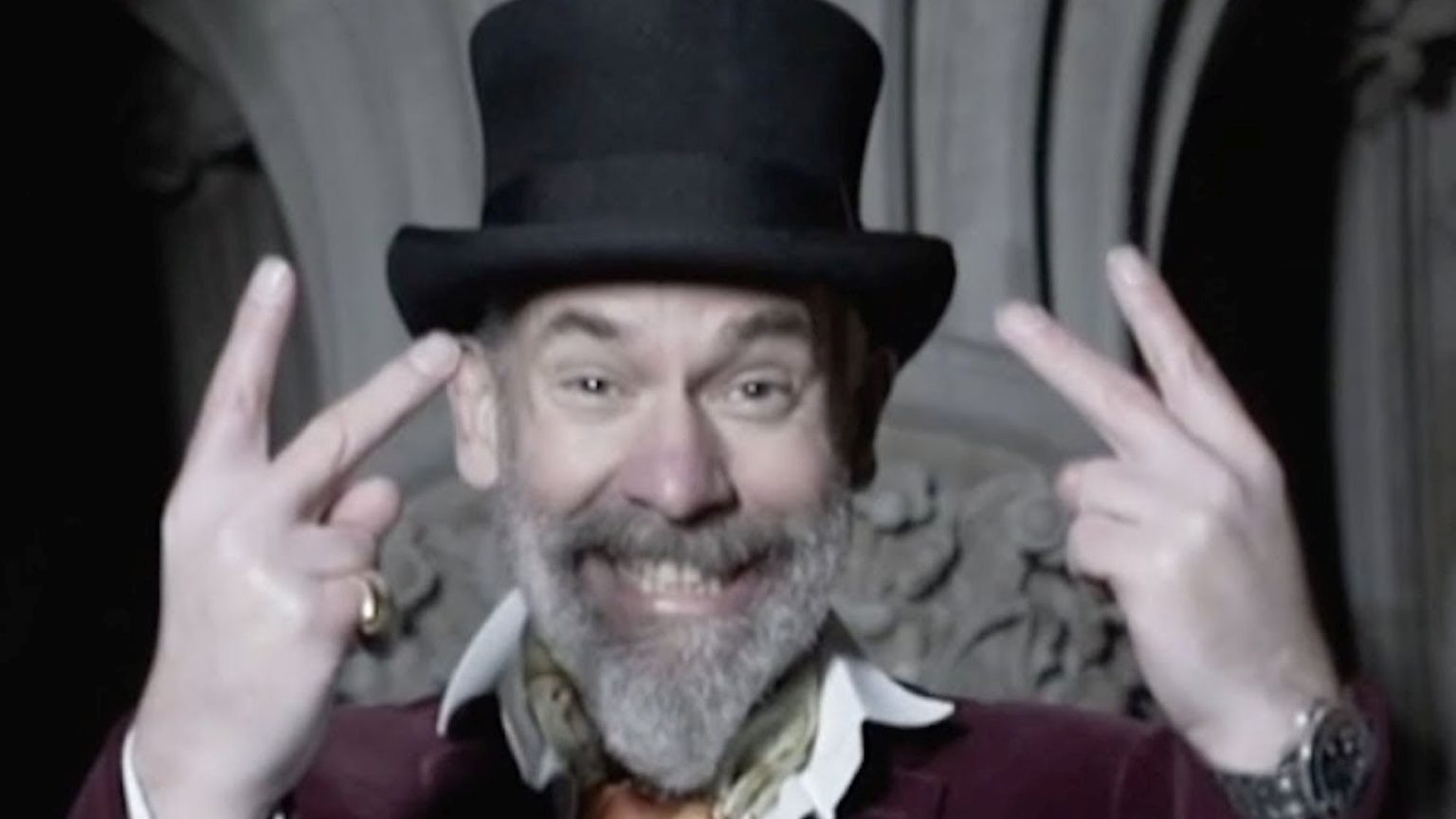 With Brexit Day just two days away, I find myself in a rather amusing – and unexpected – situation.
A song I wrote almost by accident in a ukulele lesson one day has an outside chance of going to No1. The main obstacle is Ludwig van Beethoven's 'Ode To Joy', the EU's 'national' anthem.
Both sides of the Remain-Leave argument are campaigning to get their song to the top spot on Brexit Day, and, as luck would have it, my song, '17 Million Fuck Offs', has become the Leavers' song of choice.
I don't have a record label or a distribution deal or any of that stuff. I can't even play the ukulele properly. In fact, to be honest, I can't sing either. But here I am with a chance of being in the Top 40, maybe even the Top 10.
It may not happen, of course. The charts are decided by streaming as well as by sales, and all sorts of complicated algorithms are employed to calculate the top songs. The likes of Stormzy, Eminem (who has a new album) and Lewis Capaldi and their powerful record labels all have systems in place to get their songs up the rankings, and I can't compete with any of that. But even so, it's worth a punt.
The song almost wrote itself. I remember sitting in a lesson with my ukulele teacher (and mate) and saying, 'Martin, I've got this idea that the VIPs in the establishment kept telling the British that this or that would happen if they voted Leave, but with each threat, the British could see the BS for what it was and just flicked the two fingers'. We played about with it and then, lo and behold, '17 Million Fuck Offs' was born.
Now it's at number two on the UK Amazon Music charts and number three on Apple Music. Beethoven's 'Ode To Joy' meanwhile, played by André Rieu and the Johann Strauss Orchestra, is top.
Was ever there a metaphor for Brexit. An ordinary bloke who wrote a tune with his mate one day, up against a European colossus. A 60-70 piece orchestra, a full choir, expensive production values, a powerful record label in Polydor, the whole operation rife with subsidies. I'm not knocking either the piece of music or the performers. Not for a second. But it's so establishment it's unreal.
Irony of ironies, the version the Remainers have picked was originally released on André Rieu's album In Love With Maastricht.
I'm going to give any profits to charity – and I hope André does the same. I didn't know which charity to choose so I went down the direct democracy route on Twitter and held a poll. The Maggie Oliver Foundation, set up to help the victims of child grooming gangs, was the one that got chosen.
I think even Ludwig himself would be on my side. He was a great anti-authoritarian. Given the choice between a big-budget, orchestral extravaganza, selected to champion a crony-capitalist, bureaucratic gravy train, and a comic song written by a bloke who doesn't even have a record deal, I think I know which single he would be buying.
And let's be honest, it really would be very funny to have the BBC playing '17 Million Fuck Offs' on Brexit Day.
Please help this noble comic cause by buying the single on Apple Music or Amazon now.
Watch the video for '17 Million Fuck Offs' on YouTube:
Dominic Frisby is author of Daylight Robbery: How Tax Has Shaped Our Past and Will Change Our Future, published by Penguin Business.
To enquire about republishing spiked's content, a right to reply or to request a correction, please contact the managing editor, Viv Regan.