From Corbynista to Brexit Party candidate
Why I'm standing against Emily Thornberry in Islington South and Finsbury.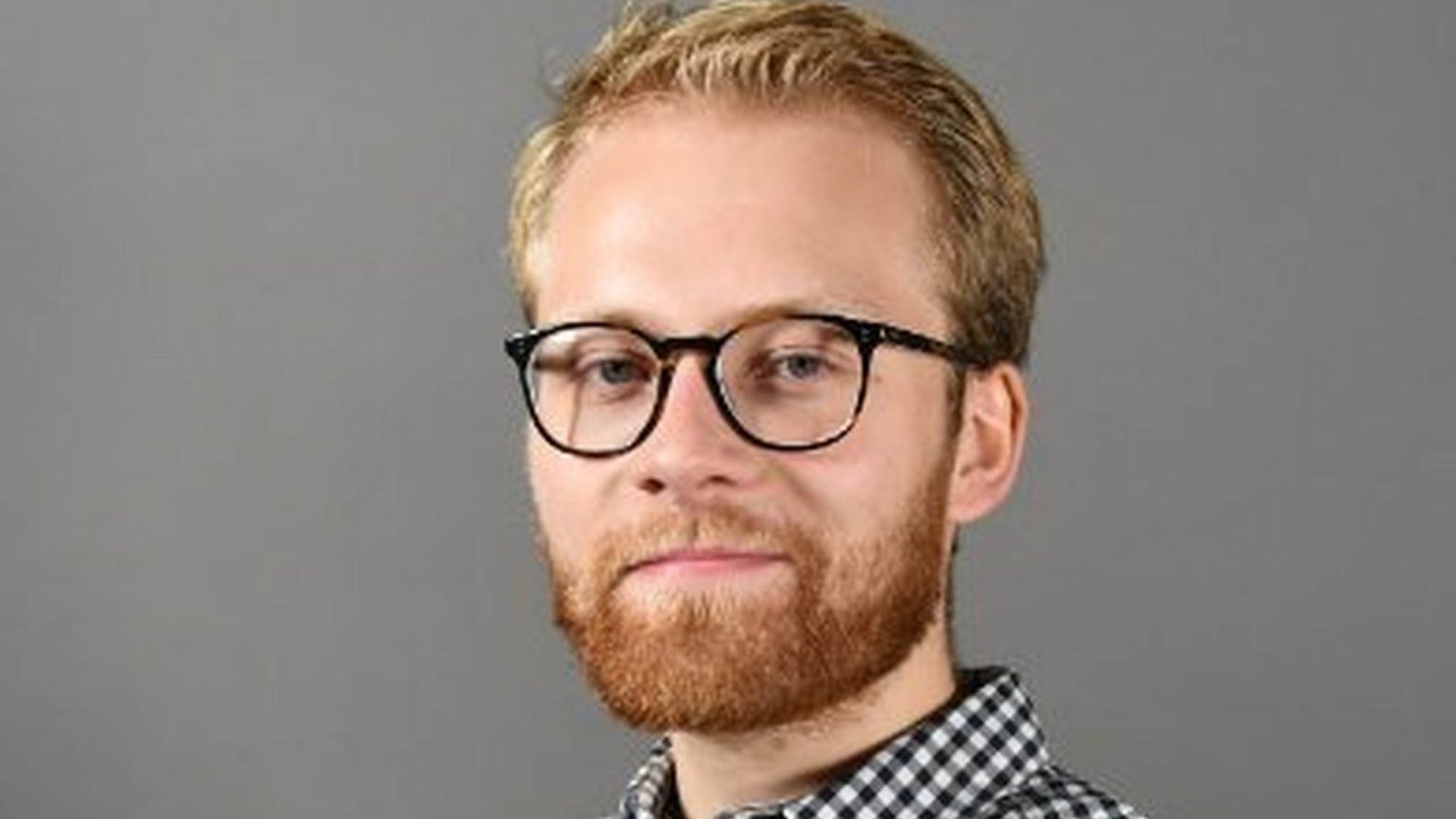 At 22 years of age, I have to be one of the younger candidates standing in this General Election. The only position I've ever been elected to is a member of the school council. (I stood unopposed, but still didn't get 100 per cent of the vote.) In that sense, I'm a political novice, which might seem a disadvantage when I'm up against the shadow foreign secretary, Emily Thornberry, who has held her current seat – Islington South and Finsbury – for 14 years, and has a majority of more than 20,000. Add to that the fact that I'm a Leave supporter, standing for the Brexit Party, in a constituency that voted by 72 per cent to remain, and you can see I've got an uphill struggle on my hands.
That said, it might not be plain sailing for Thornberry, either. The Sun recently reported that Labour insiders are worried about a potential surge in support for the Lib Dems, presumably in part because people around here feel Thornberry's party is not clearly pro-Remain enough. What's more, some of the enthusiasm behind the Corbyn revolution has ebbed away, exhausted by constant gaffes and terrible PR. And of course, there is the anti-Semitism issue, which has turned off many Jewish people and many non-Jewish folk who feel solidarity with them.
Until recently, I myself was a Labour Party member. I've canvassed for them, and I even joined the wave of enthusiasm behind Corbyn. I backed him in both the 2015 and 2016 leadership elections. Indeed, Corbyn's victory was one of the things that kept me in the Labour Party at a time when I had become frustrated by Ed Miliband's decision to offer a 'Tory-lite' agenda, which was unquestioning of austerity, rather than something more radical.
And then the EU referendum happened. Saddened though I was by Corbyn's backing of Remain, and by the overwhelming (but unsurprising) support the party gave to that cause, I was initially able to reconcile my Leave vote with my party allegiance. After all, Labour's 2017 manifesto promised that Brexit would be carried out. Perhaps foolishly, I believed this pledge, buying Corbyn's pitch to be a man of principle, bringing honesty into politics.
It is remarkable how much has changed since then. Marx once said that as soon as the bourgeoisie decides democracy is no longer in its political interests, it will shut it down. It looks like he was right. Two-and-a-half years on from the 2017 election, and our parliament, with Labour's support, has rejected every form of Brexit placed before it, from No Deal to May's Deal. The Liberal Democrats have made a mockery of their name by backing the revocation of Article 50. And the policy of the now largely middle-class Labour Party is to pursue a second referendum in which it will put its own new Brexit deal, based on close alignment with the EU, against Remain.
Meanwhile, the mainstream left has joined in the chorus of abuse against Leavers. It has tried to 'other' us into silence and irrelevance. We've been accused of racism, bigotry, ignorance and even fascism. We've been made into the British 'deplorables', and Labour has been a part of that process.
In all this, Jeremy Corbyn, once part of the long tradition of left-wing Euroscepticism, has ditched his principles. Under internal pressure from his party, he has backed a second referendum and taken his place at the forefront of stopping Brexit. For all the spurious claims that Brexiteers are aligned with the far right, old lefty Jez is now signed up to a project intended to overwrite the biggest democratic exercise in our country's history. If he were the man of integrity he claims to be, he would have stuck his neck out and backed Brexit, or, failing that, resigned, rather than join in this assault on democracy.
I could not stand by as my party came to embody things it claimed to reject. Key figures in the leadership of the party have shown what they truly think about the worst-off, many of whom voted for Brexit – that they are stupid and bigoted. Labour is pursuing the kind of reactionary policy that every conservative and liberal party has pursued when it has been faced with a rejection of the status quo: demonise the rebels, crush the revolution, restore order to politics. Labour is promising lots of spending to help poor families financially, but nothing to empower them as citizens. They see ordinary people as victims, not agents capable of running their own lives and deciding the fate of their nation.
This is a damning indictment of a party which once stood shoulder-to-shoulder with those rejecting the status quo. The only change Labour offers in this election is the transformation of the party of workers and change into a party of middle-class reaction. It does not deserve our votes.
Paddy Hannam is the Brexit Party's parliamentary candidate for Islington South and Finsbury. Follow him on Twitter: @paddyhannam
To enquire about republishing spiked's content, a right to reply or to request a correction, please contact the managing editor, Viv Regan.