'Brexit supporters have been disenfranchised'
Alexandra Phillips MEP on the withdrawal of Brexit Party candidates.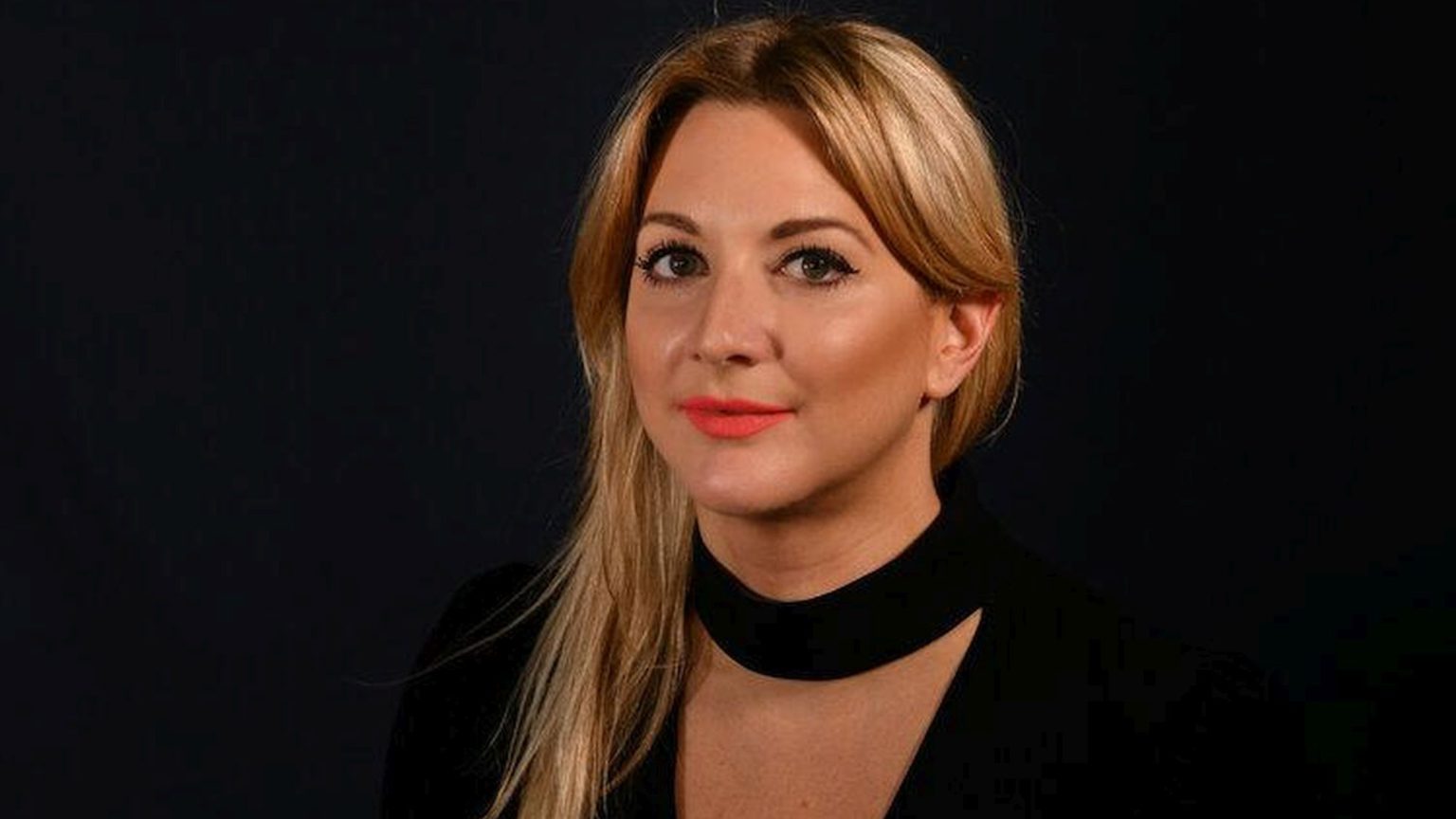 The Brexit Party's decision to stand down candidates in 317 seats has split opinion among Leave supporters. Some say it is a necessary move to prevent a split in the Leave vote that could allow Remain candidates to sneak through. Others argue that it is a capitulation to the Conservatives, whose Brexit 'deal' amounts to 'Brexit in name only' – or worse. It also raises questions about the Brexit Party's future – can it continue to portray itself as a force for shaking up politics or will it be subsumed by the Tory machine? Alexandra Phillips, an MEP for the Brexit Party, has been outspoken in her opposition to the move. spiked caught up with her to find out more.
spiked: What was your reaction to the decision to stand down candidates in Tory-held seats?
Alexandra Phillips: Heartbreaking, galling and sickening on some levels. But I want to make it clear, I don't blame Nigel Farage for this, and I don't blame my party. What I blame is the first-past-the-post system and the way that the establishment parties – in particular, the Conservatives – abuse it. They have tried to scare voters into not picking their first-choice candidates and are constantly trying to present the election as a binary choice. Now the spectrum of choice for voters has been reduced, disenfranchising a huge part of the country.
The right-wing press has also played a role. The Daily Mail published the email addresses of our candidates, urging their readers to tell them to stand down. I've never seen anything like that in my life. Any man or woman has the right to put themselves forward as a candidate and to appeal to voters based on their policies and their standpoints. But the party of government has essentially used its mass-media influence to try to discourage people from standing. People were also getting calls from No10 telling them not to stand. There has been an industrial-level campaign against our candidates.
Perhaps when Nigel took his decision, he thought the best way to stave off the intense pressure was by throwing a bone to the Conservatives. He expected them to reciprocate but they have done the opposite. You give them an inch, they want to take a mile.
I'm surprised there's not more outcry about what's going on. Imagine if this was taking place in another country, say Russia (every conspiracy theorist's favourite country). Imagine if Putin, during election time, had got the newspapers in Russia to publish the email addresses of rival candidates telling readers to contact them to say they must not stand for election. And imagine at the same time if Putin was offering jobs in the Kremlin to discourage them from competing in an election. There would be an international outcry. It is totally anti-democratic. If you can't beat your political opponents based on policies and merit, then you shouldn't have any place in a 21st-century democracy.
spiked: Can we even trust the Tories on Brexit?
Phillips: No, because if we could trust the Tories on Brexit then they would have no problem in seeking a Brexit majority in parliament alongside us. We could hold them accountable on Brexit.
But at the end of the day, they have been in government for nearly 10 years. They have overseen the entire Brexit process from the beginning, from calling the referendum to campaigning for Remain under David Cameron. Theresa May's government put an EU federalist in charge of the Brexit negotiations and brought back an international treaty of subjugation. Boris Johnson has since dusted that down and brought back the same thing. Even the EU Commission has said it is the same thing. Legally, it is 95 per cent the same deal. It beggars belief how Johnson can so brazenly try to mislead the public on his deal.
I appreciate that Johnson has to hold both wings of his party together. People always look at the ERG of the Conservative Party and assume that that is the whole of the party. But if you count the numbers, between 20 and 40 MPs are estimated to be in the ERG, but the party has over 300 MPs. The ERG makes up far less than a quarter of the party. This suggests that the rest are for Remain or for a 'soft' Brexit. Then, there are people like Theresa May standing for re-election.
You can see that the Conservatives have not magically become a pro-Brexit party that wants to deliver a proper Brexit and give this country full-fat freedom. But they have to pretend to people that they are a Leave party so they can win a majority. As soon as they have got that majority and they think that they will be in office for five more years, all of their Brexit promises will be for the birds.
spiked: How can we hold the political class accountable?
Phillips: We need political reform. Bringing in proportional representation has become a pressing matter. And that is another issue on which the Brexit Party is very vocal and campaigns hard. I don't think that the majority of people want to back either Labour or the Conservatives. And yet, that is the binary choice that is facing us, thanks to our electoral system.
We can use this current situation to make clear that what is broken is our politics in general. Brexit shone a light on that and exposed our political system as wanting. The referendum result was the first time people stood up and said to the establishment, 'This has to end'. Against the will of the government, against the efforts of everybody in the mainstream media and in big business, the people said: 'We want change.'
But rather than listening to the people, those in power have actually stooped to even lower levels. I hope that over the next month, during the election, parties across the political spectrum can give voice to what is most urgently needed in this country – proper democracy and electoral reform.
Alexandra Phillips MEP was talking to Fraser Myers.
To enquire about republishing spiked's content, a right to reply or to request a correction, please contact the managing editor, Viv Regan.