Now Labour wants Big Tech to ban the Tories
Labour is calling on Twitter to punish the Tories for misinformation – this is sinister.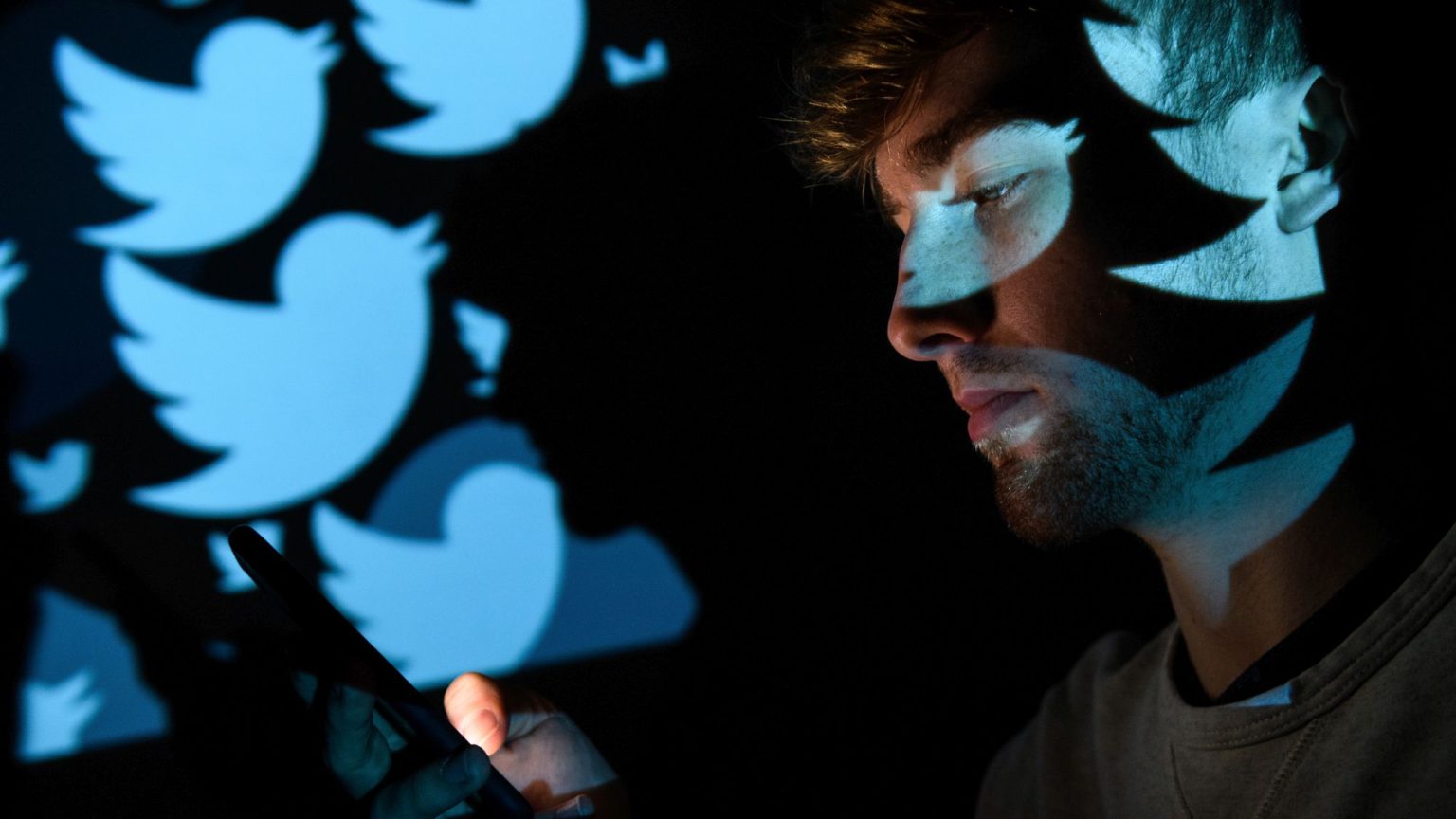 The biggest fallout from ITV's General Election debate last night has nothing to do with the uninspiring dirge coming from the two leaders. Instead, it is the Tories' Twitter account which has broken the internet.
During the debate, the Twitter account of the Conservative Campaign Headquarters (CCHQ) changed its name to 'factcheckUK'.
Deviously disguised as a fact-checking service, the account pushed out Tory attack lines against Jeremy Corbyn.
One of these dubious 'facts' was that Boris Johnson was the 'clear winner' of the debate.
"Factcheckuk" has after careful deliberation over its own verdict, handed the win to its own leader… pic.twitter.com/eG2SqWsJl9

— Faisal Islam (@faisalislam) November 19, 2019
The ruse was quickly exposed and was widely denounced. As it should have been. This was a stupid thing for the Tories to do.
But for Labour, exposing the truth of the matter was not enough. Shadow equalities minister Dawn Butler complained that Twitter had not done enough to punish the Conservatives. Speaking on Radio 4's Today programme, she called on Twitter to ban the Tories' account: 'They could have just suspended the account and taken it down. To me, that would have been the better punishment.'
Butler also suggested that Twitter could have forcibly 'renamed the account' or removed the Conservatives' 'blue tick' (Twitter's certification of verified accounts).
Let's be clear about what is being demanded here. The Labour Party is calling on Twitter – an American tech giant – to intervene in the UK's General Election to punish a rival party. It wants unaccountable Silicon Valley capitalists to determine the truth on behalf of the British people, whether by removing the Tory account's verification or by censoring it entirely.
Labour's call for corporations to censor political parties is far more sinister – and a far greater threat to democracy – than the Tories' dirty tricks. And we are expected to trust a Labour government to control broadband access? No thanks.
Fraser Myers is a staff writer at spiked and host of the spiked podcast. Follow him on Twitter: @FraserMyers.
Picture by: Getty
To enquire about republishing spiked's content, a right to reply or to request a correction, please contact the managing editor, Viv Regan.