Can anyone identify as a climate scientist?
A paper signed by 11,000 'scientists' was not all that it seemed.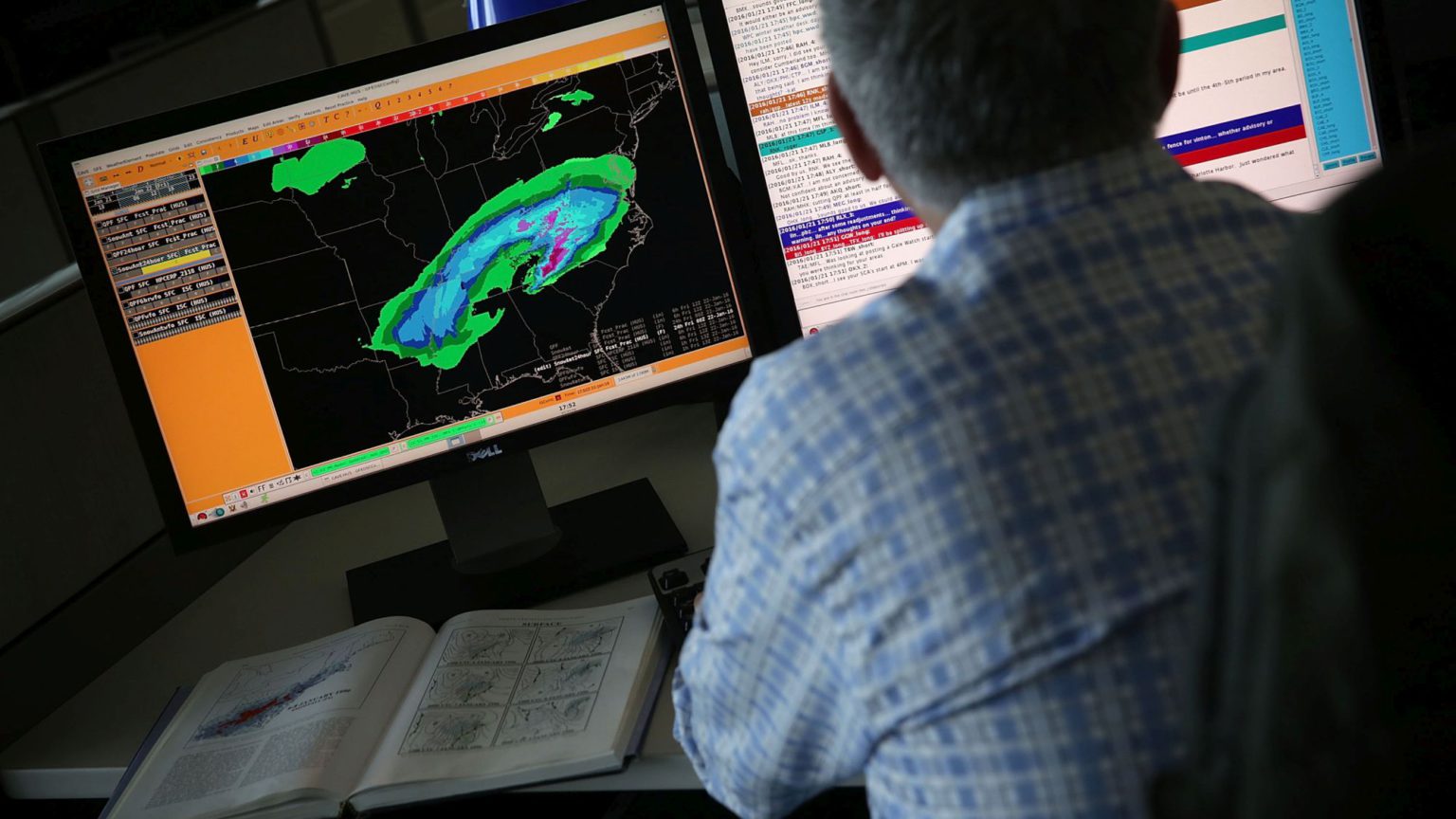 It's not often that an opinion piece makes headlines around the world. But last week, a 'viewpoint' article in the science journal Bioscience did just that. 'World scientists' warning of a climate emergency' featured the grandiose byline 'William J Ripple, Christopher Wolf, Thomas M Newsome, Phoebe Barnard, William R Moomaw, and 11,258 scientist signatories from 153 countries'. While the intent may have been to give the impression that the scientific community had come together to sound the alarm, the article actually seems to demonstrate that there is no 'climate emergency' at all.
Much fun has been had at the expense of the authors – members of the self-proclaimed Alliance of World Scientists – and their puffed-up claims because it has been shown to be pretty easy to put fake names on the list, including 'Micky Mouse' (sic) from the 'Micky Mouse Institute for the Blind, Namibia'. The headmaster of Hogwarts, Albus Dumbledore, also makes a guest appearance. The list of signatories was withdrawn at one point to allow for a cull of obviously made-up names.
But such leg-pulling aside, the real problem was that the definition of 'scientist' was so broad as to be pretty much meaningless. This was not just a list of experienced academic researchers in climate science and its associated fields — it also included biologists, geographers, social scientists, undergraduate and postgraduate students, and others.
Of course, anyone should have the right to declare their concerns about climate change or any other issue. But the implication of the article, as amplified through the media coverage of it, is that these authors and signatories speak with authority. They are the experts, we are the numpties, therefore we should all just shut up and pay attention to every pearl of their wisdom. In truth, the vast majority of the signatories are not experts on the issue of climate change, never mind having the authority to tell the rest of us what we should do about it.
More strangely, the article seems to demonstrate the opposite of what the authors claim. If we are living in a 'climate emergency', what would that look like? Perhaps it would be a state in which living standards plummet, food supplies run short and we live a miserable existence, if we even survive at all. So what does the article tell us?
The article helpfully provides us with a myriad of different graphs – what the authors call 'vital signs' – showing the changes going on over the past four decades. Human population is shooting up (graph 1a), but birth rates have fallen sharply (graph 1b). That means that people are living longer lives than before. We're farming more livestock (graph 1c), presumably because we're eating more meat (graph 1d). World GDP is rising by 80.5 per cent each decade (graph 1e). This all sounds incredibly good to me, but the eco-worrying authors call these changes 'profoundly troubling'.
Global forest cover is down, says graph 1f, but the authors also admit that: 'Forest gain is not involved in the calculation of tree cover loss.' They counted the trees lost, but not the ones gained. Data compiled by the World Bank suggests the total area of land covered by forest worldwide has fallen from 31.6 per cent in 1990 to 30.7 per cent in 2016 – a fall of less than one percentage point in 26 years. Even the authors of the Bioscience study have to admit that the rate of loss of the Amazon rainforest has fallen sharply since the early 2000s, though it has accelerated a little recently.
To summarise, we have a bit less forest than before and the decline of the Amazon rainforest, with its considerable biodiversity, has slowed down a lot. Not a perfect picture, but hardly worthy of being called an 'emergency'.
Energy consumption has risen sharply, which is surely good news for poorer people, but not much of it is wind or solar power (graph 1h). The situation with air travel (graph 1i) is truly exciting, with the number of passengers carried by plane rising by over 64 per cent per decade. Wow! (Again, this is one of those 'profoundly troubling' trends, apparently.) Greenhouse-gas emissions are rising, of course, but that seems a price worth paying for wealthier and healthier lives – especially when global temperature has risen by just 0.183 degrees Celsius per decade over the past 40 years (graph 2d).
Other graphs show that there has been some melting of ice in both the Arctic and Antarctic, though simply putting this down to rising global temperatures is tricky. Ocean 'acidity' is increasing, but what that really means is that the oceans are slightly less alkaline than before. The change is not huge at all.
Overall, it is clear that the world is changing. It is different to the way it was before. This raises some problems. But in terms of human welfare, the changes of the past 40 years represent the greatest, fastest leap forward in history.
What really gives the game away is the authors' mini-manifesto for what we should do about all of this: stop using so much energy, leave fossil fuels in the ground and transfer resources from the greedy developed world to the developing world. They also say we should restore ecosystems (even when they are constantly changing anyway), eat mostly plant-based foods, reorganise the economy away from GDP growth, and control population. This, they claim, 'promises far greater human wellbeing than does business as usual'.
In truth, most of these ideas are reactionary, a way to ensure the continuation and exacerbation of poverty. Such claims are an insult to the wonderful and profound achievements of science and human ingenuity in increasing human knowledge and improving lives across the world. These so-called scientists should stop taking the name of science in vain.
Rob Lyons is science and technology director at the Academy of Ideas and a spiked columnist.
Picture by: Getty.
To enquire about republishing spiked's content, a right to reply or to request a correction, please contact the managing editor, Viv Regan.