The war on drill music is a war on free speech
A rapper has been banned from using certain words in his music.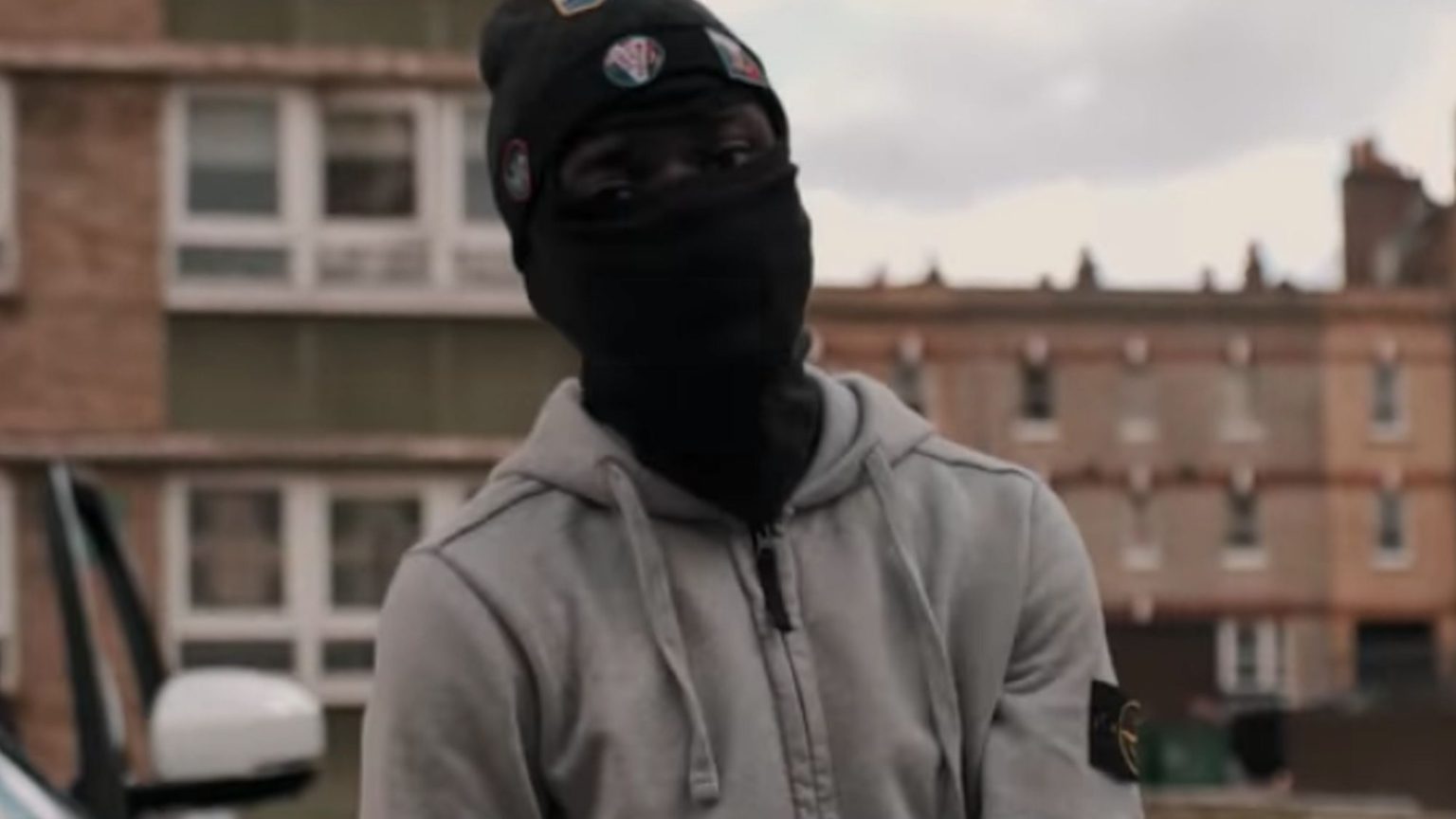 A rapper has been banned from using certain words in his music. And if that doesn't worry you, then you don't care about freedom of speech.
As the Guardian reports this morning, London drill rapper Rico Racks, real name Ervine Kimpalu, has been jailed for three years for drug offences and issued with an order that forbids him from using certain words in his music – including 'bandoe (a house used for drug dealing and consumption), trapping (dealing), and connect (a drugs contact)'.
Kimpalu had pleaded guilty to supplying class-A drugs and possessing criminal property in the form of cash. But that is no justification for banning him from talking about such exploits in his music. People should be punished for what they do, not what they say – and certainly not what they choose to talk about in their creative endeavours. That this even needs to be said is worrying.
This isn't the first case like this. The British state's war on drill music – a dark, often nihilistic genre of rap – has been building over the past year, as Fraser Myers has covered on spiked. The Metropolitan Police have ordered YouTube to take down certain drill videos. Last year, in an unprecedented move, a court order banned five members of drill group 1011 from making music without first getting permission from the police. In February, drill artists Skengdo and AM were sentenced to nine months in prison, suspended for two years, for the 'crime' of performing a song.
Anyone who is serious about defending free speech should get serious about defending drill.
Picture by: YouTube
To enquire about republishing spiked's content, a right to reply or to request a correction, please contact the managing editor, Viv Regan.