Voter ID will damage democracy
Raising suspicions about non-existent voter fraud will undermine trust in democracy.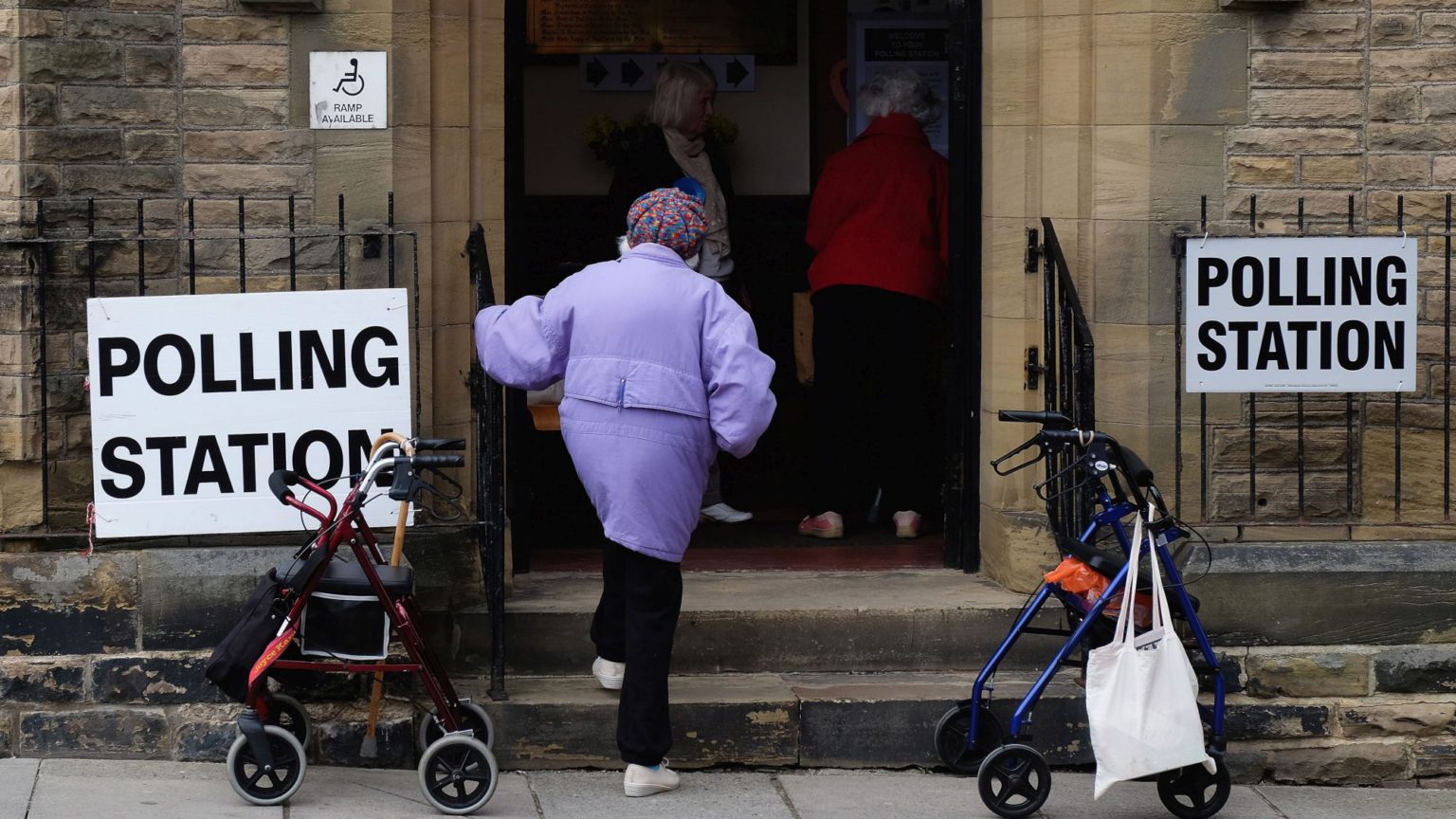 In his first Queen's Speech, Boris Johnson has proposed an Election Integrity Bill, which would force voters to show their ID to prove who they are on election days. Critics – who are mostly Labour supporters – are up in arms over the proposal, arguing that it will penalise younger, poorer and non-white voters. They are right to raise concerns.
The immediate backdrop to the Voter ID proposal is that many people fear that there is voter fraud going on at the moment, despite the fact that impersonation is rare. But in 2014, a review by the Conservative local government secretary, Sir Eric Pickles, raised the suspicion that postal votes were being abused to harvest votes among South Asian communities. The implication was that some of the votes were not truly the choice of the people in whose name they were cast. If politicians get into the habit of doubting the validity of votes cast by black and brown citizens, that will have a markedly corrosive effect on the political process.
At the core of these concerns about voter fraud, however, is a fear of the voters more broadly – and the unpredictability of their choices. The instinct to clamp down on the voting public springs from a similar anti-democratic impulse as that expressed in the attacks on the Brexit vote.
Regardless, a number of recent cases have continued to cause concern. The best known was that of Lutfur Rahman, whose election as mayor of Tower Hamlets was struck down by an Election Court that was convened to investigate allegations of corruption. The archaic charge of 'undue spiritual influence' was used to undermine his election after local imams were seen to have instructed people to vote. This charge has been on the statute books since the emancipation of Catholics alarmed hardline Protestants so much that they could only be mollified by a law limiting priests from telling their flocks which way to vote. Much more concerning was the evidence of postal votes being gathered up before the election.
More recently, the Peterborough by-election raised complaints by the Brexit Party after its candidate, Mike Greene, won a majority among votes cast on the day but lost when the postal votes were added. A surprisingly large share of the 33,998 cast votes were postal votes: 9,898. The role of activist Tariq Mahmood in the election – he was jailed for 15 months for electoral fraud in 2008 – was also cited as evidence that Labour's Lisa Forbes' slim majority of 683 was unfairly won. (Full disclosure: I canvassed for Greene and was also frustrated about the outcome. A number of allegations of malpractice were initially found by police to be unfounded, but the matter is still ongoing and there is a legal challenge still to be heard in the High Court.)
Reforms in the early 2000s allowed any elector to request a postal ballot without giving a reason. Since then, there has been a heightened prospect of abuse. But as things stand, there are not many serious cases of electoral fraud in the UK. Evidence suggests that in-person voter fraud is particularly rare.
Raising the alarm about voter fraud would have a negative effect on UK elections in the same way that it has in the US. That people are challenging election outcomes is itself a sign that the system is much more mistrusted today than it was in the past. And sadly this greater willingness to refuse to accept the outcome of votes has been reinforced by the political class's attempts to delay and frustrate the result of the 2016 referendum.
Democracy depends on trust. Voter ID would do more to undermine confidence in the democratic process than reinforce it. People value the vote very highly – especially when they can see it being denied to them. And one inevitable consequence of introducing Voter ID is that many people, potentially thousands of people, will be turned away from the ballot box. The sight of this would put a huge question mark over elections and reinforce existing distrust of the political system.
The erosion of trust works both ways. If suspicion of voter impersonation is heightened, losers will more readily blame bad results on crooked voting. Meanwhile, the parties whose supporters are more likely to be stopped from voting will also call the validity of elections into question. The tendency to dismiss election results as 'rigged' will become stronger on all sides.
The voting system in Britain is the outcome of centuries of struggle and civic engagement. The degree of trust that allows us to vote on the basis of showing up and giving our names is a real boon. We should be proud of the fact that voters are not generally called upon to 'produce their papers' – though for some parts of the community, that has become a more common experience than for others. There might well be a case for stricter conditions on postal voting, but Voter ID will do more harm than good. Let's not go down that path.
James Heartfield is author of The Equal Opportunities Revolution, published by Repeater, and a prospective parliamentary candidate for the Brexit Party in Islington North. He is writing here in a personal capacity.
Picture by: Getty.
CLARIFICATION: This article was amended to reflect that a legal challenge regarding the Peterborough by-election result is still to be heard in the High Court.
To enquire about republishing spiked's content, a right to reply or to request a correction, please contact the managing editor, Viv Regan.