Private tuition and the decay of state education
Vast numbers of pupils rely on private tuition for a decent education. The state must do better.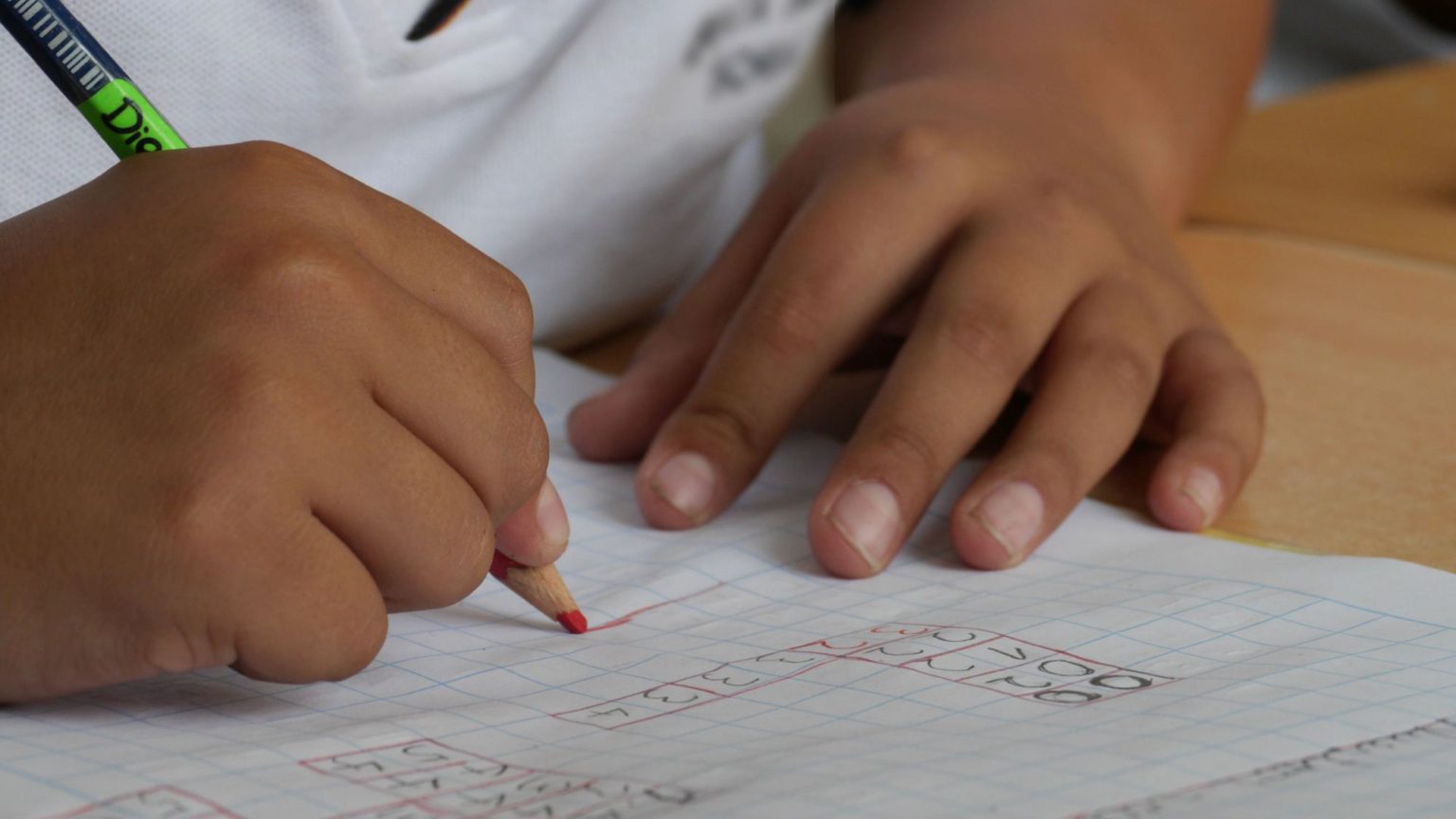 Around 27 per cent of 11- to 16-year-olds have received private tuition on top of their normal schooling, rising to 41 per cent in London, according to a report by the Sutton Trust. Around 80,000 state-school teachers – one in four secondary teachers – have moonlighted as private tutors. This trend is concerning: it speaks to the hollowing-out of state education and is compounding educational inequalities.
Kids are caught in the middle. Parents fear that schools may let their kids down. Then, a parental arms race ensues. As the Sutton Trust's report puts it, 'demand for education outstrips public-sector supply'. Wealthier families buy disproportionately more tuition, with few poorer families in ordinary schools being able to stump up for the hourly rate of £25 to £40 and above.
This inequality of access to private tutors risks greater inequalities of outcome. Tutors are able to devote time and attention to each pupil in a way that is not possible in a big classroom. A lot of classroom teaching now has the feel of an exam factory. But teaching kids one-on-one, carefully and in a focused way, is undeniably effective.
To make matters worse, most state schools are getting caught up with faddish initiatives that seem to be increasingly taking over the school day. From PSHE to school-sanctioned bunking off lessons to go on climate protests, state schools are crowding out lesson time with all manner of events that they think look good for their market image, but do little for kids' education.
Teaching has also become more career-orientated in recent years, and organising these initiatives and days out looks good on teachers' CVs. All this means that teaching time is getting squeezed. According to a survey by the National Education Union, 61 per cent of teachers spend over three hours a day on tasks that do not involve teaching, with 13 per cent working more than 30 hours per week on non-teaching activities.
The core business of schools – opening minds and exploring ideas – has been hollowed out significantly. Private tuition is where the ground is made up, with children having to put in extra work out of hours. Learning from home may well become the norm when the curriculum reaches its final point of degradation.
Last month, the Labour Party promised to abolish private schools. Much of the policy was focused on nationalising their assets, particularly their land and buildings, to integrate private schools into the state sector. But Labour had nothing to say on the content of education in the state sector, which is letting kids down and causing parents to turn to tutors.
The Sutton Trust report on private tuition has lifted a rock, and the underside makes Labour's focus on private schools look like rearranging deckchairs. One of the Sutton Trust's own suggestions for tackling this huge educational inequality is to encourage tuition agencies to provide some of their services pro bono. But this would leave the education system intact and allow the problem to fester, with poorer kids sent to the equivalent of an education food-bank.
The rise of private tuition is a huge wake-up call about the state of our education system.
Andrew Macdonald Powney is a writer.
To enquire about republishing spiked's content, a right to reply or to request a correction, please contact the managing editor, Viv Regan.