Pret vs the pub
The beef between Corbynistas and centrists is a culture war between rival bourgeois factions.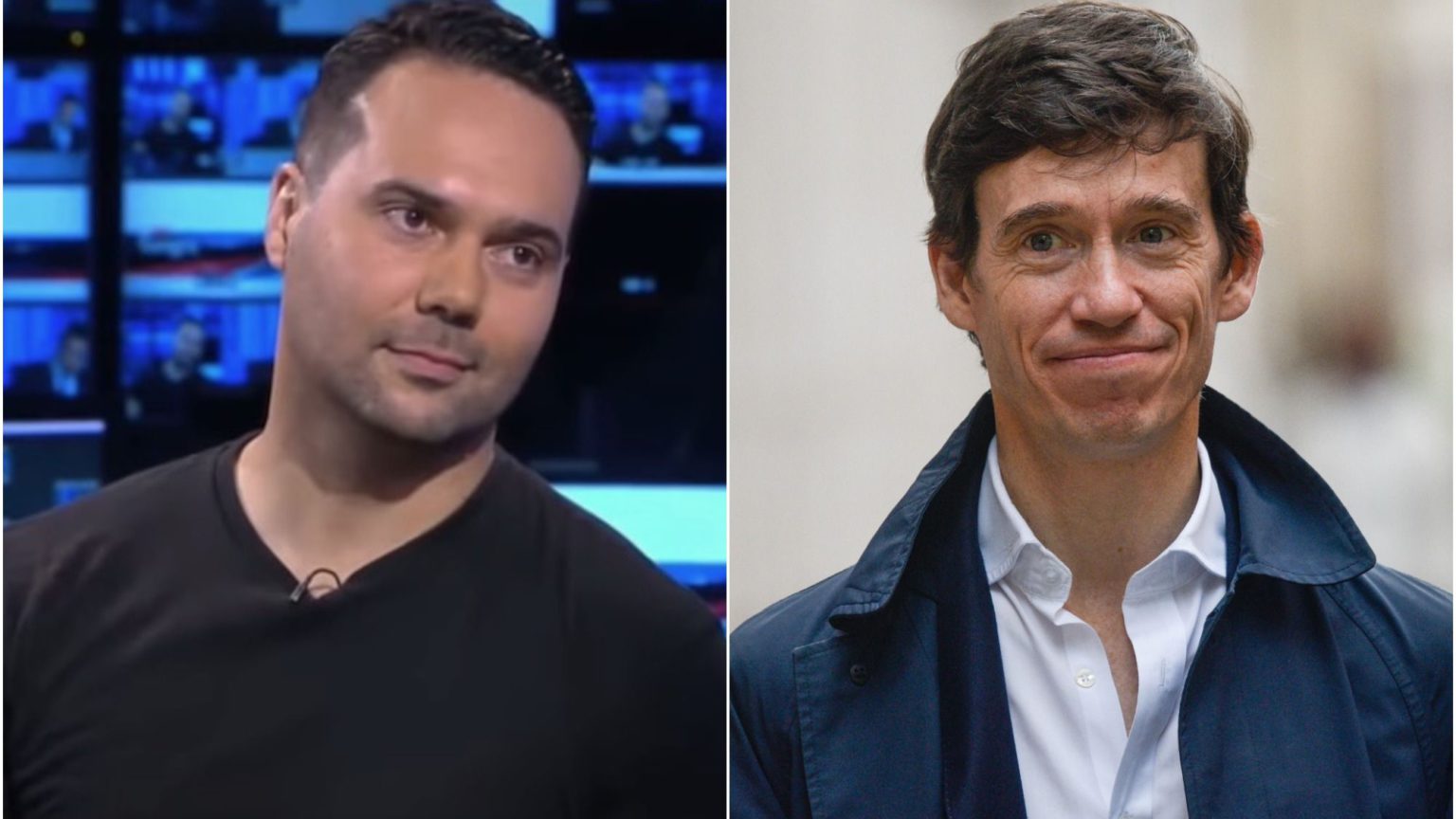 If you have a life, you probably missed the big British Political Twitter debate of the weekend: whether preferring Pret A Manger to the pub makes you unfit to be mayor of London. It all started when Rory Stewart, former Tory and now independent candidate for the London mayoralty, made this admission in an interview with Channel 4 News:
Asked for his favourite London boozer Rory Stewart MP tells Channel 4 News, "I'm not a big boozer… I'm the kind of guy who spends his time going to Pret a Manger."

The MP today announced his intention to stand as an independent candidate in the 2020 London Mayoral election. pic.twitter.com/LT1AjKqqTw

— Channel 4 News (@Channel4News) October 4, 2019
It was a hilarious unforced error, of course, and a reminder that Old Etonian Stewart is hardly the perambulating man of the people some commentators convinced themselves he was during his strange Tory leadership bid in the summer. But it soon descended into a farcical, outsized spat after Novara Media's Aaron Bastani chose to have a pop.
Rory Stewart doesn't have a favourite London pub, he spends his time 'going to Pret a Manger'

Utter fraud ??? pic.twitter.com/YmDuYTiri5

— Aaron Bastani (@AaronBastani) October 5, 2019
The leading Corbynista influencer wound up some centrists and Rory stans, who in turn declared they'd prefer an overpriced sandwich with Stewart to a pint with Bastani any day. Bastani even got a response from the man himself. And inevitably, other millennial 'communists' weighed in, relishing the opportunity to have a pop at centrist 'slugs' and their consumer habits.
I have never actively enjoyed being in a Pret A Manger, and neither has anyone else. You go because it's got better food than Costa, it's cheaper than Starbucks, and healthier than McDonald's.

— Ash Sarkar (@AyoCaesar) October 5, 2019
By Sunday, we'd safely reached the 'why are you all still talking about this?' phase. But it was revealing, in its way. For all the animosity between Corbynistas and centrists, their beef often feels less like a serious battle of ideas and more like a culture war between two rival bourgeois factions – Hampstead vs the hipsters, if you will. Both of which are equally cut off from reality, and both of which have far too much time on their hands.
Pictures by Getty and YouTube.
To enquire about republishing spiked's content, a right to reply or to request a correction, please contact the managing editor, Viv Regan.